The CFDA Awards is one of fashion's biggest nights of the year, an evening of celebration
where designers established and designers emerging connect and commune. Music is an essential element to the evening's proceedings and it falls on TB friend and Tory Daily contributor Randall Poster to curate the night's medley. Here's some of what we heard last night.
Listen now on Spotify.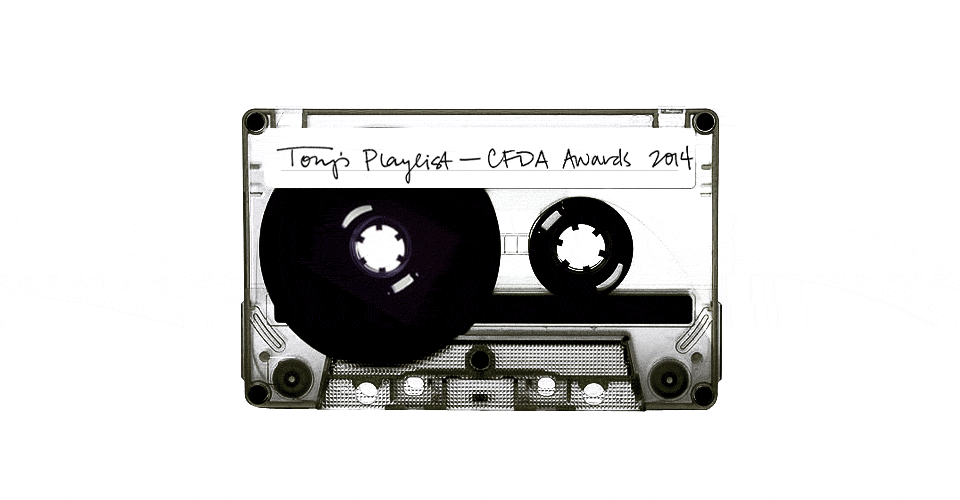 Download the full playlist on iTunes.