Summer and great music go together like…the beach and bikinis. So we've put together the perfect
playlist for some sun-kissed fun — just in time for July 4th. Whether you're by the pool, at a picnic
or lounging in the sand, just turn up your speakers and kick back. Listen now on Spotify.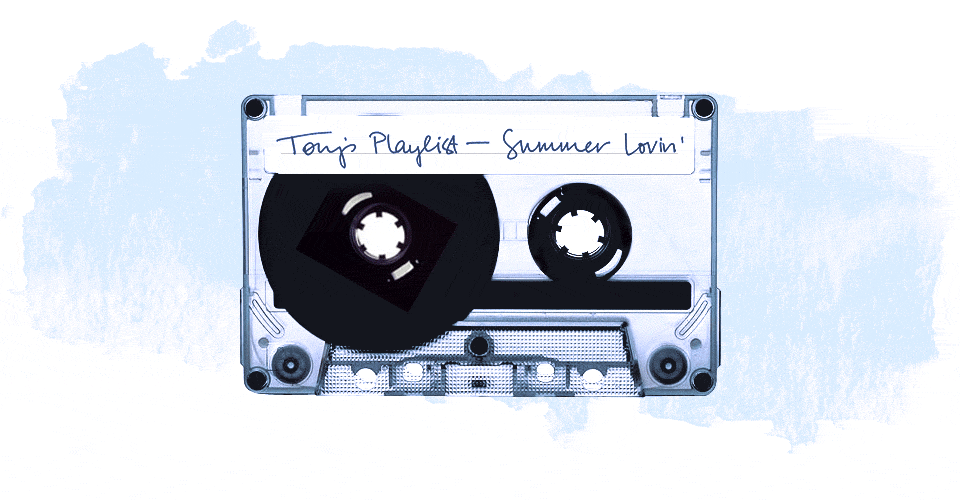 Playlist
I Sat By The Ocean — Queens Of The Stone Age
Smile — Portugal. The Man