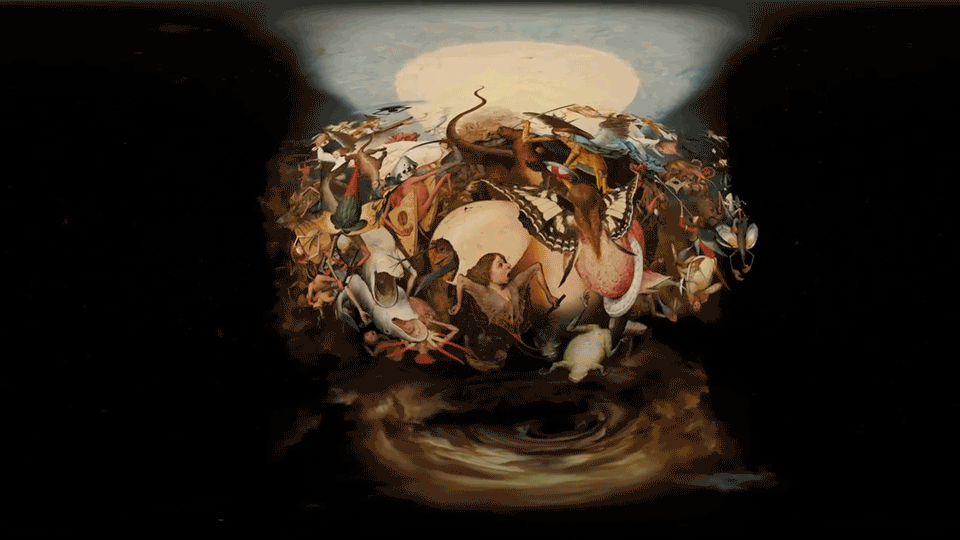 In need of some color therapy? Same. That's why we are over the moon that a number of museums and galleries are claiming territory in this new digital world. Museums from the Guggenheim and MoMA in New York to Miami's Perez Art Museum are
offering virtual tours
, allowing art lovers everywhere to get their culture fix—and artists to get their much-deserved visibility.
There are also new social media accounts such as @artofsocialdistancing—an Instagram account dedicated to art exhibitions whose doors closed in light of the global coronavirus pandemic—and @nyc_arts, which highlights virtual happenings from around the city each week.
As we grow ever more acquainted with our couches, museums and galleries invite us to scroll through the exhibitions we were once planning to stroll through. Whether you consider yourself a member of the creative class or you're simply looking for another way to pass the time, supporting the arts is always a good idea. And if we can work, dance party, and take figure drawing classes from home, why not gallery hop from behind closed doors too?
A few (of many) notable mentions from the @artofsocialdistancing account.
More to explore in
Culture