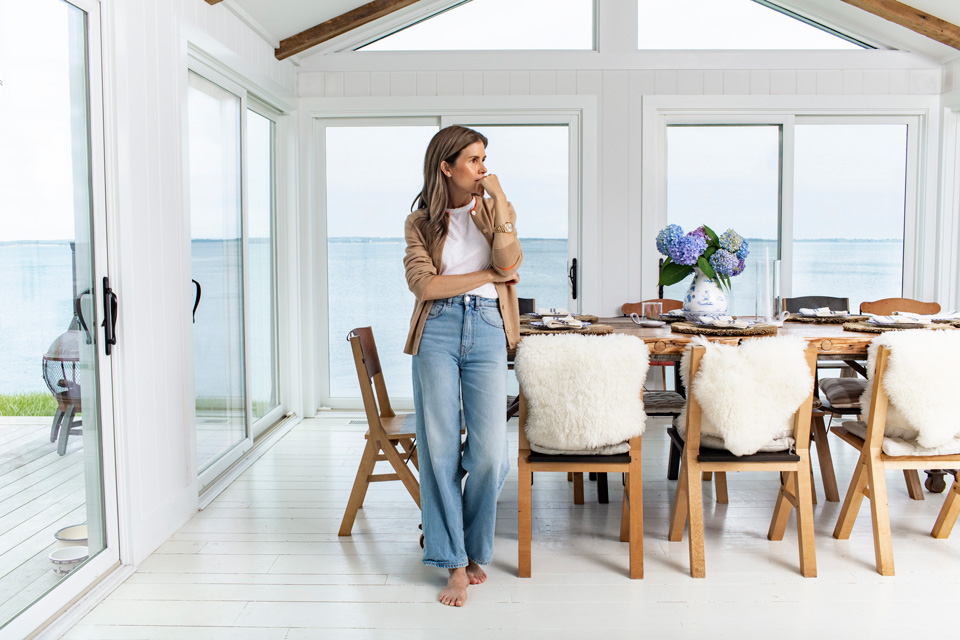 If you follow anything beauty-related, you've most likely come across the name Gucci Westman. As one of the world's most in-demand makeup artists today, she's painted A-list faces such as Gwyneth Paltrow, Jennifer Aniston and Cameron Diaz and she's worked with top photographers such as Patrick Demarchelier, Peter Lindbergh and Annie Liebovitz on many memorable magazine shoots and fashion campaigns.
Part of her trademark style is creating 'skin that looks like skin', and her collection of consciously-crafted makeup for her namesake line, Westman Atelier, is built to do just that. The line is growing, and the most recent addition is Eye Love You mascara that conditions lashes while it gives volume, definition and curl.
We caught up with her in East Hampton, New York, before summer ended and she was off on the four-city fashion show circuit. Below, she tells us her beauty secrets, tips for glowing skin and what is always in her bag during NYFW.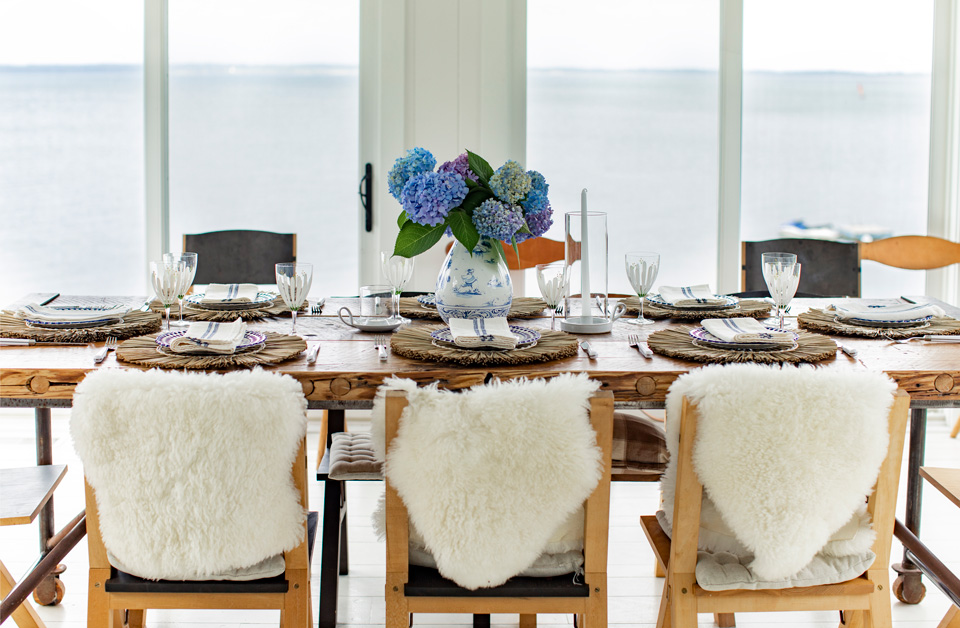 What's the best beauty advice you have ever received?
When I was a kid, my mom told me never to wash my face with soap because it would dehydrate and disrupt the pH balance of my skin. She got that from her aunt and passed it to me. At the time, I was like 'What? Ok!' And of course, she was right!
What's your NYFW beauty regimen?
When it comes to my makeup, I just want to know that it looked the same four hours ago as it does right now. It's the last thing I need to worry about so I need to the trust to be there. I guess if I make one addition to my routine, it's a bit of powder in the t-zone since it's humid backstage and there's photography. I only want to look shiny where I want to look shiny. For that, I tend to like Chanel Les Beiges.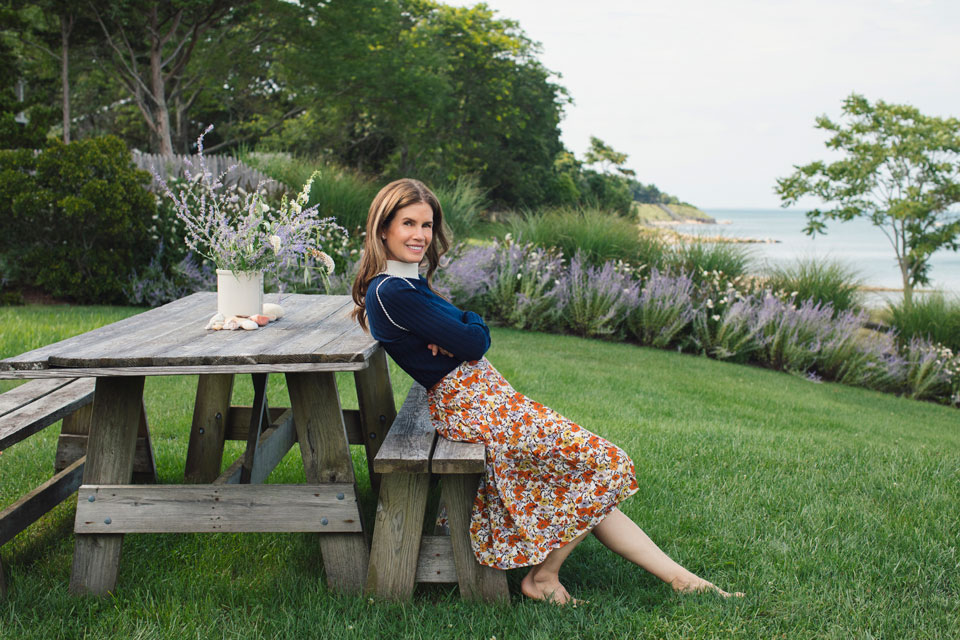 How does one achieve the no makeup-makeup look?
I think no makeup-makeup is all about taking your time and assessing what you need in that moment, as opposed to being too routine-based, and then working with that. Sometimes my face is extra pale if I'm tired, or I wake up and it's just puffy. Sometimes my version of no makeup-makeup is the most beautiful when it's a little bit of my Lit Up Highlight stick under my Vital Skin foundation stick, followed by my Baby Cheeks in Dou Dou on lips and cheeks. Other days, I put on lipstick and I think 'ew!' In the fall, I might need more warmth with my Beauty Butter Bronzer, followed by a touch of contour and a warm rosy nude blush. It's really about common sense and knowing what suits you best in certain situations, in certain seasons, and then adapting. The one common denominator, I think, is the quality of the skin. If your skin doesn't look healthy and luminous, the rest of your makeup has to catch up.
How do you go from day to evening without a complete makeup overhaul?
It really depends on the level of hydration in my skin. If it's really humid, and I don't need to redo my moisturizer, I'll just quickly go over what I've done already, but pump it up. Sometimes you lose color in your skin at the end of the day, so I'll layer on my blush and my lip again—I choose the color based on the time of year or my mood but right now I'm obsessed with the Chouchette shade of my Baby Cheeks. It's this beautiful peachy-nude that gives me a golden skin look, so even if I don't actually have a tan, I can pretend that I do.
For more luminosity, I'll add a little of my Lit Up Highlighter or Super Loaded, which is like a contour, bronzer and highlighter in one. That just wakes me up a little bit and gives my skin some life. My brows are really important to me. Like I'd almost forgo eye shadow for eyebrows—Tom Ford makes a good pencil with a nice slanted twist-up tip. And I like to fill in my lips for some definition so they look refreshed. Nars lip crayon in Bahama is my favorite. And then I've been testing our new Westman Atelier mascara out so much that I suddenly feel really naked without it, so mascara is now a must!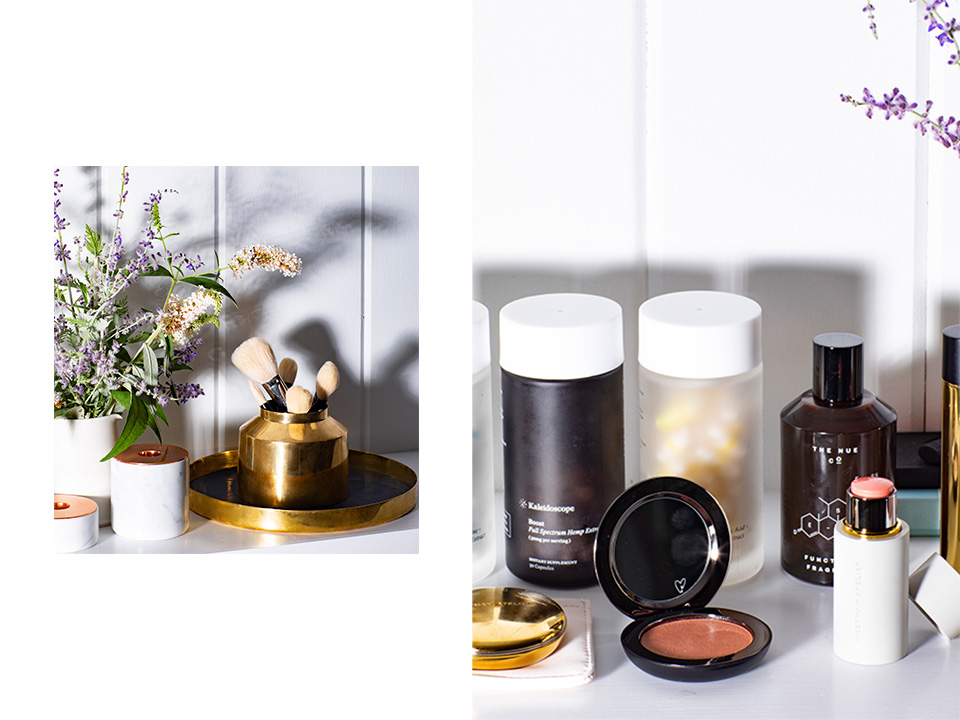 Describe Westman Atelier in 5 words or less.
Modern. Luxurious. Efficacious. Clean. Consciously-crafted. Technically that may be six, depending on how you look at it! If there was one verb associated with our line, it would be luxuriate.
What inspired you to launch your own brand?
It was always very clear to me that if I ever had my own line of products, I would want to do something that was as natural and as consciously-crafted as possible. I'm so tuned in to what I eat, I grew up vegetarian and with a hyper-awareness to wellness. Having that kind of philosophy in regard to how I live, and working as a make-up artist, it's always felt right to me that products should be about 'wellness' too.
Before we started formulating, I drew up a black list—I knew I didn't want ingredients on there that weren't allowed in the EU but are still permitted in some US beauty products, like endocrine disruptors and known carcinogens. That was obvious. But I also didn't want silicones that would coat the skin and block the treatment actives in our makeup – things like hyaluronic acid and camellia oil and mango seed butter—from being able to do their work. And I wanted those ingredients at efficacy levels, not just a drop so we could put it on the label.
Beyond that, as a makeup artist, I wanted to bring the innovation to clean makeup. The newness. The fun. When you go into the labs and you start working on a clean formula, they come out with three or four brown or beige shades for you to choose from. It always reminds me of moving to Sweden as a vegetarian when I was ten years old. There was nothing for me to eat except bread! I want to make joyful products that create an emotional response and a connection to a product that's like 'oooh!' You know the feeling you get when see a beautiful makeup product? You can't wait to use it or touch it. I knew when I created Westman Atelier that I wanted to think outside the box and push the boundaries of what was possible. Even our beautiful matte pink and grey stick components weren't inspired by makeup packaging—they were inspired by vintage travel atomizers.
What single beauty product from WA does everyone need to get through NYFW?
Honestly, I focus more on my outfit and my hair color—making sure my roots are done!
After summer, everyone's lashes are a bit bleached from the sun. A super black volumizing mascara gives definition to the eyes. It wakes up the face. Right now, I'm obsessed our new Eye Love You mascara. It's the most beautiful formula that plumps and curls and lengthens, but it also nurtures lashes so they look healthy, hydrated, and super glossy—and it's 96% natural!
Favorite product from your line?
I love them all, it's so hard to pick just one! Every product has such a purpose and together, they're like a family of little soldiers. I wanted it to be an edited system, or wardrobe, of only what you need. If I really had to choose, it might be Super Loaded, because I feel like it can do so many things at the same time—it illuminates, it gives warmth, it gives definition and health. And it's a quick trick that refines your quality of skin quickly and effortlessly.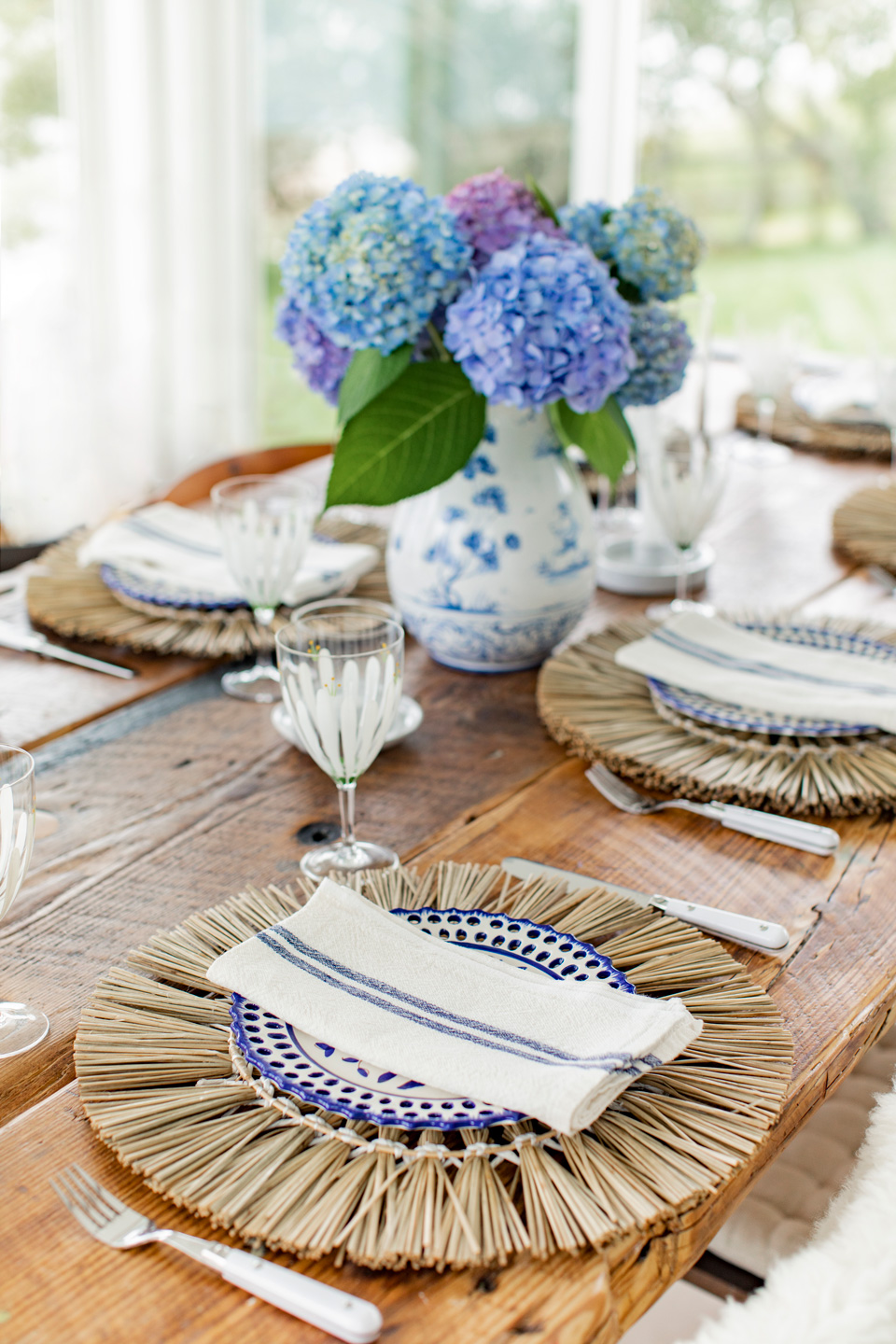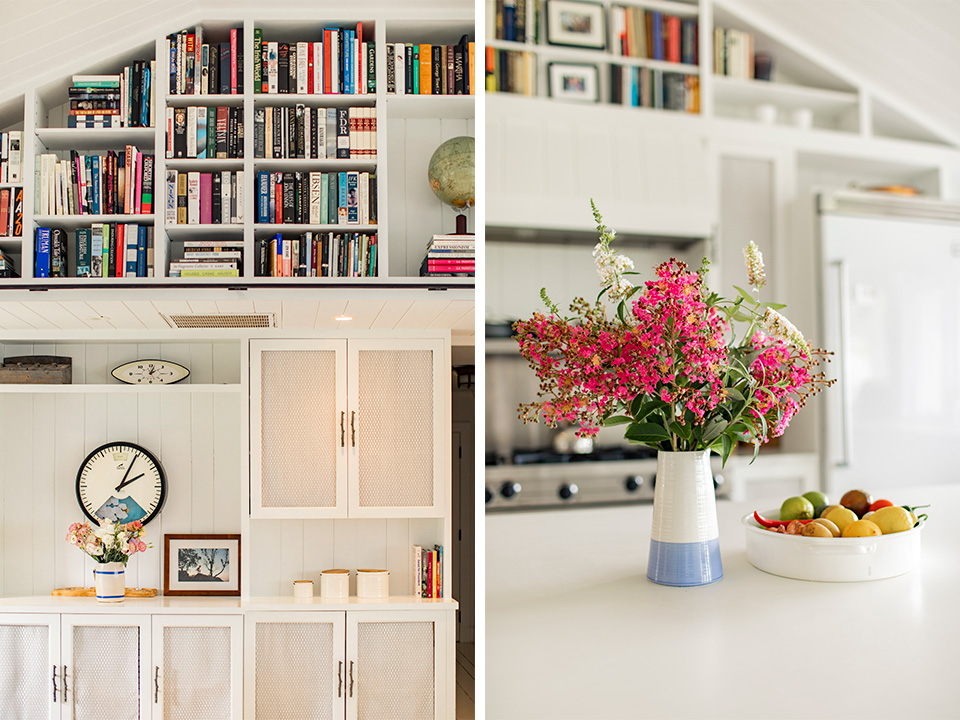 More to explore in
Beauty