We love country music. Particularly around the CMA's. Our Nashville store is buzzing
with excitement as country music's biggest night approaches tomorrow. Here are some of our favorite songs of the year along with a couple of our all-time favorites. We miss you already George Jones.
Listen now on Spotify.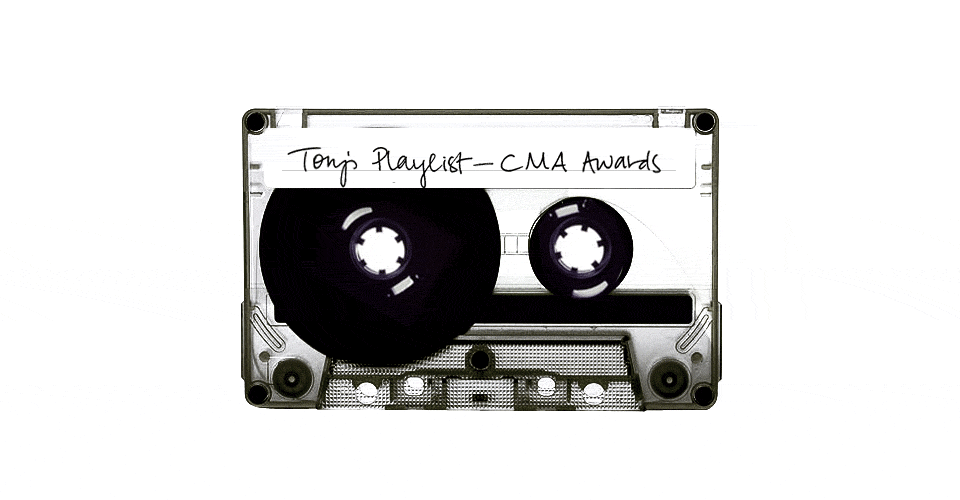 Playlist
Download the full playlist on iTunes.