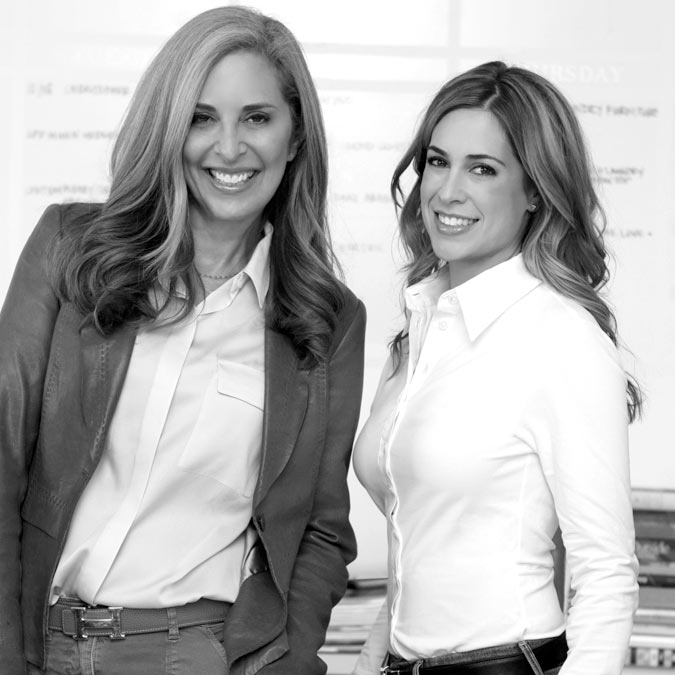 Co-founders Susan Feldman and Alison Pincus reveal the secrets to their entrepreneurial success.
When starting a company you must…
Alison: Believe in yourself and your concept, even when others are naysayers.
The best business advice I've ever received is…
Susan: To move quickly, fail fast and always innovate.
Never underestimate…
Susan: The potential of your colleagues.
We love what we do because…
Alison: We're helping people unleash their inner designer.
Never be afraid of…
Susan: Trying something new, even if it's outside your comfort zone.
Our greatest talent is..
Alison: Creating an environment that nurtures talent and fosters creativity throughout the organization.
Our biggest challenge is…
Alison and Susan: Maintaining effective lines of communication across our offices and never losing sight of what makes our brand so special as the company continues to grow.
We overcome that challenge by…
Alison and Susan: Keeping a constant focus on our customers, and developing technology solutions that help us scale efficiently.
We hope to one day to…
Susan: Be able to help more women start their own businesses.
More to explore in
Experts