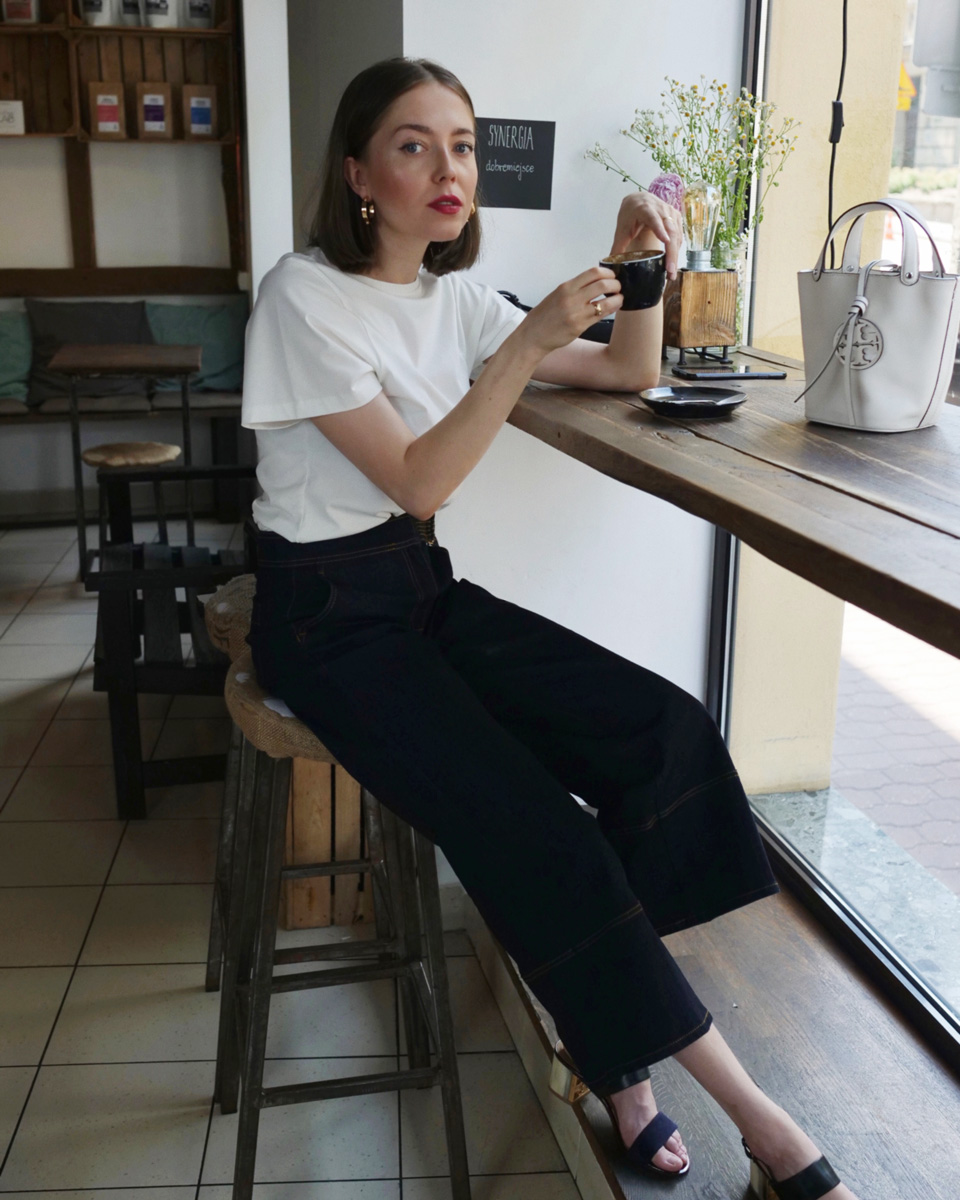 Kasia Symkow calls Poland home but when the warmer weather hits, she takes a break from Eastern Europe and heads to Taormina on the island of Sicily. Just back from a summer trip, she shares her list of what to pack, eat and where to take in the sun.
To me, summer begins when…
We open the balcony.
And it tastes like…
Blueberry smoothies.
Always in my summer travel bag …
Clothes made from breathable fabrics and refreshing face mist.
My favorite place to stay in Sicily…
I love all of it but if I have to choose one place, it's the east coast with Taormina at the head.
And the best way to get around…
Rent a car and take a road trip to explore the island.
Best time of the day to go swimming…
In the morning or in the evening at San Vito Lo Capo, one of the most beautiful beaches in Italy.
Best place for dinner is…
And you have to order…
Traditional Sicilian pizza, of course!
Best place for cocktails…
Bar Vitelli in Savoca. Make sure to try the Italian coffee in addition to the cocktails. Fun fact: Bar Vitelli is famous for appearing in The Godfather movie.
Don't leave without doing these three things…
Live la dolce vita! Spend one day at the beach doing absolutely nothing, drink espresso at a random café and make sure to try lots of different pasta.
One-piece or bikini because…
One-piece because it's easier to hide your food belly ?
More to explore in
Travel