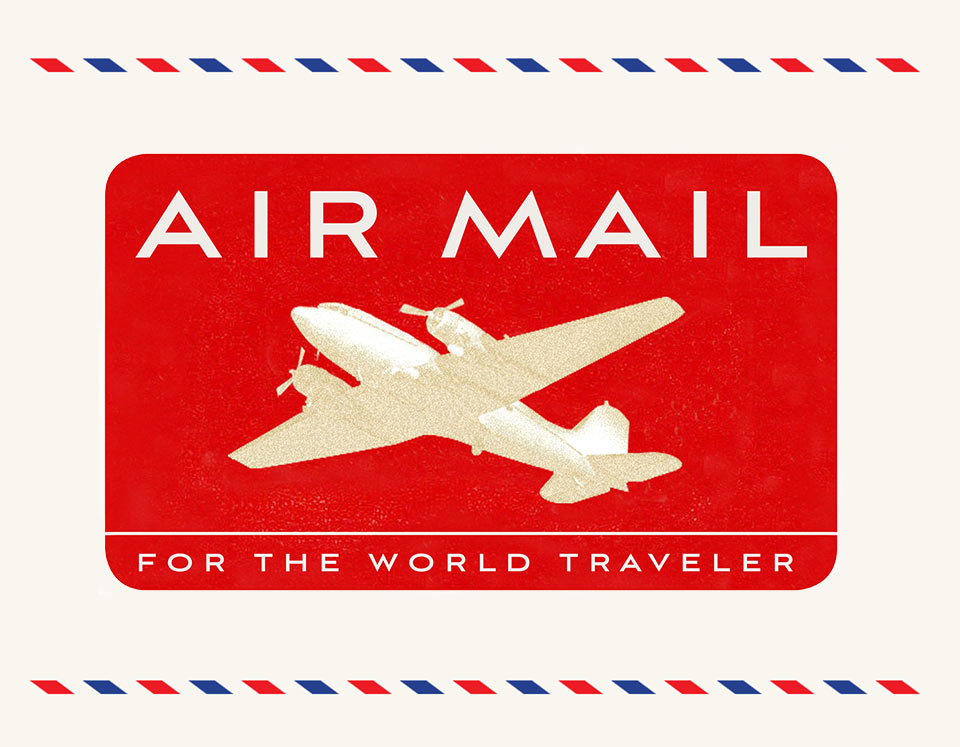 What does one do with some downtime? In the case of former Vanity Fair Editor-in-Chief Graydon Carter, you get right back to work, planting the seeds for your next venture — Air Mail.
Air Mail is a weekly email newsletter that arrives in inboxes every Saturday, 6 a.m. EST. Described by Carter as "the weekend edition of a nonexistent international daily," it's set to appeal to cosmopolitan readers, covering global matters via in-depth journalism, original stories and humor pieces.
We at Tory Daily were obsessed with the now-iconic last page of Vanity Fair. Loyalists from Carter's reign at the publication will remember fondly  — the Proust questionnaire that read like a parlor game-gone-print that revealed a celebrity's true nature. So of course we subjected him to a travel-focused version of our own, below. We're gratified to know he's just like us when it comes to airplane turbulence.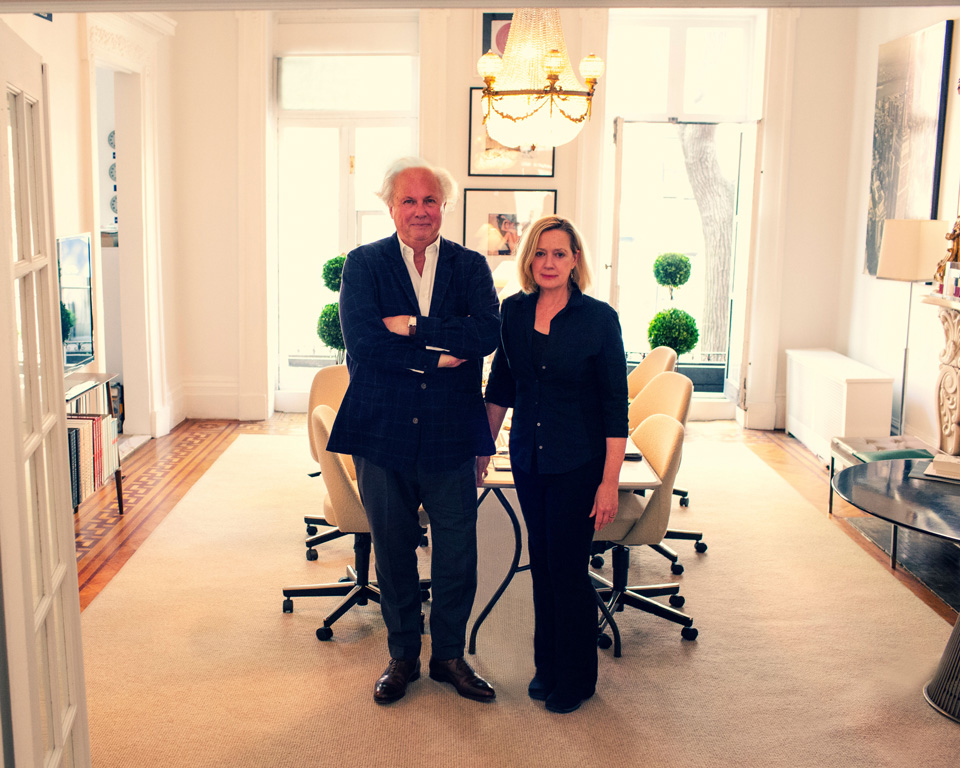 Why are you launching Air Mail?
There are some days I ask myself the same question! I suppose because I think it's just the sort of thing I would like to read on a Saturday morning, and I'm hoping others will feel likewise.
Who's the ideal recipient of the Air Mail newsletter?
Someone with a catholic range of interests, a kindly view towards the rest of the world, and an up to date passport.
Favorite destination to travel to… 
Roxbury, Connecticut. It's the one place I really feel I can relax and just potter around.
Last trip you took?
Last major one was to Provence after I retired from Vanity Fair. I don't know whether it qualifies as a trip—we were there for seven months.
Next trip you're taking?
Back to the same place.
What is always packed in your carry on?
Watercolors and a paint brush.
Pre-flight or in-flight rituals?
Weeping and a lot of prayer.
Secret to beating jet lag?
Copious amounts of alcohol.
Hardcopy book or e-reader or magazine?
Book
What are you reading now?
Whitey by Carroll and Garrett Graham.
What do you listen to in-flight?
The man snoring next to me.
Window or aisle?
Window. Unless I'm traveling with my youngest daughter, in which case I bow to her wishes and give it to her.
More to explore in
Culture