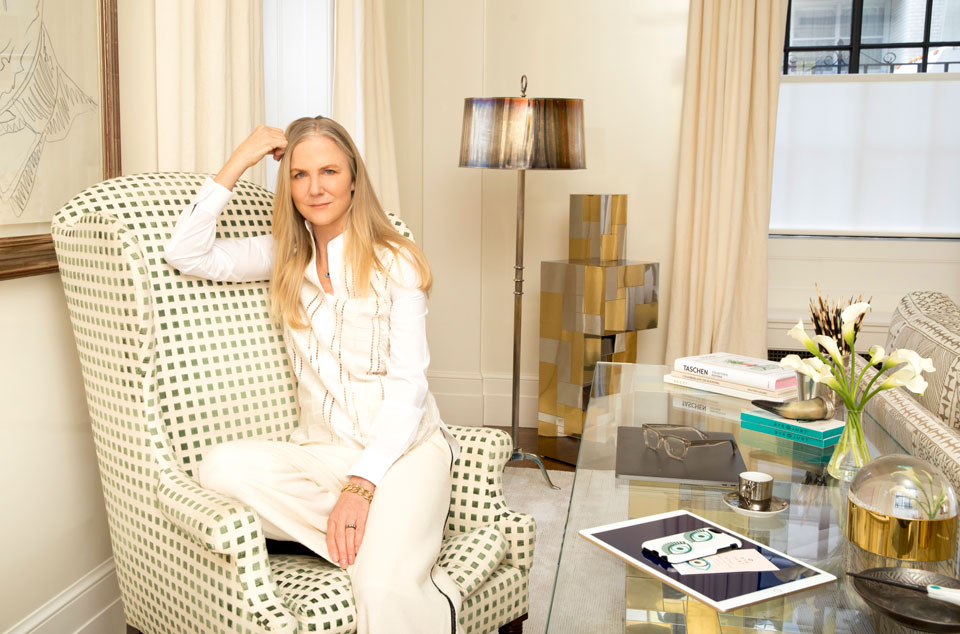 Every day, you're playing with danger — it's in the palm of your hands and you don't even know it. We're talking about our smartphones. Perhaps you've read the studies or watched the news segments highlighting the alarming effects of blue light being emitted from our screens, wreaking havoc on everything from our eyesight to our concentration spans to our skin? Meet one entrepreneur who decided to do something about it: Gigi Mortimer, founder of EyeJust. Here, we talk to Mortimer, who's also Director of Design Inspiration at Tory Burch, about her new startup.
EyeJust is…
A blue-light-blocking screen protector that seamlessly attaches to your screen and blocks 37% blue light and 100% UV light. It protects your eyes, sleep and skin as well as your phone for $ 24.95.
I was inspired to launch it because…
I knew if I did not try, I would regret it for the rest of my life and I was not afraid to fail.
I have been designing glasses and accessories for over 20 years and, about four years ago, I started reading the research from Harvard about how blue light damages your eyes and sleep patterns. At the time, my son was having a hard time sleeping — I would find him late at night staring at the phone. He was tired in the morning and not performing well in school and I knew it was because of the lack of sleep at a time when his brain was developing. I had to do something about this; if it was a problem for me, there were probably other parents who felt the same. First, I thought about designing blue-light glasses, but they are expensive and I knew my son would never put on glasses to look at his phone. That's when I had the idea to develop a blue-light-blocking technology on the screen protector. I realized the iPhone was the ultimate accessory and I wanted to take a health and wellness approach to iPhones.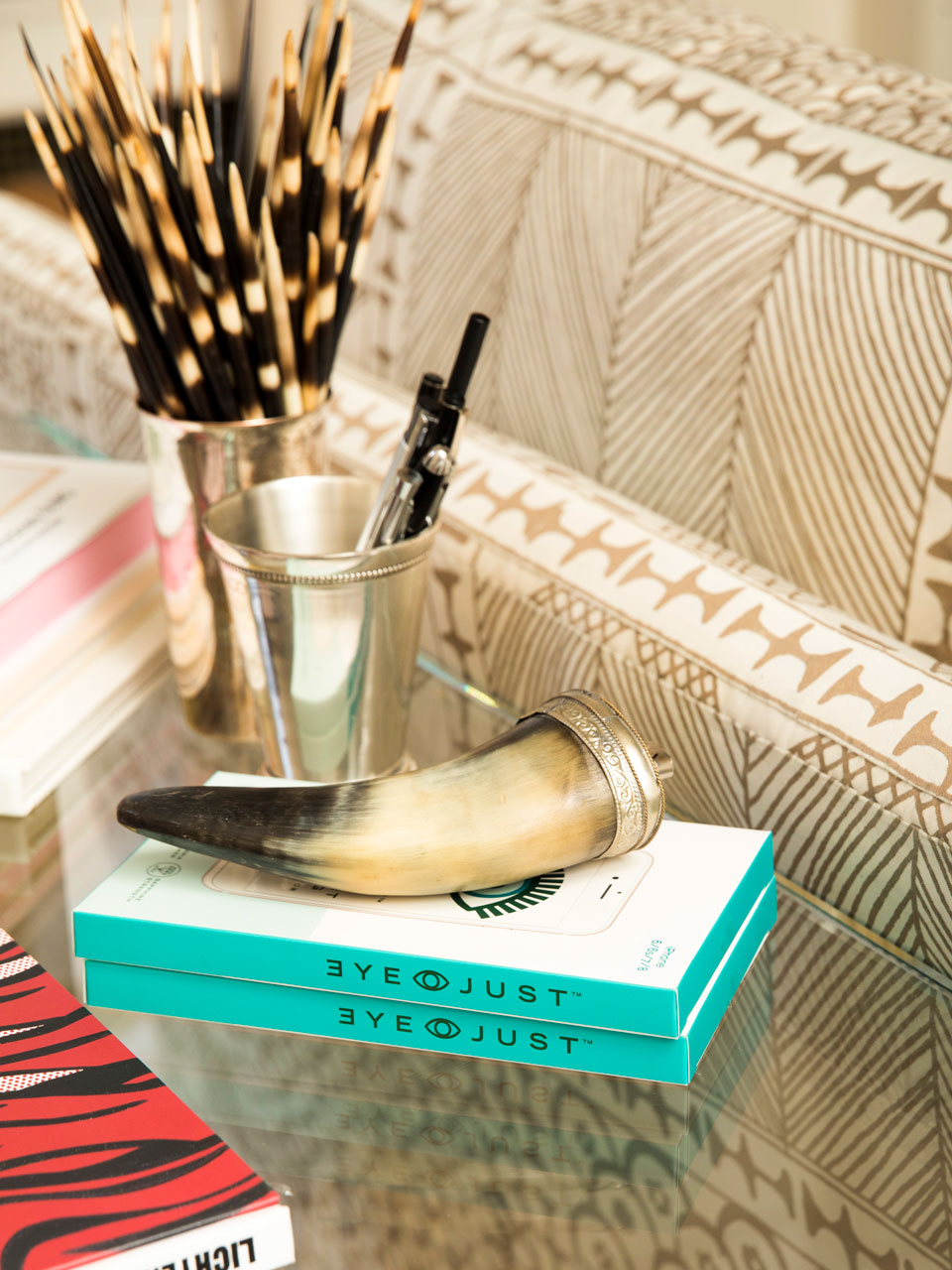 Our mission…
To build awareness about how to be smart about tech.
One shocking thing you might not know about the effects of blue light…
Protecting your skin from blue light is just as important as protecting your skin from the sun. Blue light damages at a cellular level below the surface of the skin.
The best part about launching your own startup…
To quote Diane Arbus: "My favorite thing is to go where I have never been." A startup opens doors and becomes your passion, and you are constantly learning along the way.
And the most challenging part…
Always staying focused.
What's next…
In the fall we are sponsoring a campaign, Disconnect to Connect — put your phone away and spend a day in the forest hiking, appreciating nature, clearing the brain, connecting with yourself and new friends, finding a balance…
#ToryDaily #ToryStories