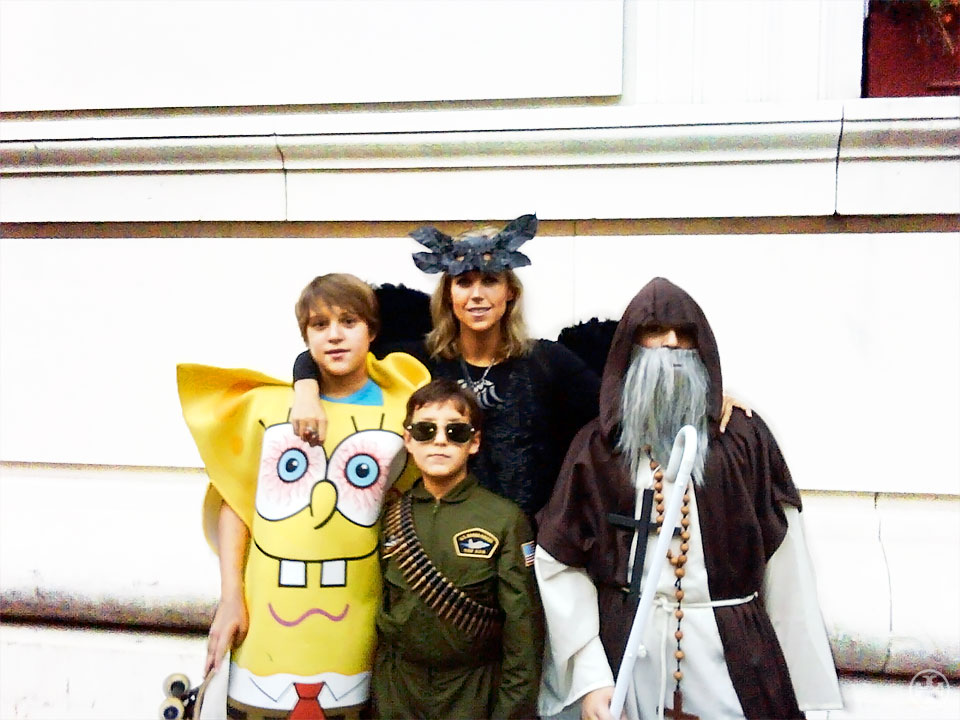 What does Tory love about the holiday?
Let her count the ways…
1. It's my night out with my boys. This picture was taken a few years ago as we were heading out for trick-or-treating. 2. It's my brother Robert's birthday, and when we were growing up in Valley Forge, my mother made this a big, big holiday. The décor was magical, from the ghouls and ghosts dining on the patio to the hundreds of pumpkins all over the place. 3. The Swedish Fish. I have a sweet tooth.
Happy Halloween. xxTory
More to explore in
Culture