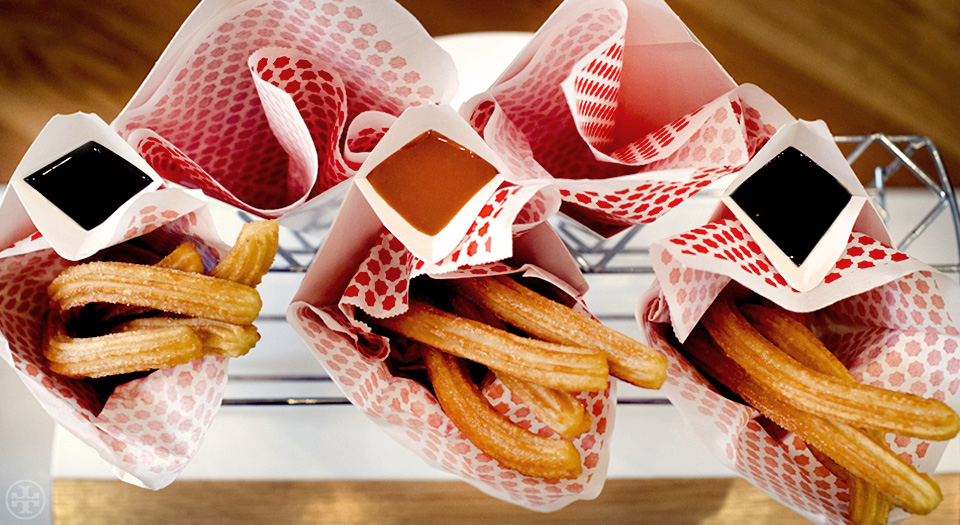 Elena Madariaga's LeChurro on the Upper East Side offers both traditional and inventive takes on that Spanish donut classic: the churro. Here, we chatted with the former attorney about that fried doughy goodness.
I love churros because…
They bring people together. Kids, adults and even the elderly can sit around a table and enjoy time together while savoring a nice cup of chocolate with warm, freshly made churros.
The inspiration behind LeChurro…
I found myself without a job and decided to spend the summer with family and friends in Spain and think about my next job. All of a sudden I realized I was spending every afternoon in the local churreria enjoying not only the churros with chocolate but also precious time with friends and family. When I got back to New York, I decided to learn how to make churros!
First-time visitors should try…
The plain churro while sipping our signature hot chocolate or coffee. You can't go wrong!
More to explore in
Entertaining