Our tribute to Ziggy Stardust himself, Mr. David Bowie. Hear it now on Spotify.
We were all so pleasantly surprised last week when David Bowie (on his birthday, no less) released a new song.
Not only did it make our day, but it prompted us to go on a Bowie binge, from which we may not soon emerge.

A new album is coming in March, so in the meantime we salute this dynamic character who has broadened not only our
musical palate but also endured as a fashion trendsetter and icon for so long and done it so well. We will have more to
say and show before The Next Day comes out, but here is a playlist of some of our favorites, old and new.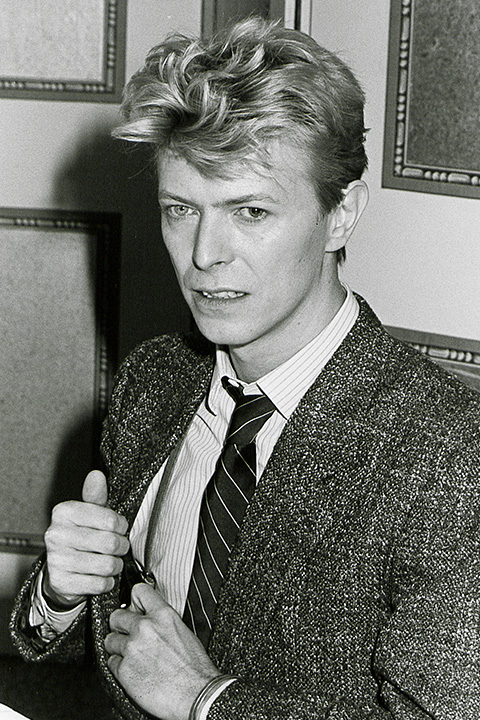 More to explore in
Culture