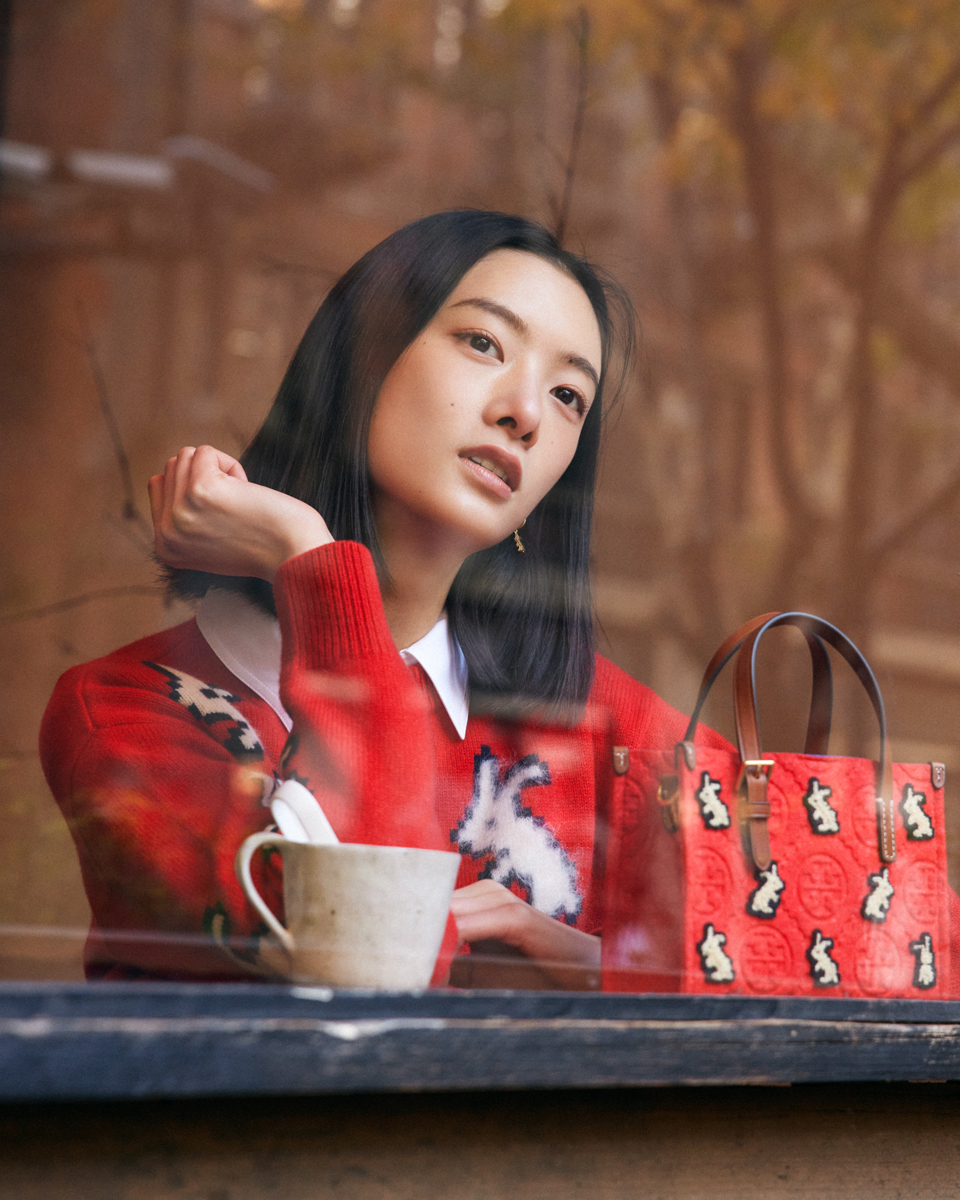 With her typically busy schedule, Chinese artist, actor and model Cici Xiang welcomes serenity when she can find it. As she gears up for the start of Lunar New Year – the year of the rabbit – she is looking forward to visiting the calming waters and lush gardens of West Lake in Hangzhou to recharge. We caught up with her on Yuyuan Road, one of her favorite streets in her home city of Shanghai. Dressed in Tory's capsule collection for the holiday, she shares her favorite traditions, the gift she values most and her style during this time of celebration.
My Chinese zodiac sign is…dog
My favorite part of the New Year Celebration is…to walk around West Lake, outside of Shanghai. I love that it is so quiet and tranquil.
Growing up, my favorite New Year tradition was…receiving lucky money in red envelopes!
This year, I'll celebrate by…giving and receiving lucky money.
My style for this time of year is…to embrace bright colors and lovely prints by dressing in the Tory Burch Lucky Rabbit Capsule Collection.
My favorite food to celebrate with…eight-treasure rice pudding, steamed glutinous rice with bean paste, lotus seeds, preserved fruits and more.
The gift I love to give during this time of year…sincerity
Next year I am looking forward to…wishing everyone good health and happiness!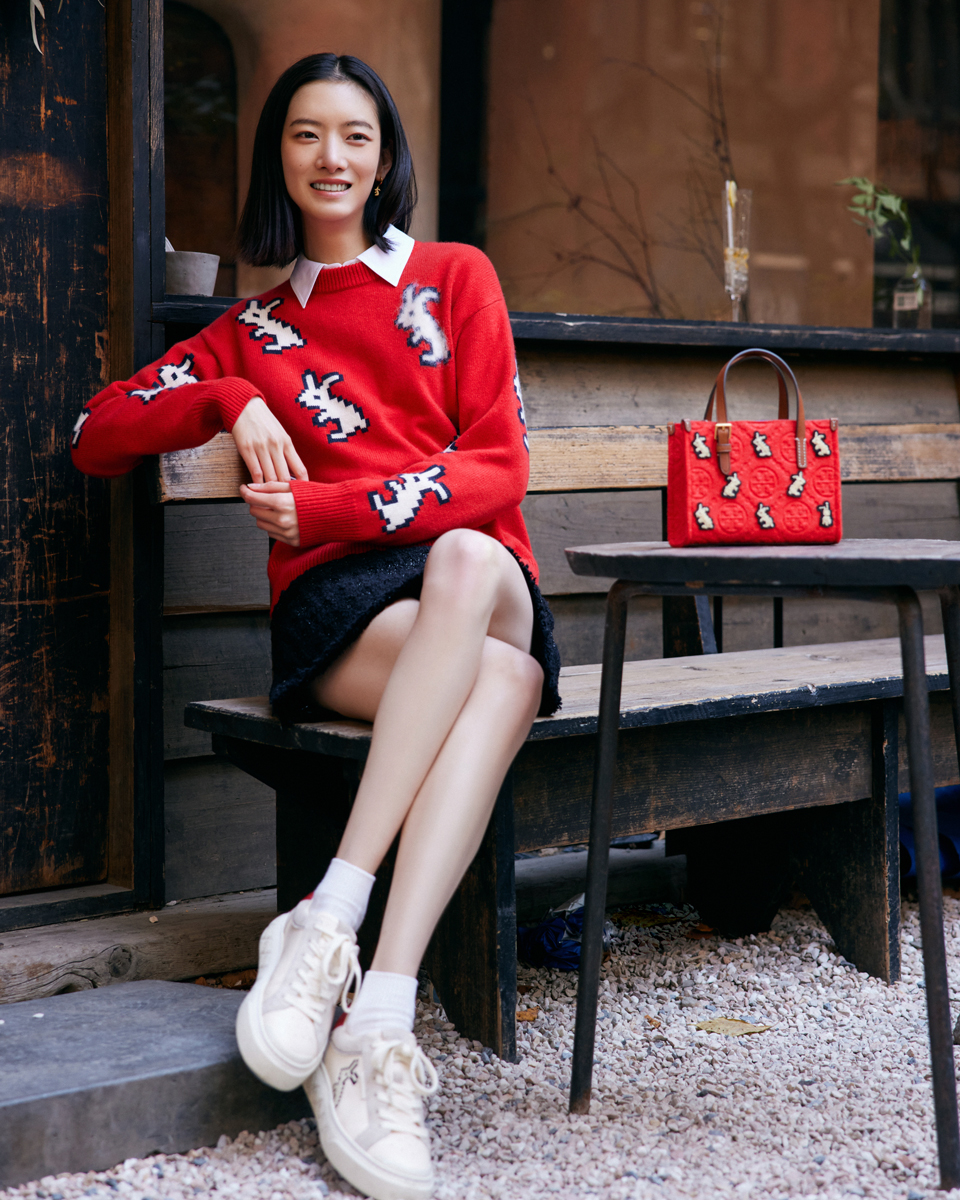 More to explore in
Culture