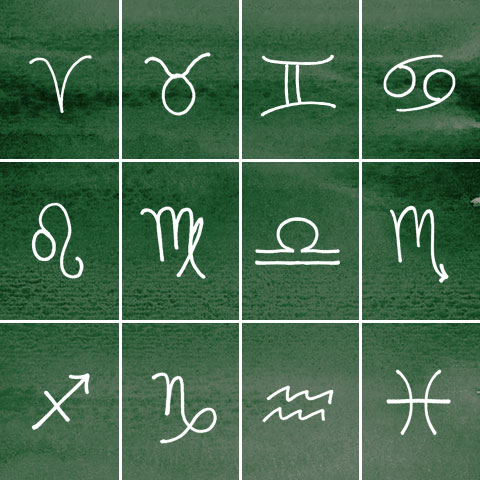 As we roll into the earth sign of Capricorn (December 21st – January 19th), astrology expert Susie Cox tells us what to expect.
Capricorn
Happy Birthday, Capricorn! You will feel especially strong from December 27th through the end of the year. It's a great time to make life-changing New Year's resolutions.
Aquarius
Mars enters your sign on December 25th and will remain there until February 3rd. You will feel even feistier than normal. Watch out, world!
Pisces
Pisces are already quite intuitive and even psychic. Open up from January 14th to 16th and you will truly be plugged into the universal flow.
Aries
As an Aries, you often have a need to be adventurous and do something by yourself. December 28th will be one of those days for you. Embrace your independence!
Taurus
The moon is in your sign on December 24th and 25th. Those are the perfect days for gift giving and receiving, since Taurus is the sign of creature comforts.
Gemini
Mars is forming a sweet angle to your sun in Gemini from December 25th to January 11th. So this is your time to be bold and know you can get what you want.
Cancer
The full moon occurs in your sign on December 28th. It's a super-energized day of surprises and unexpected delights.
Leo
The moon is in the glamorous sign of Leo for New Year's Eve. This is the holiday to wear your flashy, sequined, gold dress. Strut your stuff proudly, Leo!
Virgo
The year of 2013 is ushered in with an organized Virgo moon. On New Year's Day, make lists of what you want to accomplish during this year.
Libra
January 4th will be your wild day. The plans you make with your friends will be changed at the last minute. Be flexible.
Scorpio
Your power dates this month are from January 6th to 8th. You will feel a need to rearrange your finances on those days. Plan for it now.
Sagittarius
Luxurious Venus is in your sign until January 9th. This is the time to pamper yourself with a massage or facial. Spa day, please!
More to explore in
Experts