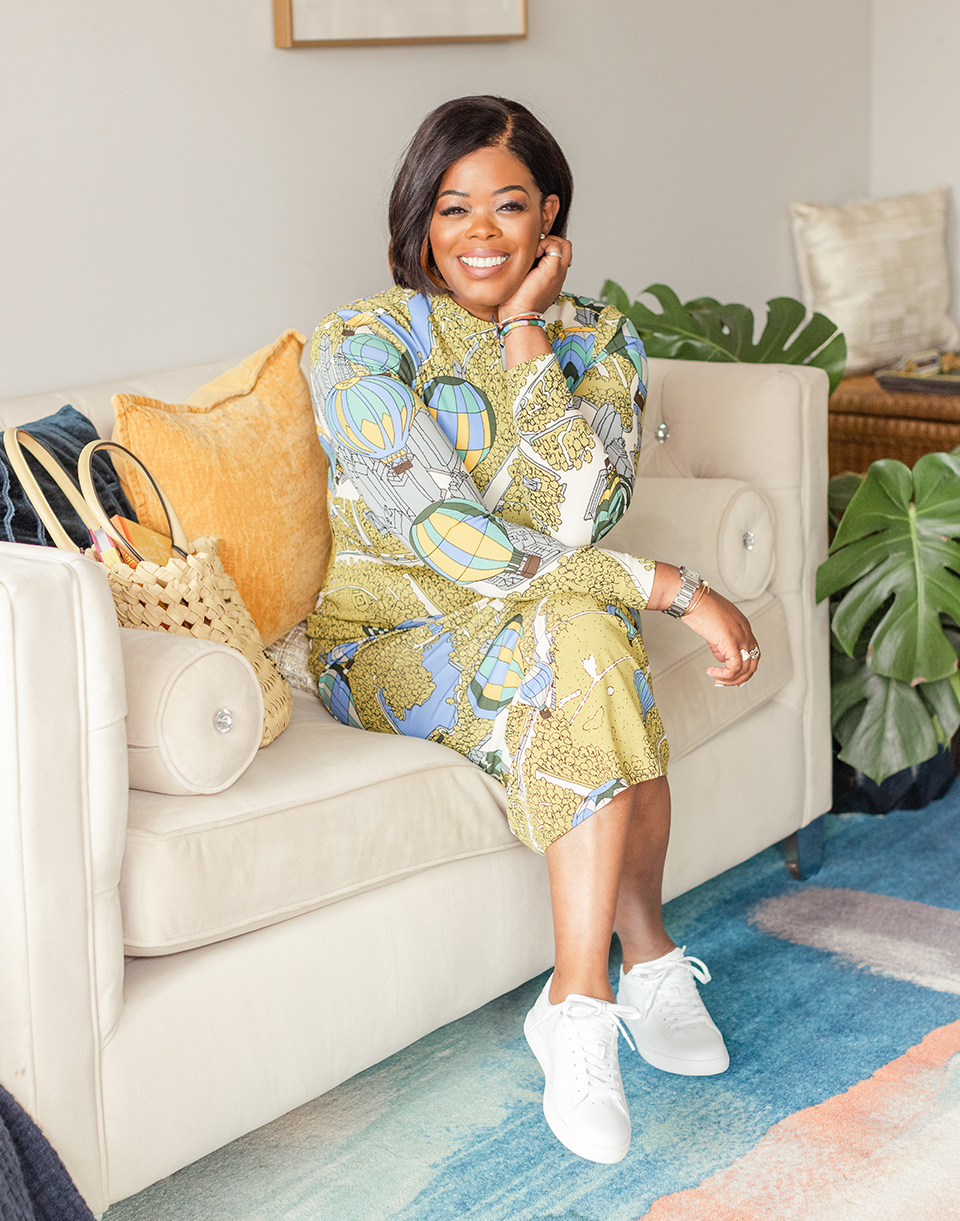 Tina Wells' career comprises chapters. The bestselling author and savvy entrepreneur launched her first business when she was just 16 years old — a business she scaled into a hugely successful marketing agency. Wells later pivoted into content and product creation and, today, has written more than a dozen books, including the tween fiction series Mackenzie Blue and its spinoff, The Zee Files. "It's important to pay attention to the things that spark your curiosity," Wells tells us. For the author, that spark is representation in media as she masterminds positive role models for younger generations.
Late last year, Wells released her newest series, Honest June, continuing her mission to boost the percentage of diverse protagonists in Middle-Grade fiction books. Here, she shares her writing process and best advice.
I started writing children's books…
Almost 15 years ago. I was working on a marketing campaign for a publisher, and they asked if I'd be interested in writing fiction. At first, I said no, but after being asked by a mom what she should do about her tween daughter reading more age-appropriate content, I thought I'd see what I could come up with! Many years and 18 books later, I'd say I've found something I love, and I hope my readers love it too!
My writing process is…
Probably atypical. I start out by writing about my main character, her world, her friends…a general synopsis. I refine this over a few months before I even present the content to anyone for review.
The most rewarding part of my work…
Getting an email from a reader! Nothing better than a reader telling me one of my characters or books is their favorite. I am just so happy to see young readers engaging with physical books.
And the most challenging…
Remembering what project I am in! Thank goodness for the best writing partners in the biz. I am currently working across three different series that are all in different seasons. I have to quickly shift perspectives… No two days are ever the same but I love it.
I would tell my younger self…
That you don't need permission from anyone to live a life of variety. You don't need to fit into anyone's box. People create them for their own comfort, not yours, and it's not your responsibility to do what makes someone else more comfortable with you.
I embrace ambition by…
Creating a clear process to help me bring my dreams to reality. I call it the Elevation Approach, and I'm excited to bring this content to life soon. I think ambition is great, but you need a process and clear direction, too!
And the person who inspires me to embrace ambition…
My mom! She always tells me that I can have anything I want in life but she doesn't advise I have it all at the same time. I've watched her go through so many phases and excel in every single one. Even now, in her 60s, she's getting her PhD. She shows me that dreams don't have expiration dates.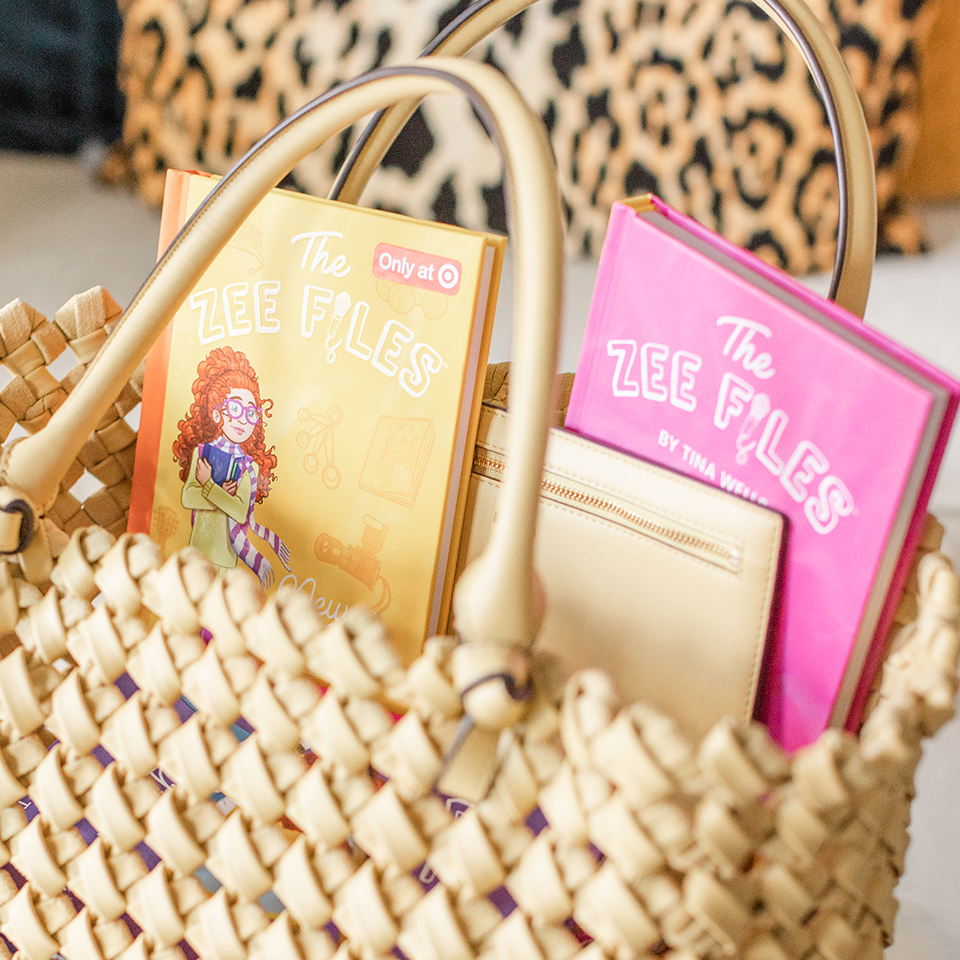 More to explore in
Culture