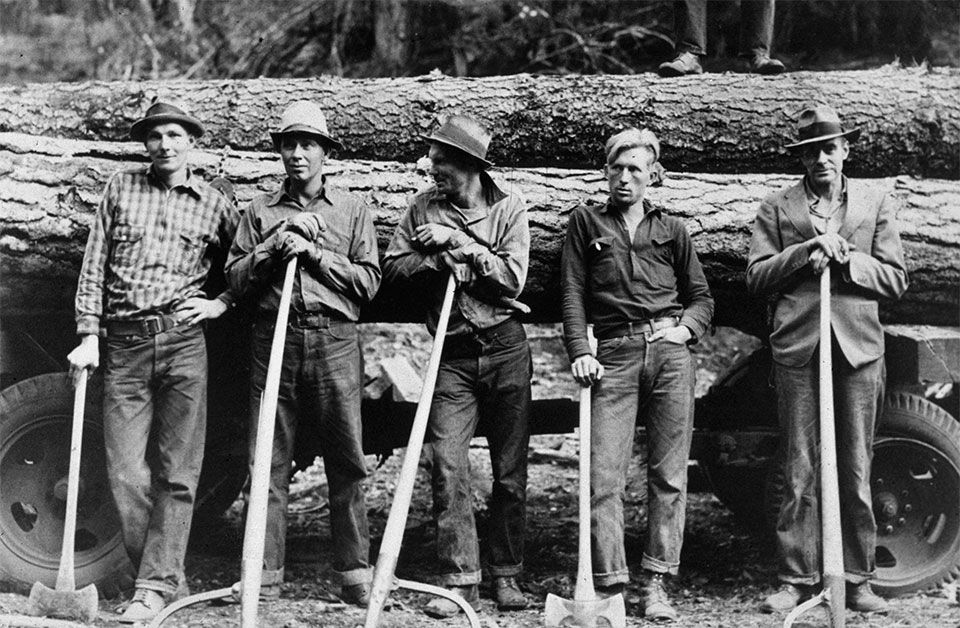 No style is more synonymous with American fashion than denim jeans. They transcend trends and seasons, recognized around the world as a wardrobe staple. But the history of blue jeans is more rooted in function than fashion.
Classic denim jeans date back to 1873, when Jacob Davis, a tailor, and Levi Strauss, owner of a wholesale fabric house in San Francisco, first patented the style. The wife of a local laborer had approached Davis, requesting a pair of pants for her husband that could withstand excessive wear. Davis realized that, by adding metal rivets to points of strain, he could strengthen trousers and extend their lifespan. Strauss provided the cloth, Davis the design and blue jeans were born.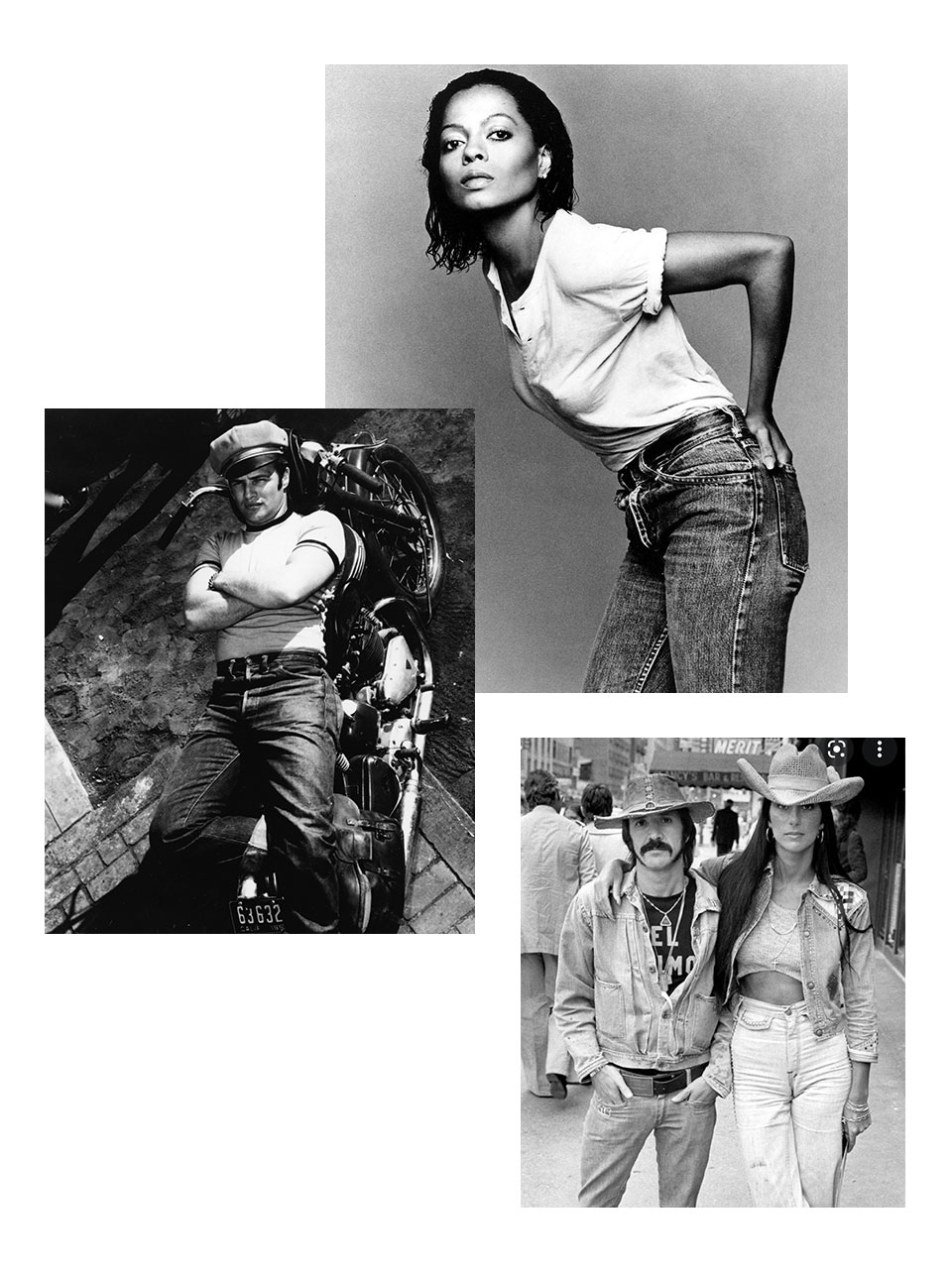 When, in 1890, the patent ended, other manufacturers were quick to jump on the bandwagon. By the 1920s, denim jeans had taken over Hollywood, becoming the signature on-screen style for cowboy heartthrobs, John Wayne and Gary Cooper. Katharine Hepburn, famously defiant in matters of dress, once had her blue jeans confiscated from the fitting room in hopes that she might settle on a skirt instead. Hepburn returned to set in her underwear, refusing to cover up until her jeans were returned. They promptly were.
Over the next half-century, denim jeans continued to prove a statement-making style. They became associated with rebellious youth in the '50s, hippies and anti-war protestors in the '60s, and, in the '70s, were a tool in the fight for gender equality.
In 1976, jeans appeared on the runway for the first time, cementing their status as a fashion icon. Since then, we have witnessed countless variations on the style — high-rise and low-rise, dark wash and light wash, boyfriend and skinny — but the allure of classic blue jeans remains.