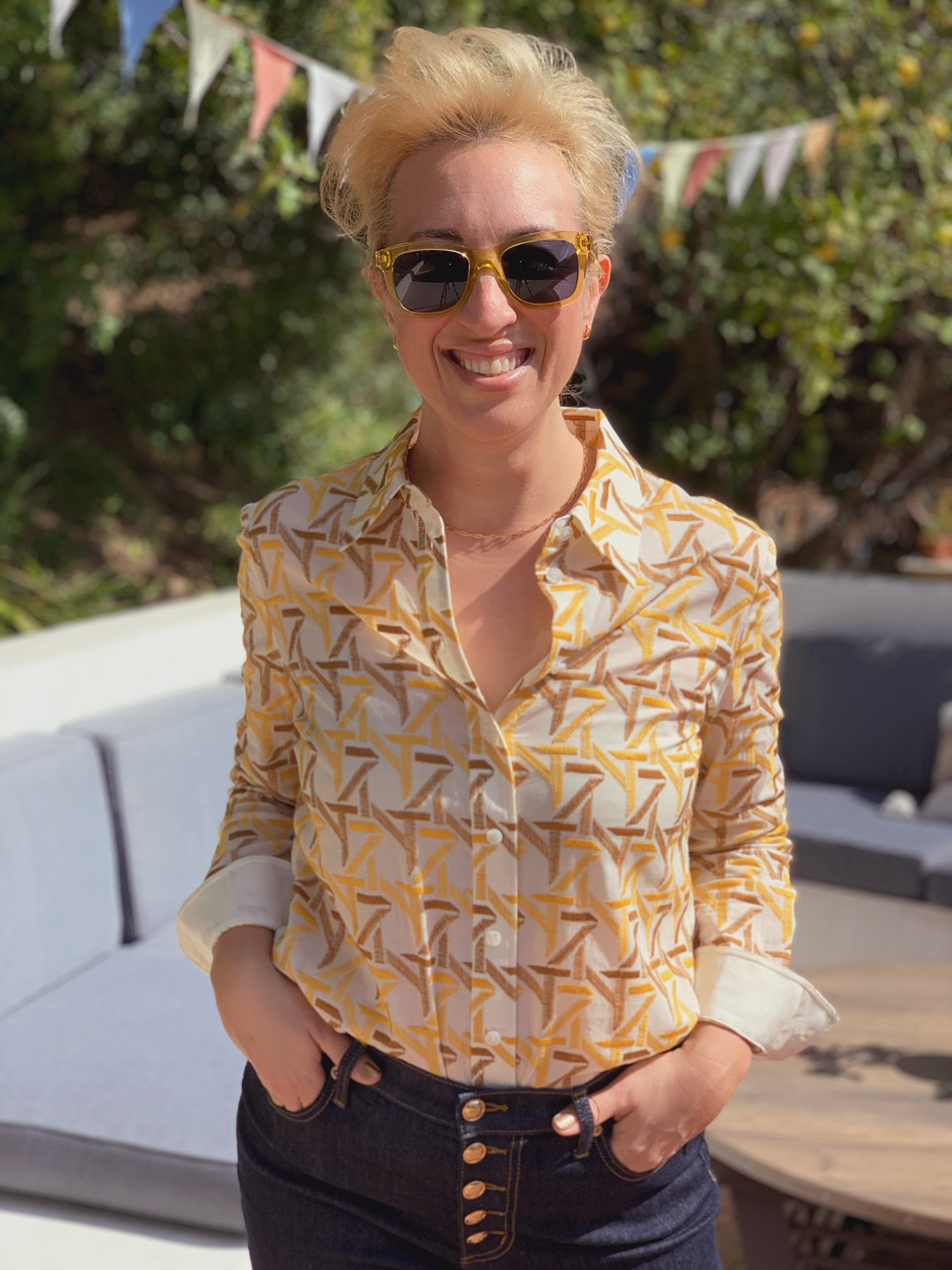 In 2018, Samara Bay was invited to speak at a women's conference at her alma mater, Princeton University. She was asked to do an intimate breakout workshop — which she called 'How to Use Your Voice to Get What You Want' — for 50 attendees. 450 signed up. "It seems that a lot of people need to know the answer to that question," Bay told us with a laugh.
The Hollywood dialect coach has worked with actors such as Gal Gadot, Rachel McAdams and Penelope Cruz on major film and TV projects like Wonder Woman 1984, EuroVision and The Assassination of Gianni Versace. She also counts a slew of inspiring entrepreneurs and politicians as clients, helping them to feel more confident in their speaking voice and delivery.
Early last year, Bay founded Permission to Speak, a podcast that explores how we think about and use our voice. She sits down with guests – including Evan Rachel Wood and Meena Harris — to discuss topics ranging from overcoming perfectionism to Shine Theory. Now she is working on a book by the same title.
Set to release spring 2022, Permission to Speak tackles cultural assumptions around pitch and tone. "Maybe someone said, when you were in fifth grade, that your voice is too high. Or someone at your first job pulled you aside and said, 'you're going up at the end of all your sentences and it's hard to take you seriously,'" Bay says. "The voice that we know and love when we're talking to our best friend, it feels weird to use that voice because there have been thousands of years of messaging telling us, telling our mothers, our grandmothers, our great grandmother's that that voice is not allowed in public."
Criticism or judgement around the way we speak is commonplace, but Bay explains that certain manners of speaking — such as uptalk or vocal fry — serve a very real purpose. They're a survival technique, a way of coming across as unintimidating to get what we want. Bay's hope is that, by sharing what she calls our 'voice stories,' people will see the support and the solutions that already exist. "Finding your voice can feel lonely, but it's not."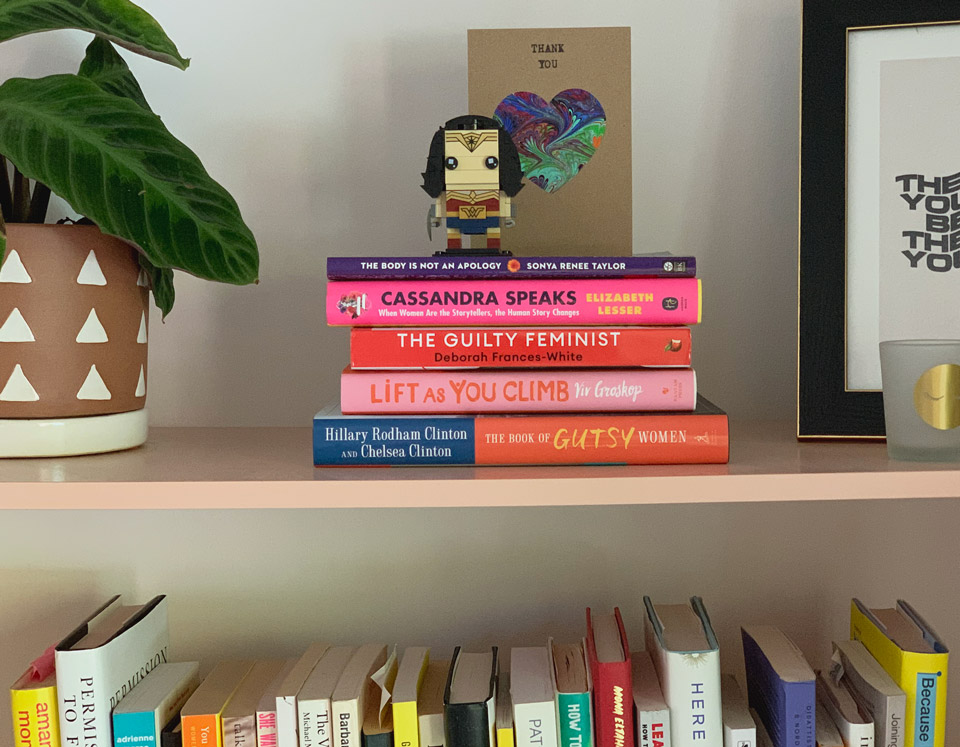 More to explore in
Culture