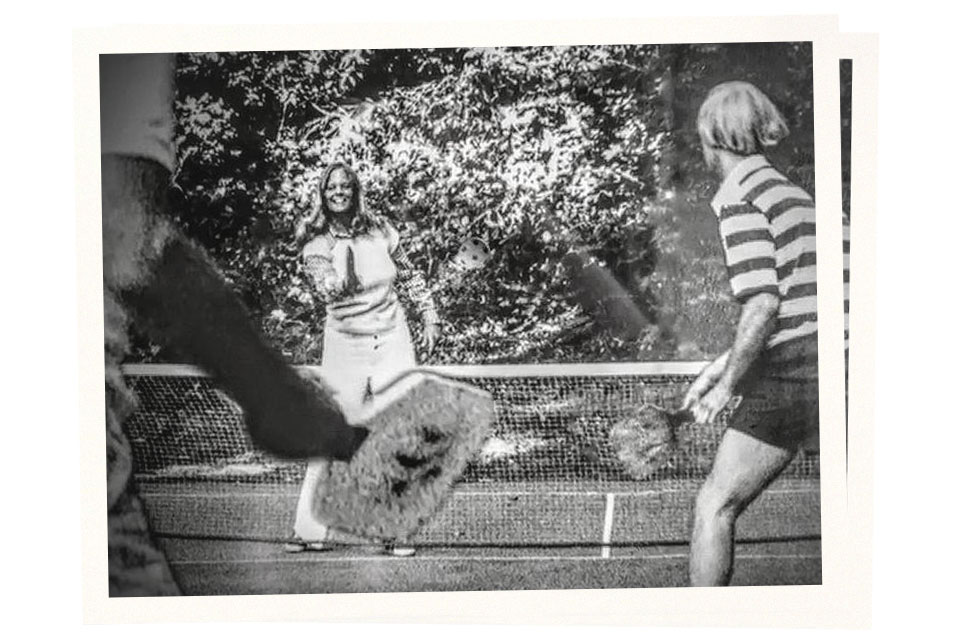 One of the fastest-growing sports in the United States — and gaining traction overseas — is pickleball. Besides its name, here are eight reasons we are obsessed:
 It was invented by three Washington dads during the summer of 1965. The dads improvised when their kids started complaining of boredom.
"Pickle" has a distinct ring to it. Sports lore claims that one of the inventor's dogs was named Pickle.
A fun combination of ping pong, tennis and badminton. That's how to explain it in 10 words or less.
Players are known as "picklers!"
It comes with its own kitchen — the seven-foot zone on either side of the net where volleying is not allowed.
When in doubt, dink! The dink is like a drop shot—slow, low, just over the net and so hard to return.
Most importantly, it's a game anyone of any age and athletic ability can play. From the start, it was played by para-athletes.
What do Tory, Bill Gates and Andre Agassi have in common? They all play pickleball!