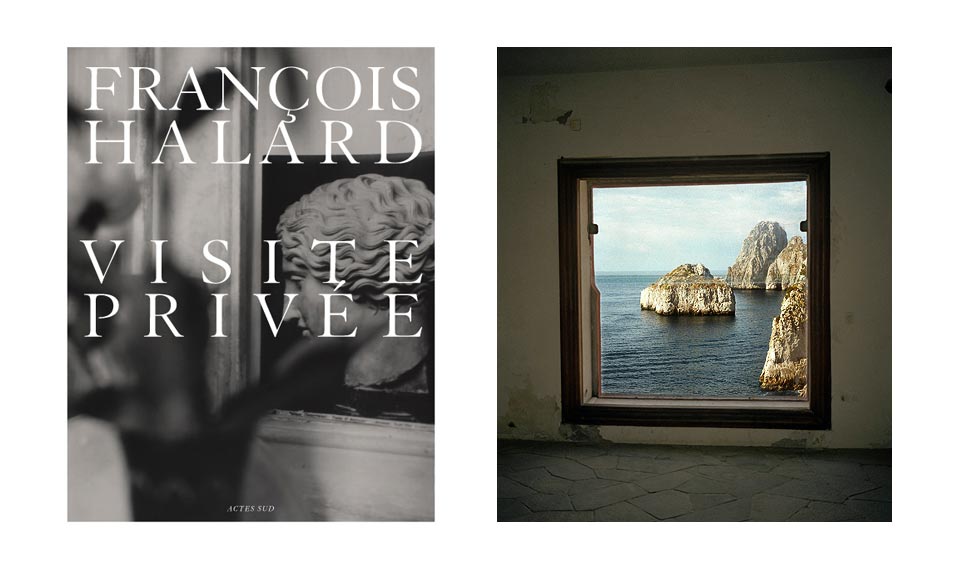 Q:
Hi Tory, what's on your coffee table? And what are you reading right now? — Mimi, NYC
A: On my coffee table, I like to stack groups of books that are beautiful and diverse…the kind guests would want to flip through
and ask me about (the right book can spark a great conversation). On my table right now: Perry Guillot's Privet Lives,
Francois Halard's Visite Privée, Our Universe by Neil Degrasse Tyson and a book about John Fowler's work.
I am always looking for my next book. I actually just finished reading Charlotte Bronte's Jane Eyre — I don't know how
I had never read that before. Rochester ranks up there with Heathcliff in intensity. A friend just recommended Penelope
by Rebecca Harrington, and I'm looking forward to Tom Wolfe's latest novel this fall.

See all our tastemakers' book suggestions from seasons past and present here.
More to explore in
Culture