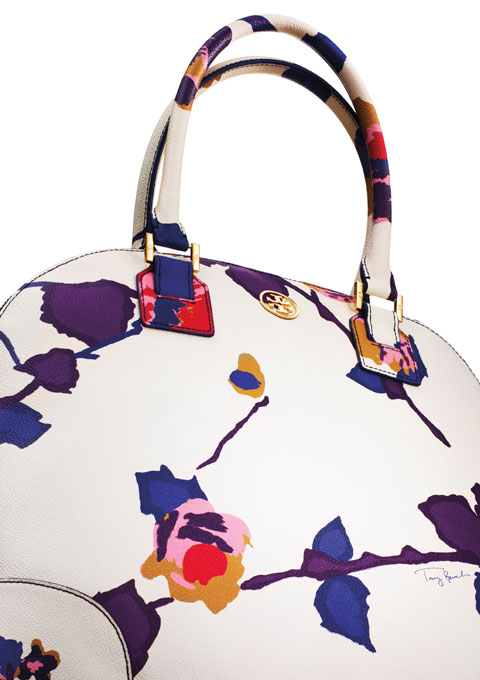 As the free-spirited, sandal-and-tote-bag season comes to an end, one can always seek solace in fall's accessories, where a quick hit can transform any outfit. T-shirt and jeans? Add bold jewelry and a bright bag. Tweeds and plaids? They're practically begging to be toughened up by a pair of booties.
This year, it's about polished and pulled-together sophistication. Boxy frame bags and structured silhouettes were major runway motifs, from New York to Paris, while the popular pointy-toe shoe offered a confident and flattering look that elongates the leg. There's also a mini trend of all things country — as in English countryside, from equestrian boots and belts with fox-shaped hardware to pops of forest green everywhere.
Not so rustic? The tech accessories that made their way into the spotlight. Fall is as much about dressing you as it is your phones, iPads and laptops. Yes, even your accessories have accessories.
Shop the Guide Now