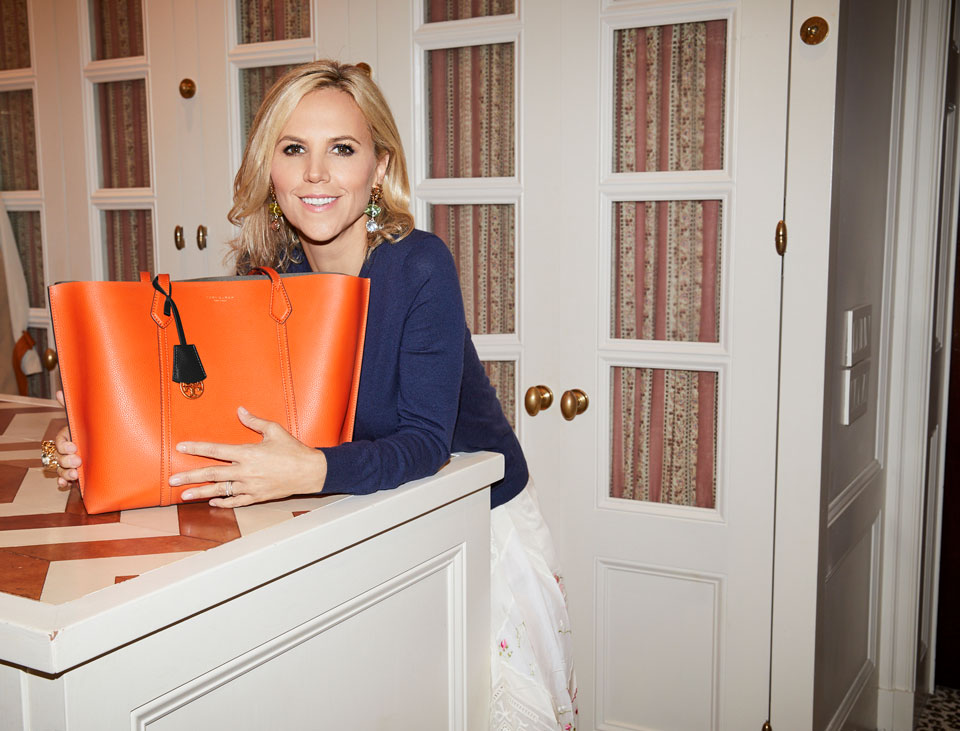 In 2004, a reporter asked me if I was "ambitious." His question made me very uncomfortable, and I deflected. After the interview came out a friend of mine called and said, "I really liked the article but you shied away from the word 'ambition.'" She was right. I realized that I had bought into the harmful stereotype that women shouldn't admit to being ambitious. I played into the notion that there was something unattractive about the word. That made me even
more
uncomfortable.
Even though I have spent the last 15-plus years learning to get comfortable with the word ambition and pursue my dreams, the cultural stigma around being an "ambitious woman" persists. It is apparent daily, in very public and private ways; from the wealth of studies revealing that ambitious women are frequently penalized for their goals to some of our Foundation's entrepreneurs sharing that they Google how to appear less ambitious. In most cases, it's an unconscious bias that women themselves internalize.
All women, no matter their age, where they're coming from or going, should feel empowered. And it is our mission to empower women and entrepreneurs. Whether that's through the self-confidence a dress or bag can communicate or the support a business owner receives from the Foundation.
With our Spring/Summer 2020 Walk the Walk campaign, we want to celebrate our commitment to empowering women and more than 10 years of advancing women's entrepreneurship through the Tory Burch Foundation. In the United States, the Foundation has made a tangible impact on the lives of women entrepreneurs: $57 million in affordable loans given in partnership with Bank of America to 3,500 women; 10,000-plus business plans written with the Foundation's resources, and 50 fellows per year who receive mentoring and grants. I wanted to create something tangible too, so we are launching a limited-edition Perry tote in orange, with 100 percent of net profits going to the Foundation. An inner laptop pocket is embossed with the words "Embrace Edition."
Later this week, on March 5, we will host our second Embrace Ambition Summit, a day-long conference devoted to challenging stereotypes and creating new norms. Our incredible roster of speakers includes actress and activist Ashley Judd, legendary marine biologist and environmentalist Sylvia Earle, and writer and feminist Gloria Steinem. And that's just three of the people we'll be hearing from. I'm so looking forward to hearing how, in their words, they all embrace ambition.
I want to hear this, too: How do you embrace ambition? I can't wait to hear your answers.
xx Tory
More to explore in
Culture