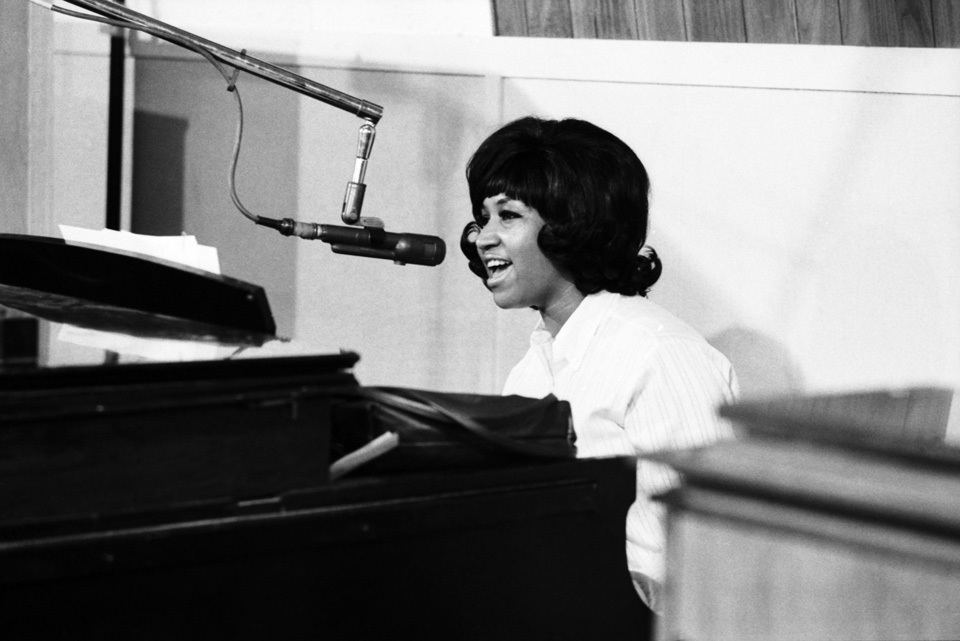 We're midway through March, a month that is starting to feel more like a lifetime. While the general population is home for the foreseeable future and you're likely crawling up the walls, now is as good a time as any to do something nice for yourself. Take a bath, Write that letter (not an email, a letter)! Binge watch that show you've been meaning to see but never had the time for. Heck, create your own show. Here, astrologer Susie Cox has some advice to get us through this extra-tricky Aries season.
Aries (March 19th – April 19th)
Aries
Happy Birthday,Aries! This will be a wonderful birthday month for you. The planet of communication, Mercury, will enter Aries on April 10th and will remain there until April 26th. Focus on connecting with people during that time. Also, if you have any writing to do, this is your chance.
Taurus
Venus will still be in your lovely sign of Taurus until April 2nd. Make sure you are pampering yourself during this time. If you see some art you really love, now is the time to buy it. See it as an investment, dear Taurus. Venus is the planet associated with your sign, so you have a wonderful connection with
this planet of love.
Gemini
You are being blessed now by Venus, dear Gemini. This loving planet will be in your sign for a very, long time. Why? Venus will be doing a retrograde and will remain in Gemini from April 2nd all the way until August 6th! Just know that this summer will bring love, art, creativity, joy and new beginnings that you can't even imagine. Lucky Gemini!
Cancer
Since there are so many planets in your opposite sign of Capricorn, you are definitely being affected. Don't feel bad if you are feeling a big heavier or more serious than
normal. It's a Capricorn thing. The New Moon in Cancer on March 31st is a time to start fresh. Set new intentions around that date.
Leo
Your power dates this month are April 1st – 3rd, when you will have a surprise event occur that will rock you. Not necessarily a bad situation, but something involving other people that will affect you. Stand tall and you will help
things get resolved.
Virgo
Early April will be a time for you to get things done, and easily. There are so many other planets in earth signs that are supporting you now, that you can hardly go wrong. Be as busy as your Virgo can handle and still do a good job. Business
and money are a focus now.
Libra
The Full Moon will be in your sign of Libra on April 7th and it will be a wild one for you. Make plans now to do something unusual and exciting, especially for your gentle Libra. Be bold, brave and adventurous. You will surprise yourself with how confident you are in this new experience. You are stronger than
you realize.
Scorpio
Relationships will be a main focus for you this month, Scorpio. There will likely be some unusual family events that will occur during mid-April. People will be a bit thrown off and will have to regroup. You will be the steady one out of the bunch and they will listen to you.
Sagittarius
You will have a sudden new attitude appear this month, dear Sag. This has been brewing for quite a while and is finally ready to energy now. Not everyone will be happy with your new, more outspoken style. But that's because they are used to you
doing what they want. You are now more in charge of yourself, which is a good thing.
Capricorn
Yes, there is a big, important Capricorn Party of planets that have been gathering for a while. This has put a lot of pressure on you, dear Cap. But you are getting a break soon because by the end of March both Saturn and Mars will leave Capricorn to enter Aquarius. You will feel a bit lighter by then. But make sure you finish your projects before that time.
Aquarius
Some of the Capricorn Party of planets are moving into your sign of Aquarius now. By the end of March, both Saturn and Mars will be in your sign to bring some focus and business understanding your way. Mars will be in Aquarius until May 11thto get you extra motivated. Saturn will be in Aquarius for the next 2 ½ years,
which will strengthen you. Much more on that in the future.
Pisces
Mercury just did a retrograde in your sign of Pisces. Did you let some patterns go during
that cycle? Mercury will still be in your sign until April 9th. Use this time to start fresh after the recent release you did last month. What makes you happy? Now is the time to begin anew.
牡羊座(3月19日から4月19日)
牡羊座
牡羊座の皆さん、お誕生日おめでとうございます!今月は最高の誕生日月となるでしょう。コミュニケーションを司る水星が4月10日から4月26日まで牡羊座に滞在します。積極的に人と関わるようにしてください。文章を書くのもこの時期がオススメ。
牡牛座
金星が4月2日まで牡牛座に滞在します。自分にご褒美をあげて下さい。本当に好きなアート作品を見つけたなら、手にいれましょう。自分への投資も必要です。金星は牡牛座の支配星、あなたは愛の惑星と素晴らしい絆を持っています。
双子座
今双子座の皆さんは、金星からのサポートを受けています。この愛の惑星は、これから長い間、双子座と共に過ごします。金星が逆行を始め、4月2日から8月6日まで双子座に滞在するのです。この夏、想像もしなかったような愛、アート、クリエイティブな感性、喜びがあなたを待っています。おめでとうございます!
蟹座
蟹座の対向星座である山羊座に多くの惑星が滞在しており、その影響があなたにも及んでいます。いつもより物事を深く考えすぎることがあっても、気にしないこと。それは山羊座の影響です。3月31日の蟹座の新月は、新しいスタートを切るチャンス。新しい目標はこの辺りに立ててみましょう。
獅子座
4月1日から3日まではエネルギーに満ちています。その時期に、ビックリするような出来事が起こるでしょう。必ずしも悪い状況というわけではありませんが、何かしら他人の問題に巻き込まれるかもしれません。毅然とした態度でいれば、解決してゆけるでしょう。
乙女座
4月初旬は物事がスムーズに進みます。地のグループに属し、あなたをサポートとしている星座に多くの惑星が滞在している今、失敗を恐れる必要はありません。どんなに忙しくしていても、良い結果を残せます。仕事とお金が今のテーマです。
天秤座
4月7日に天秤座に滞在する満月は特別です。いつもは穏やかな天秤座ですが、この時期は思いもつかないワクワクすることに挑戦してみましょう。勇気を出して冒険してみて。新しい世界で堂々としている自分に驚くかもしれません。あなたは自分が思っている以上に強いのです。
蠍座
今月の蠍座のテーマは人間関係。4月中旬は家族の中で意外な出来事が起こる可能性が高いです。ちょっぴり疎遠になってしまった家族の仲を、取り戻すことが必要になりそう。その中で平静を保つあなたに、皆が耳を傾けます。
射手座
今月は新しい自分が突然顔をのぞかせる予感。長らく抑えてきたかもしれませんが、今こそ表に出す時です。前よりはっきり物を言うあなたに戸惑う人もいるでしょう。でもそれは、あなたが皆の言うことをおとなしくきいてきたから。もっと自分に自信をもって良いのです。
山羊座
長い間、重要な意味を持つ惑星達が山羊座に滞在していました。プレッシャーも大きいのではないでしょうか。3月下旬に土星と火星が水瓶座に移動すれば少し楽になります。気持ちが軽くなるでしょう。取り掛かっているプロジェクトはその前に終わらせておくこと。
水瓶座
山羊座から水瓶座にいくつかの惑星が移動してきます。3月下旬にやって来る土星と火星のお陰で、集中力が増しビジネスも思い通りに進みそう。5月11日まで滞在する火星の影響でやる気もアップ。土星はなんと2年半も滞在し、あなたに力を貸してくれます。幸先良いスタートです。
魚座
水星の逆行が魚座で起こりました。古い習慣を手放すことはできましたか?4月9日まで水星が魚座に滞在します。先月は手放す時でしたが、今度は新しく始める時です。自分が幸せと感じることを、新たに始めてみましょう。
More to explore in
Culture