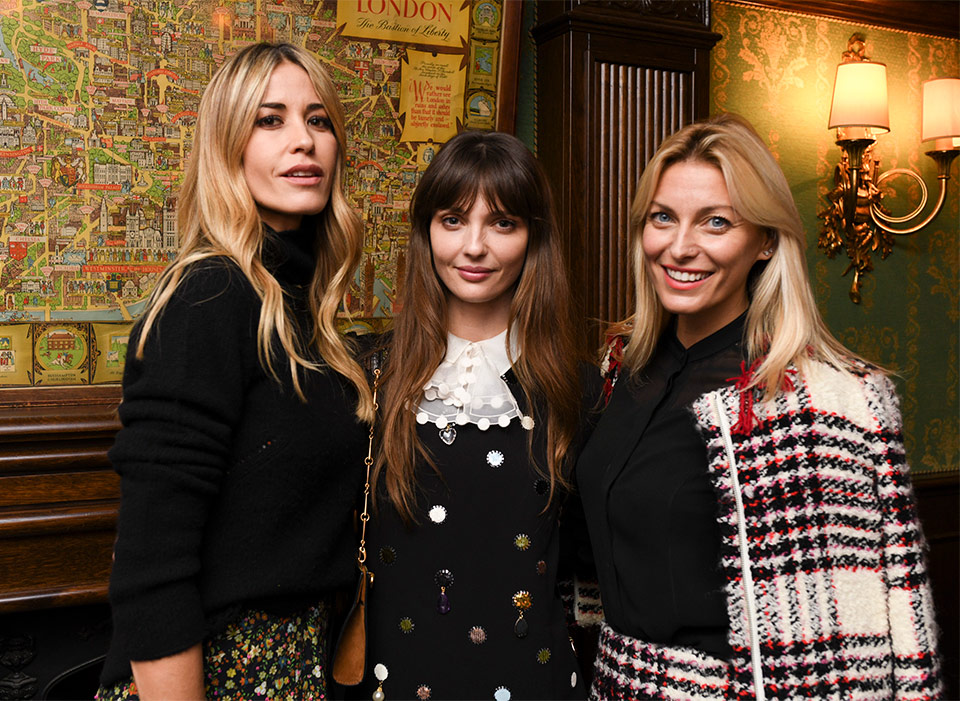 Turkey Milanese?
Certo.
The assorted friends of Tory Burch who gathered last week for an intimate Italian Thanksgiving celebration had no shortage of things to be grateful for. Their evening started off in the Tory Burch boutique on Milan's famed Via della Spiga, where guests sipped champagne and enjoyed a preview of the holiday collection (a few attendees got in some shopping). The transition to the next portion of the night was practically seamless. After all, dinner was at Il Baretto, located directly across the street, in the Carlton Hotel Baglioni.
The restaurant's low-lit private dining room was made all the cozier with a crackling fireplace, and a memorable table setting featuring fall-toned floral arrangements and hand-painted plates from Tory Home. Over a relaxed and thoroughly convivial meal, guests – television presenter Melissa Satta, actor Anabelle Belmondo, and Vogue Japan Fashion Editor Carlotta Oddi among them — chatted about everything from travel and cooking to yoga routines. The menu included turkey, potatoes as well as other classic Thanksgiving fare. This being Italy, there were also miniature pizzas.
See below for our favorite photographs from the night.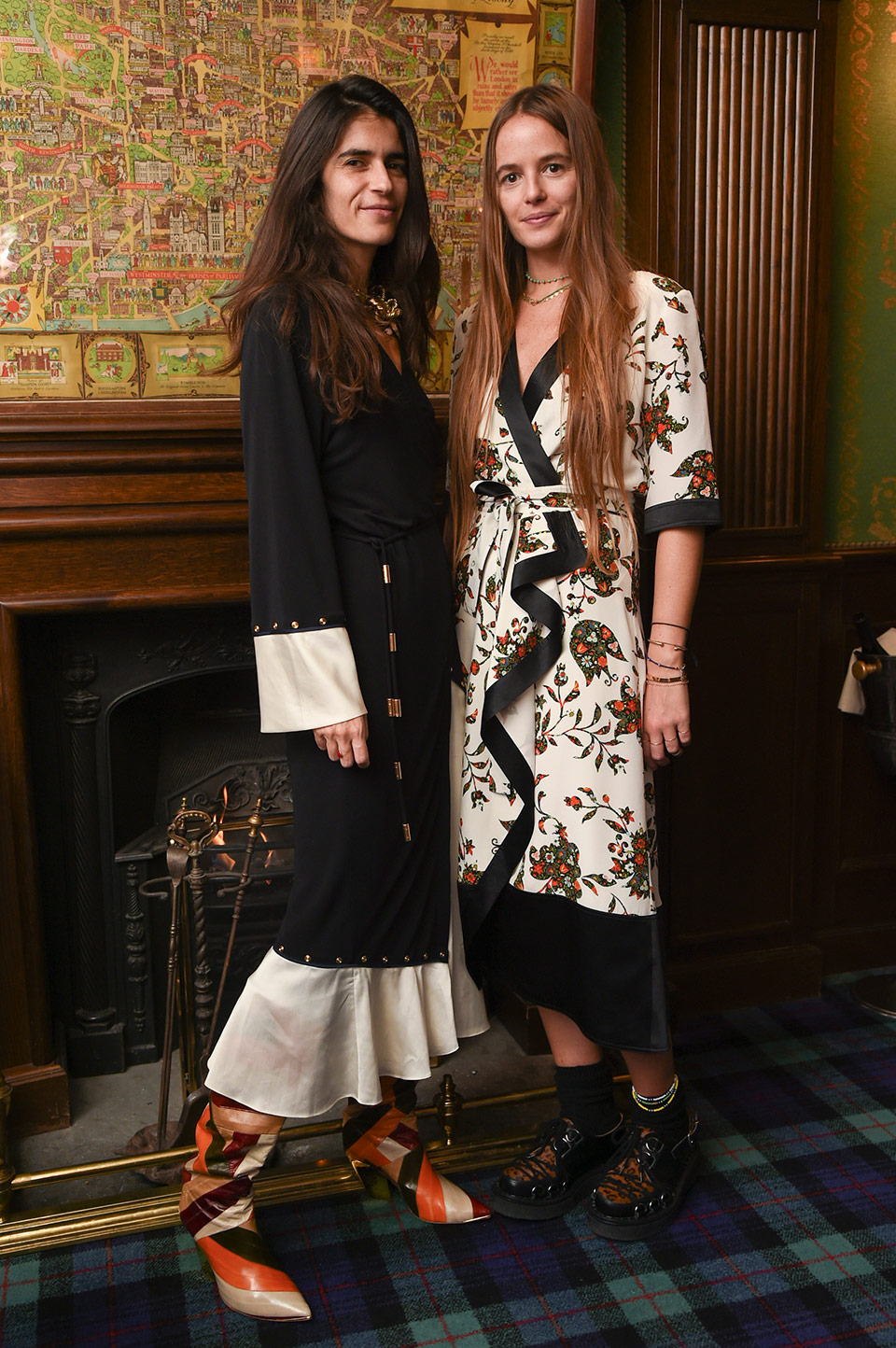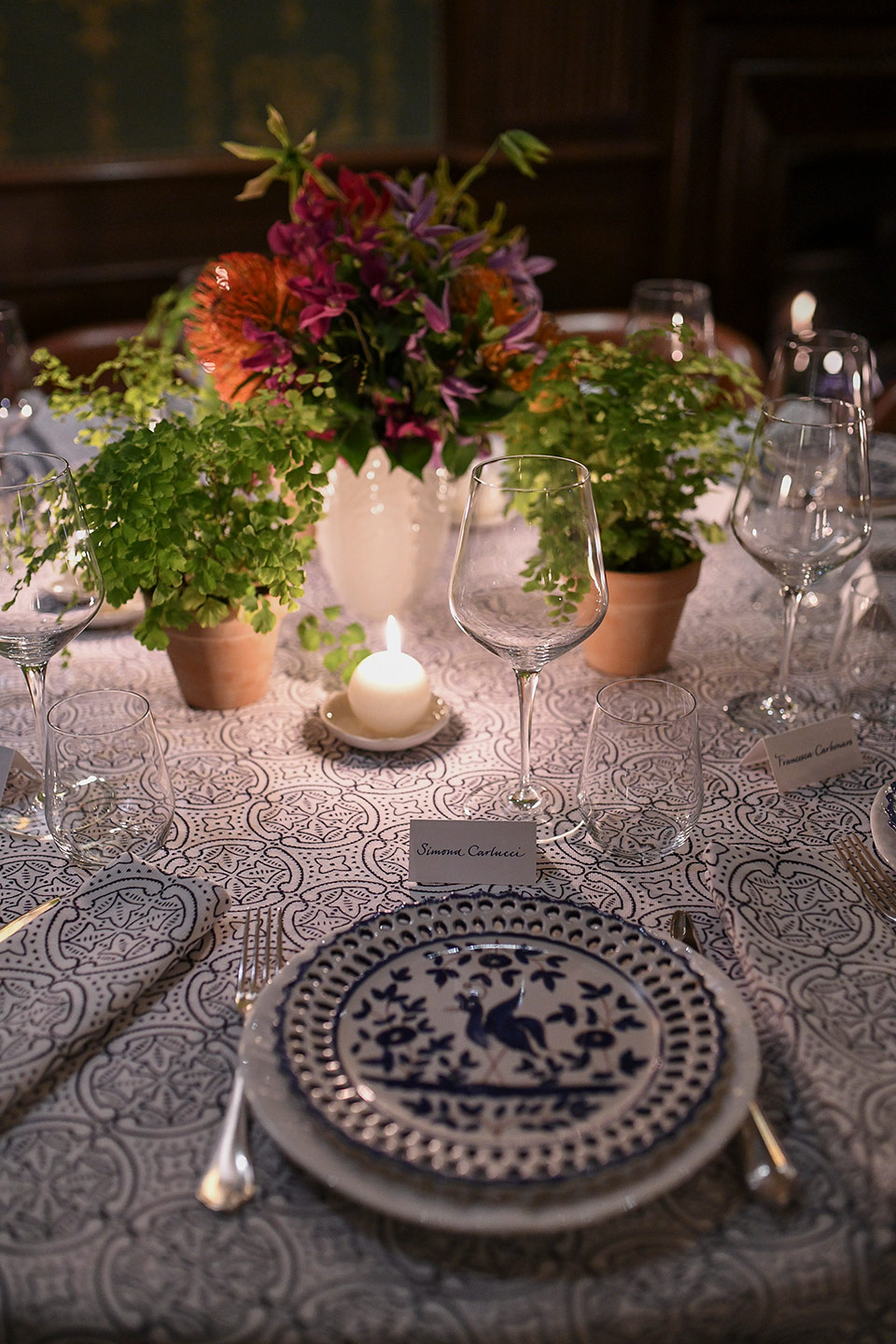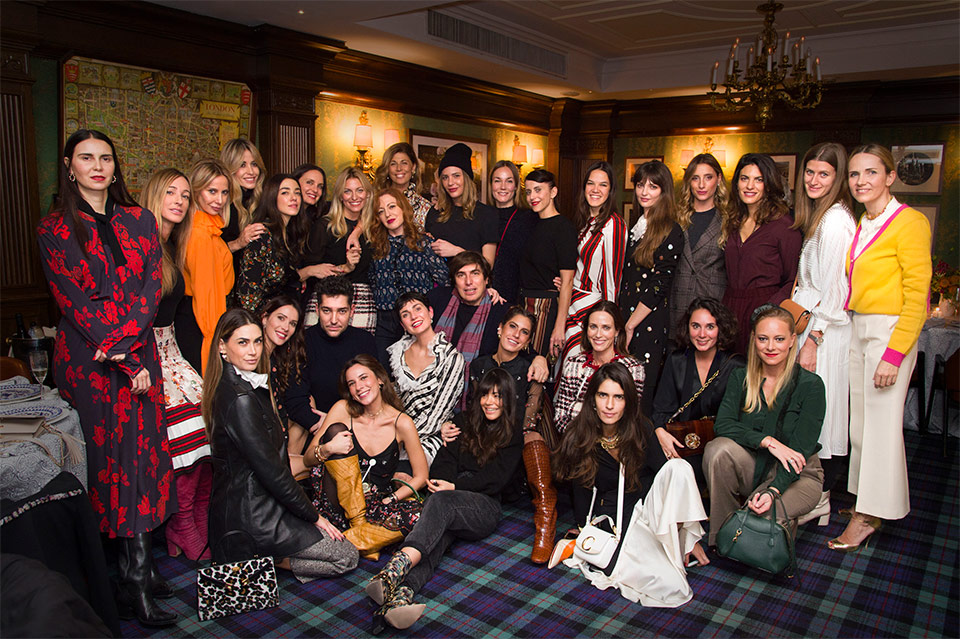 More to explore in
Entertaining