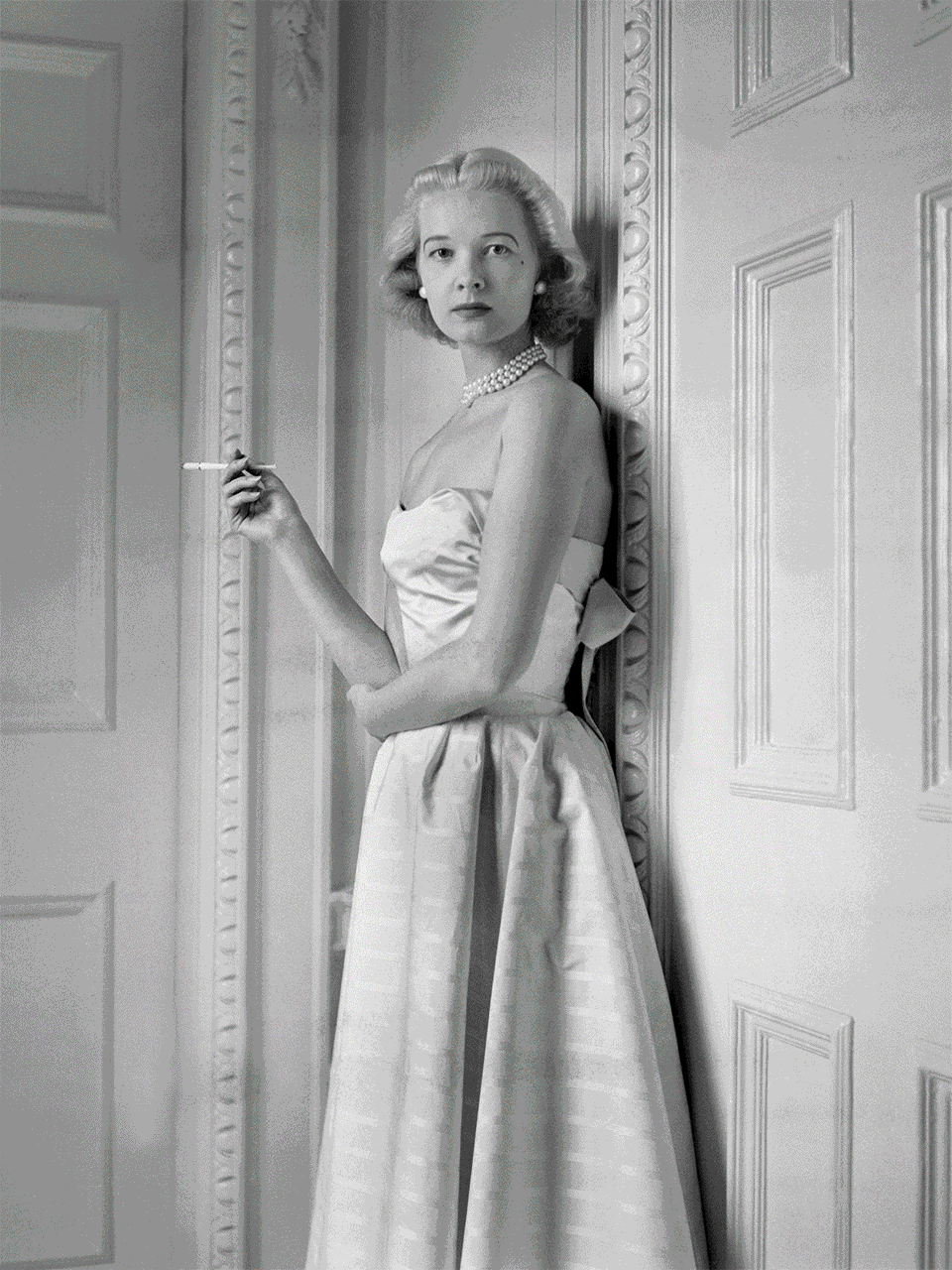 SEE BELOW FOR ALL IMAGE CREDITS.
Since its inception in 1940, the International Best Dressed List has been as much about attitude and confidence as it has been great style. Of course, having sartorial chutzpah helps when it comes to making the list, especially the Hall of Fame roster which is peppered with princesses and politicians, Windsors and wives, artists and anchors. In honor of its pending 80th anniversary, author Amy Fine Collins (herself a Hall of Famer who has sat on the committee choosing the nominees) has put together a definitive history. She pulls together the anecdotes of sitting in the Parish-Hadley-decorated home of Eleanor Lambert, the grandmother of fashion who created not just the list, but also New York Fashion Week, the CFDA and the Met Gala. Below, she breaks it down on what it really takes to be a nominee, how to define the modern-day dandy and the decade that wields the most fashion influence.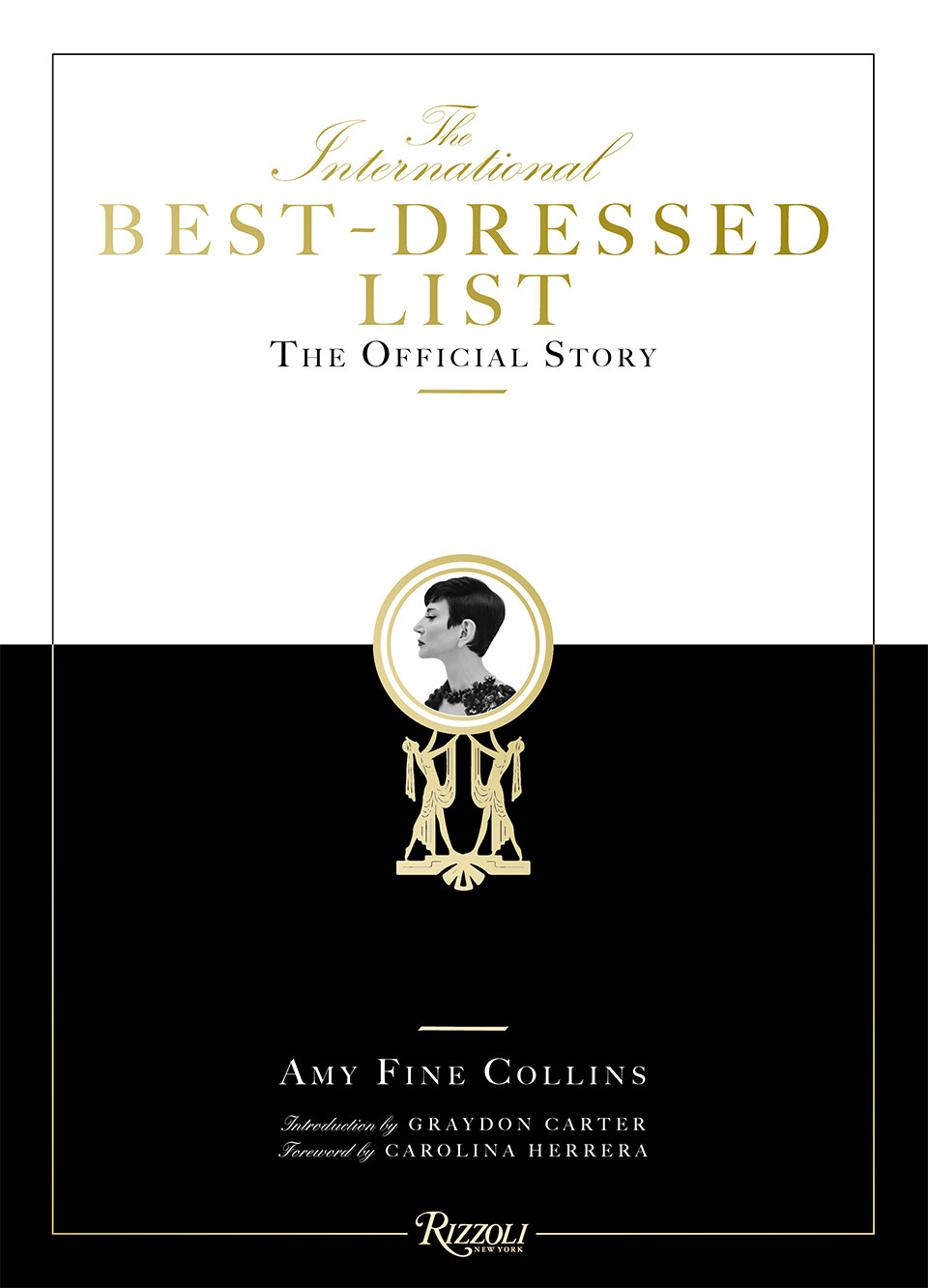 What are the main criteria for being named to the Best Dressed?
Honorees ideally should have an individual, distinctive, and original style, and lead, not follow, fashion. We like a well-dressed mind too.
Who, in your opinion, is the best dressed?
From the IBDL's long history, we have so many  examples of flawless, outstanding elegance: Mona Bismarck, Audrey Hepburn, Gloria Guinness, Jacqueline de Ribes, and  Babe Paley. Today, Carolina Herrera is exemplary. Among performers, I love what Lady Gaga and Janelle Monae do — suitable for their personas and endlessly inventive. Among actresses, Nicole Kidman, Cate Blanchett, and Tilda Swinton all have strong, time-tested fashion identities. For men, from the past there are the greats like Fred Astaire and Cary Grant, whose flair and dash  are still relevant. In today's world, Hamish Bowles, Elie Top, and Ike Ude are all distinguished dandies.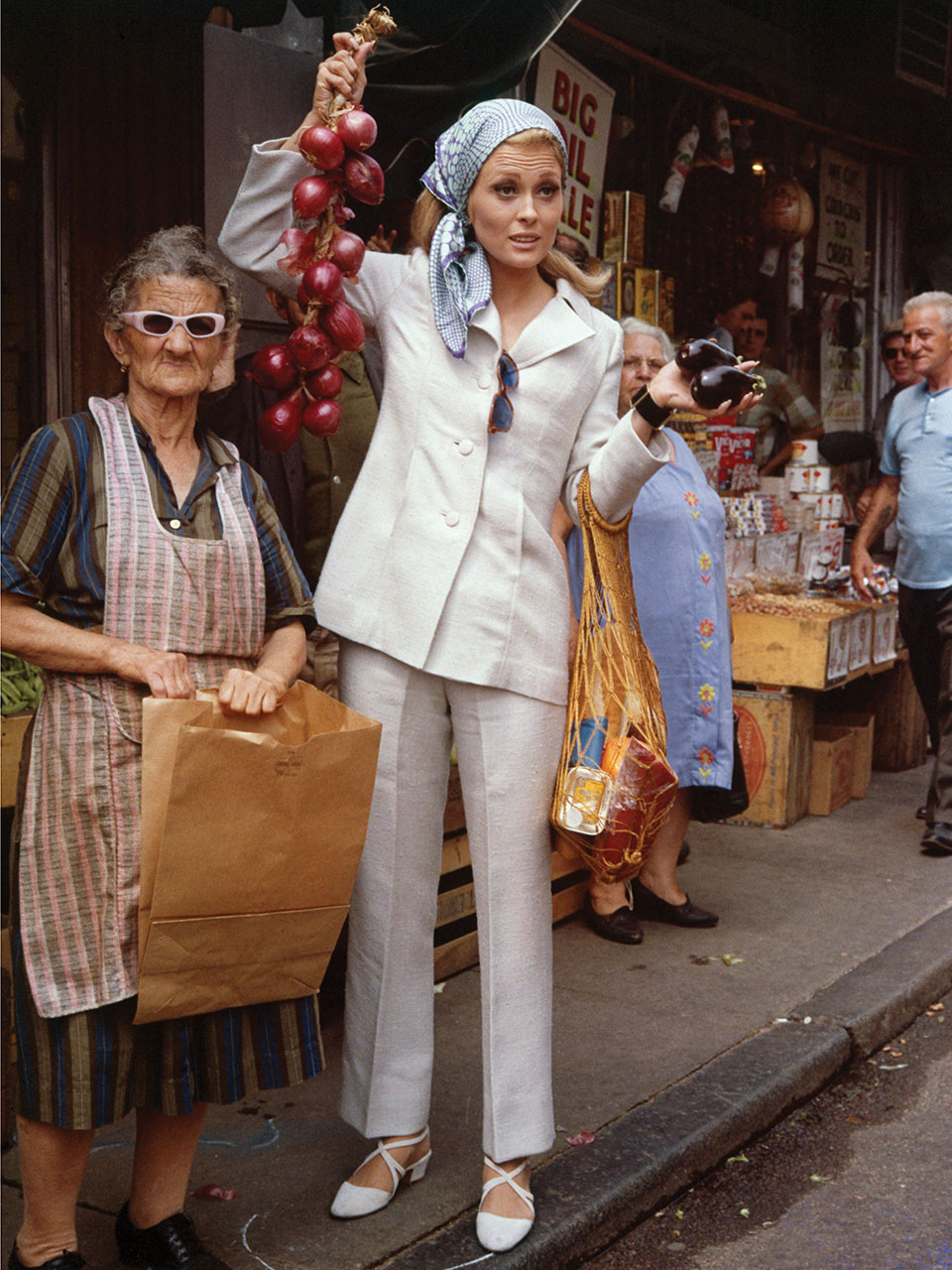 How has the list evolved since its inception? 
The IBDL has always reflected the world around it — it gives a snapshot of the culture, seen one year at a time, through the lens of fashion. Today, the list embraces popular culture more than it used to, though it was never entirely absent. The IBDL is more inclusive and diverse, and perhaps more global too — again, in keeping with the times in which we live.
Why is it still important? 
The IBDL matters because fashion is a universal  language, and the fashion industry is expanding exponentially, everywhere. As we are living more and more in a visual world, we speak to each other, and express ourselves, increasingly through our clothing. All of us get dressed every day, so why not honor those who attain excellence with this daily act?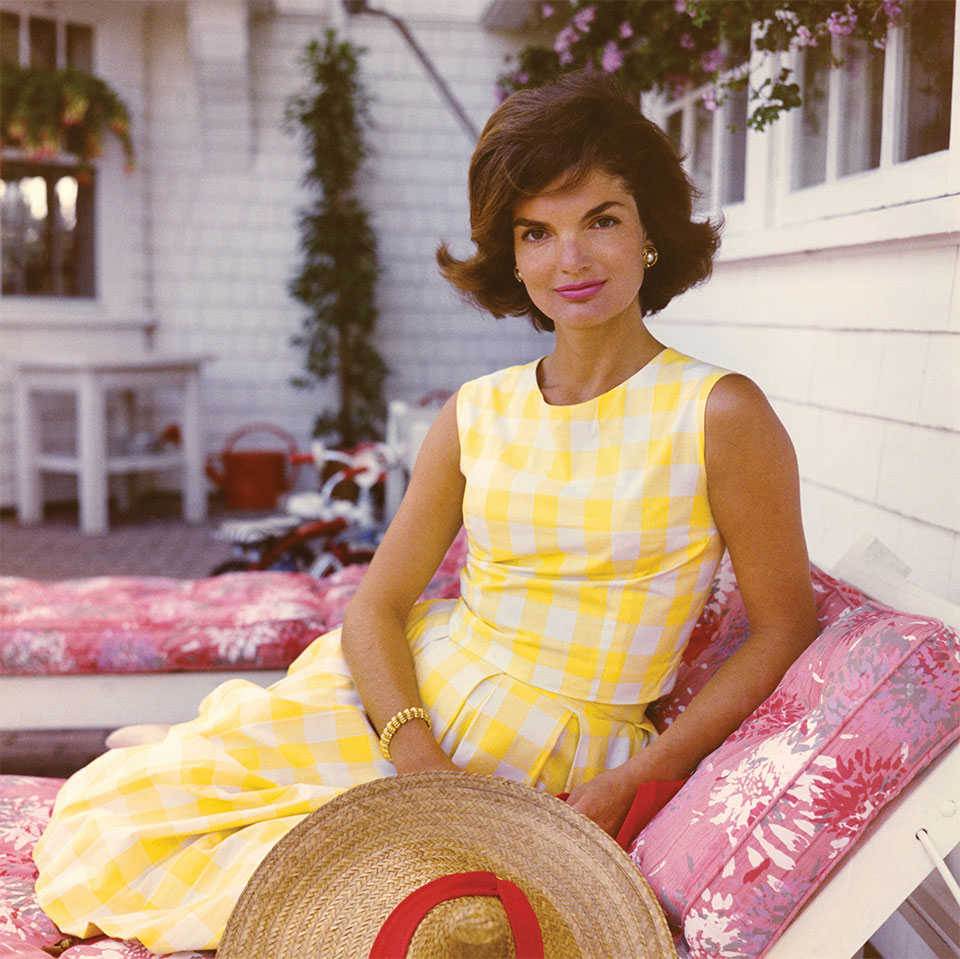 Favorite decade of the list and why? What did that decade symbolize?
This is a hard question to answer, as of course I love every decade of the IBDL.  I am fascinated by the 1950s because it is the early period of the great Swans—Audrey Hepburn, Marella Agnelli, Gloria Vanderbilt, Gloria Guiness, Jacqueline de Ribes, Babe Paley. And the 1960s are exciting because of the extreme changes that occurred during that decade, and the IBDL reflects all the seismic shifts that took place. The List opened up to men in the 60s and honored more people of color. The decade begins with the incredibly soigné and sophisticated Jackie Kennedy and the jet set, and then we move on to the many manifestations of the youth quake — mod, multi-culti style, and haute hippiedom.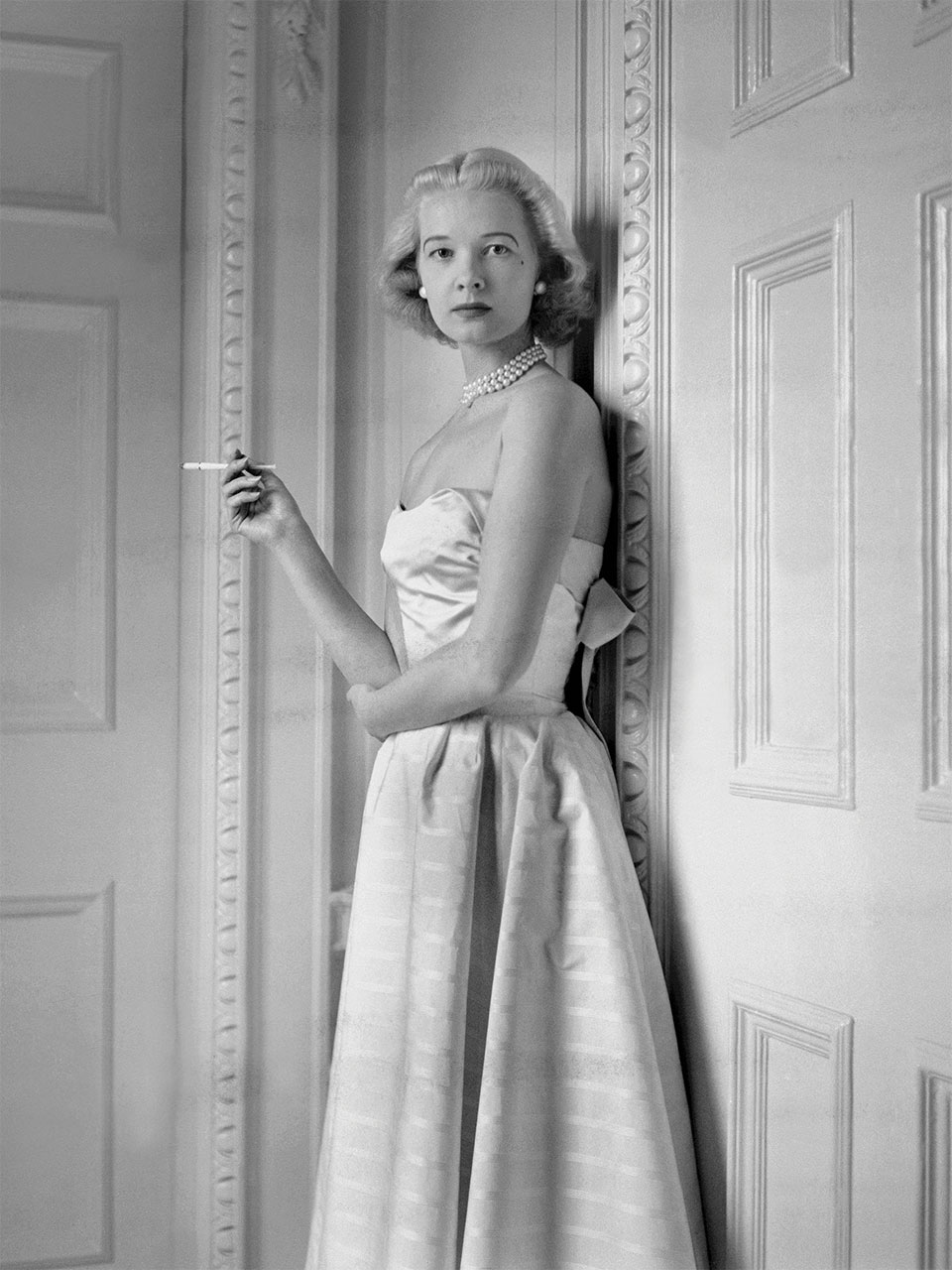 Are there any anecdotes you can share — things you learned, especially great conversations, etc. — from the making of this book? 
It was a joy to work on this book, and I hope some of the pleasure that went into its making is transmitted to the reader. I worked with an extraordinary team, including two of my longtime colleagues from Vanity Fair, the photo editor Ann Schneider  and the art director Angela Panichi. I also relished doing the deep dive into founder Eleanor Lambert's archives — it was like time traveling. My favorite artifact from her archive is an eloquent thank you note from Audrey Hepburn, written to Eleanor the first time she was voted onto the List. Audrey's sons were a delight to work with too — they kindly granted us permission for an image of their mother to appear front and center on the book jacket.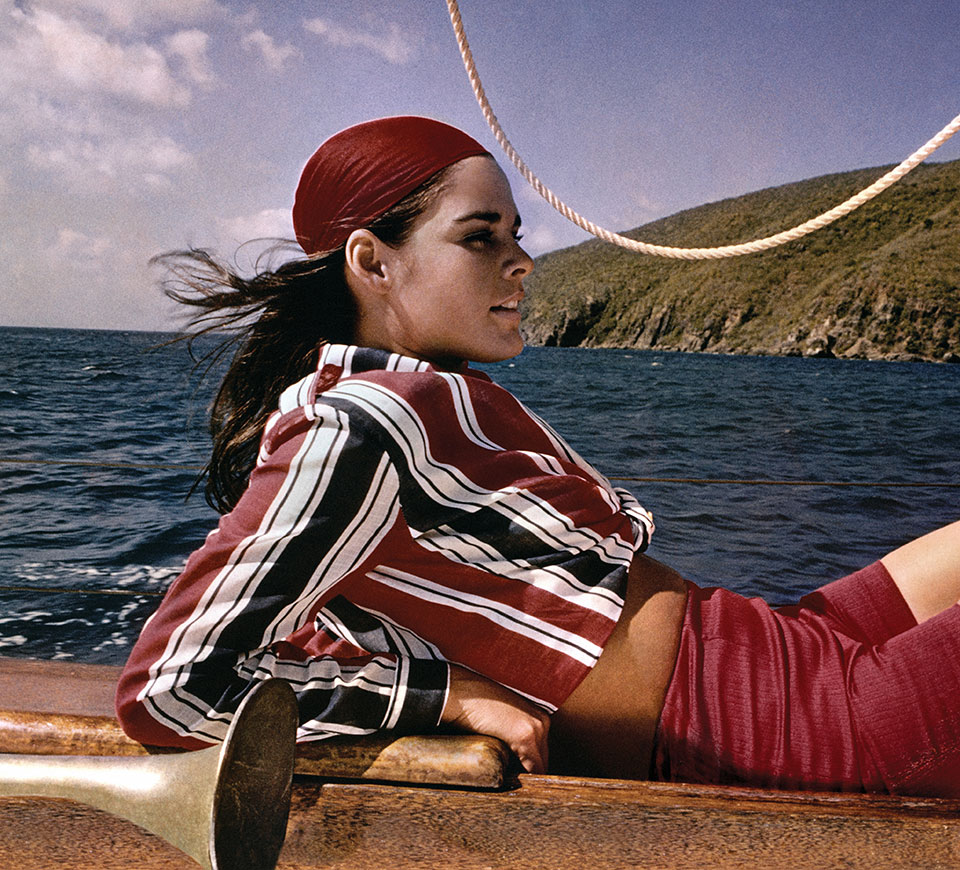 What are your favorite images from the book and what do you love about them?
There is nothing like an Avedon — we have three of them, and two of them are of the sensational, sphynx-like Gloria Vanderbilt. Though they are studio portraits they are fully alive, and exist out of time, like all real works of art. So, for as more informal photos go, I love the one of Pat Cleveland with Halston — first, it was surprisingly difficult to chase this picture down and secure permission to publish it, so it was a bit of a trophy for us. And second, it says so much about the 1970s, so succinctly. The image is bursting with joie de vivre and chic.
You were named to the list — what did that mean to you personally?
When I was first named to the IBDL I felt incredibly honored but also humbled. The company that one keeps on that List, and on the Hall of Fame as well, is quite breathtaking. I respected Eleanor so much — her knowledge, her taste, her creativity, her generosity. She was a great mentor to me, and to generations of designer and journalists long before my time.