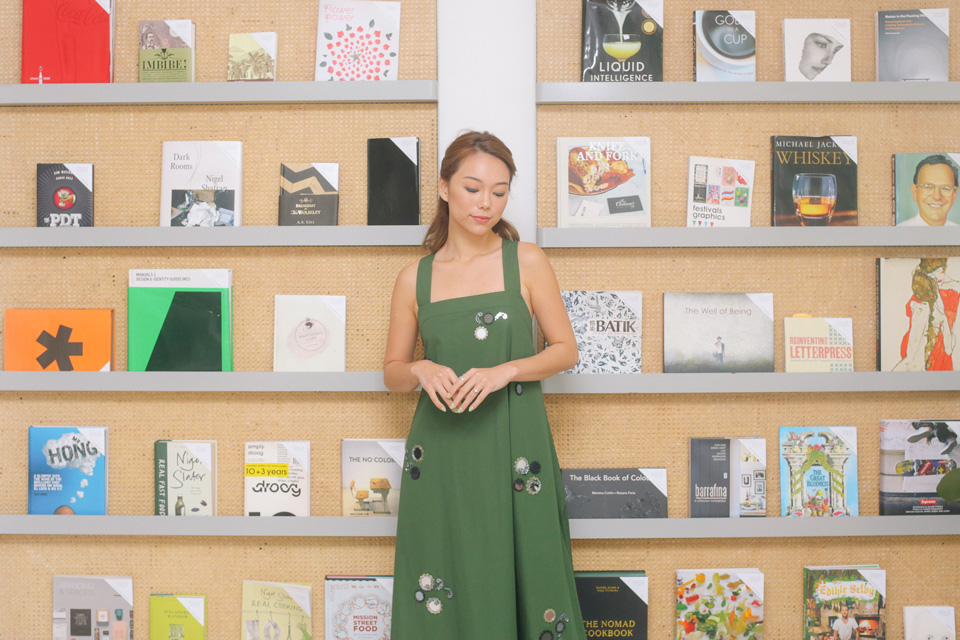 Singapore-based Andrea Chong didn't expect that an English Lit degree from Nanyang Technological University would lead to her current day status as style and travel influencer. However, after finishing school, she found her love for fashion, beauty and travel came together seamlessly on her site Dreachong. Started in 2013, it's an online collection of articles that relate to these topics. Through this she seeks to build a reading community that is equally excited about her passions.
Andrea's pursuit of creating substantial stories is married with her love for photography and it is her hope that the resulting images and articles on her site capture this world perfectly – affectionate, familial, and above all, fun. Below she shares with Tory Daily her first fashion memories, her secrets for pulling off style with a carry-on and how to make it through a red-eye.
My first fashion memory…
It would definitely be when my parents ran their own clothing label, back when I was about 7 years old. They had their own factory, it was the ultimate fashion playground for me. I remember how our front porch at home was filled with so many rows and rows of fabrics that we didn't have space to park the car outside!
My favorite fashion memory…
Back in 2017, my goal was to attend a fashion week, and in that same year we accomplished 4 fashion weeks as a team. I think my biggest takeaway from these experiences is to learn how to set goals for yourselves and strive to achieve them.
The key to great personal style when travelling is…
Less bottoms, more tops. I usually only pack 2-3 bottoms per trip and try to play around with tops and outerwear for different combinations. If it's a holiday trip, I pack one dress a day, so I don't have to think too much about coordinating.
Three tips for keeping chic while travelling are:
Pack hair spray and hair gel. All you need to do is to centre part your hair, put it in a sleek bun, gel it, spray it and you're good to go.
A good pair of shades. You can wear them on flights, or when you don't have any eye make-up on you.
Wwn a good structured linen or cotton blazer. If you're up for a meeting, you can pair it with a slip dress. If you're heading out for the evening you can pair it with jeans to pull the look together.
I'm always finding style inspiration from…
Japanese magazines. My favourites are Fudge and Gisele. I love the minimalistic aesthetic and the fact that they don't champion a life of excessiveness. Japanese fashion is all about investing in quality staples that will carry you through multiple outfits.
The best way to pass the time while up in the air is…
Sleep. I'm always opting for red eye flights so I don't lose the work day. When I'm flying I always try to catch up on sleep so when I touch down I can head straight to work.
The last place I travelled to was…
Seoul for an air travel sustainability conference!
My next trip is going to be…
Japan, to explore!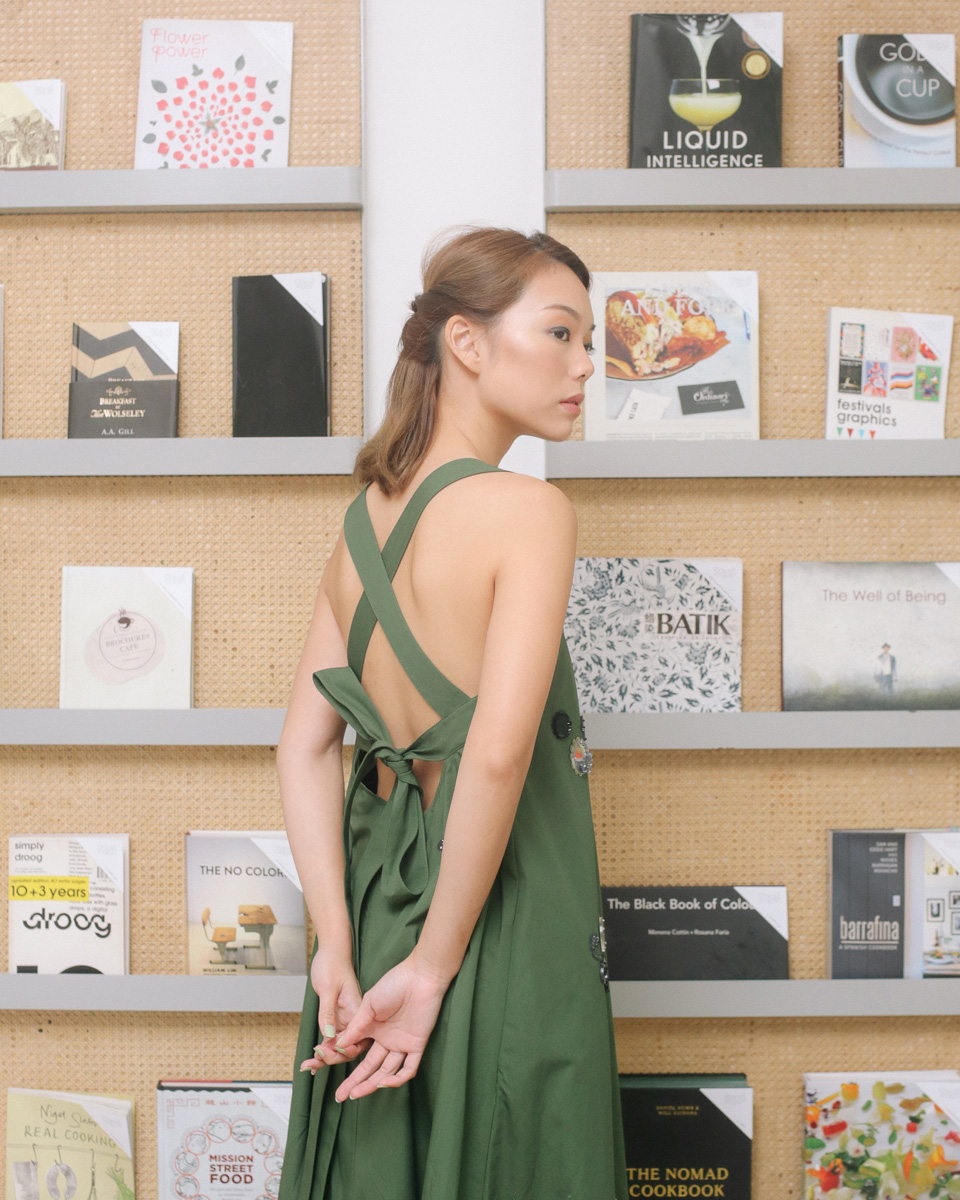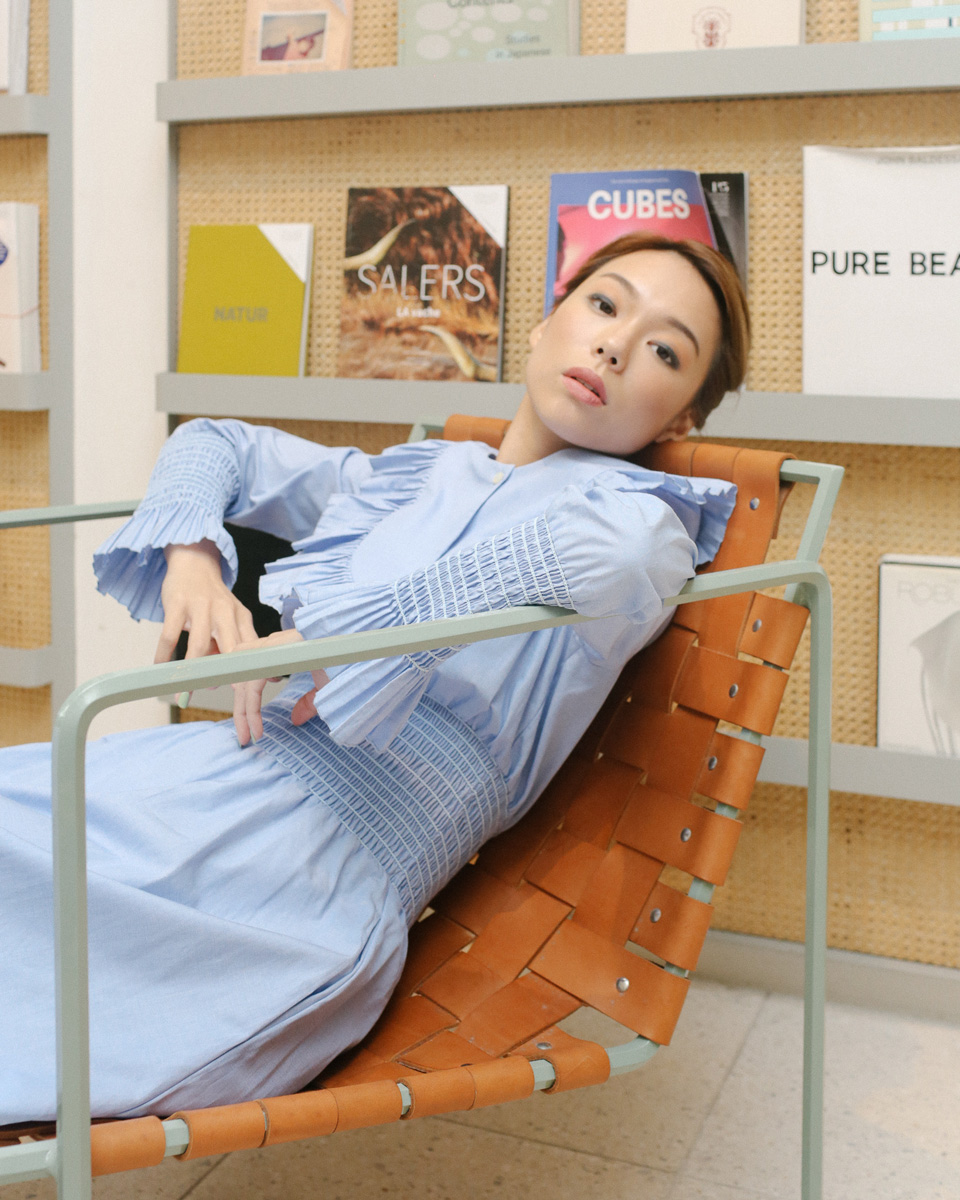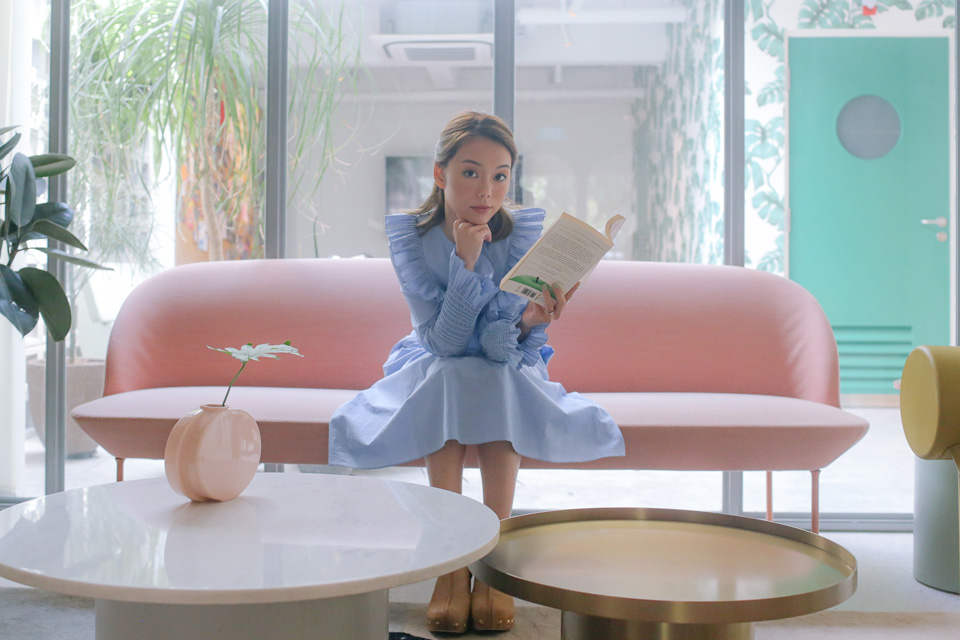 More to explore in
Travel