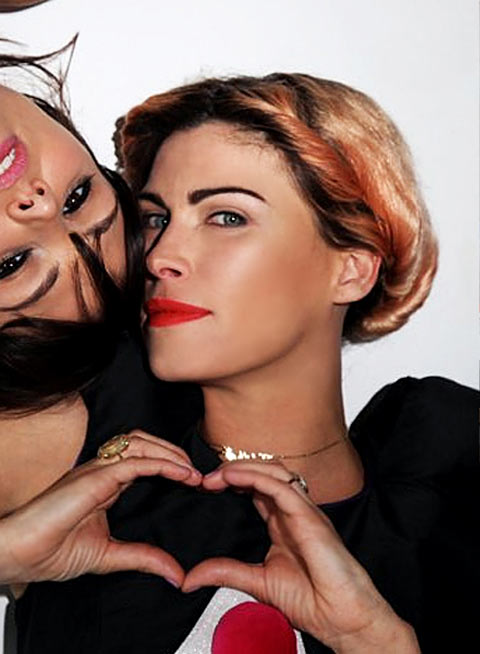 What inspires the maverick filmmaker
TORY'S LOVE LETTER TO NEW YORK IS…
The city through her eyes. We wanted to celebrate Tory opening her third store in NYC and her love for the city.
I LOVE MAKING "LETTER TO THE CITY" FILMS…
Because they give me an excuse to travel and explore alongside our subjects whilst attempting to capture some of the spirit of the place.
WHEN I'M IN NY, I CAN BE FOUND…
Eating a toasted cheese sandwich at the Bowery Hotel.
AS A FILMMAKER I'M WILDLY INSPIRED BY…
Bruce Weber. He makes the most beautiful "mood" films — they make me feel all achy just because of their breathtaking aesthetic.
AT THE MOMENT I'M JUST FINISHING…
A video for the first single off Ladyhawke's new album called Black, White and Blue. It's inspired by the Faye Dunaway movie called The Eyes Of Laura Mars.
More to explore in
Culture