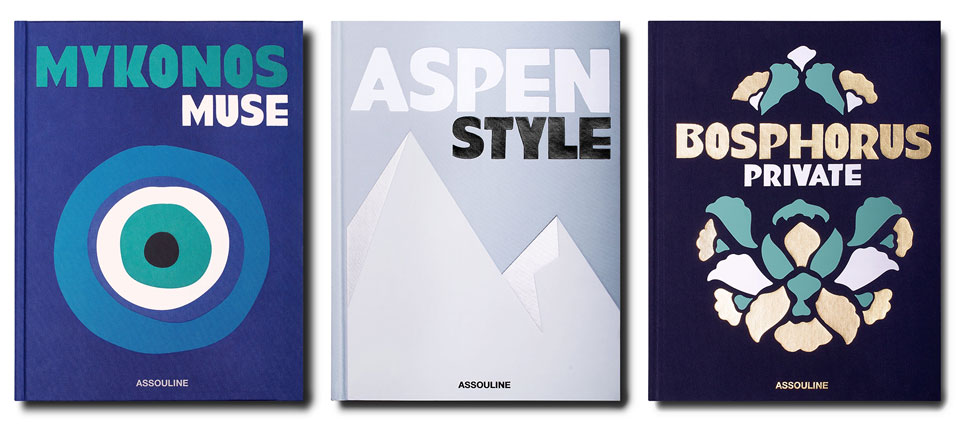 Assouline's collection of travel books offers an insider view of exotic destinations all around the world, filled with gorgeous photography and local tips — above, some of our favorites. It got us thinking: If these books have fueled so much of our wanderlust, what kind of travels inspire the publisher behind them all? Here, we ask Martine Assouline.
My favorite summer getaway destination…
La Colombe d'Or in Saint-Paul-de-Vence, on the south of France.
And why…
It is a mix of sun, style and spirit, like very few places in the world. Linked to modern art history and owned by the same family for several generations, it is the kind of place that does not change and remains top-quality always. La Colombe d'Or inspired our first book, and became home for us.
My top recs on what to do there…
We love to invite the family to spend time with them in the same marvelous and calm place, as we see them so little during the year. We sometimes go for a walk in the village or to see the latest exhibit at Fondation Maeght. Mainly, we stay at La Colombe d'Or with good books, films and naps, and invite friends to share the big pleasure of a dinner on the mythical terrace. It's all about pleasure.
One thing you can get there you can't get anywhere else…
The deep feeling of being home without the inconvenience of daily organization.
More to explore in
Travel