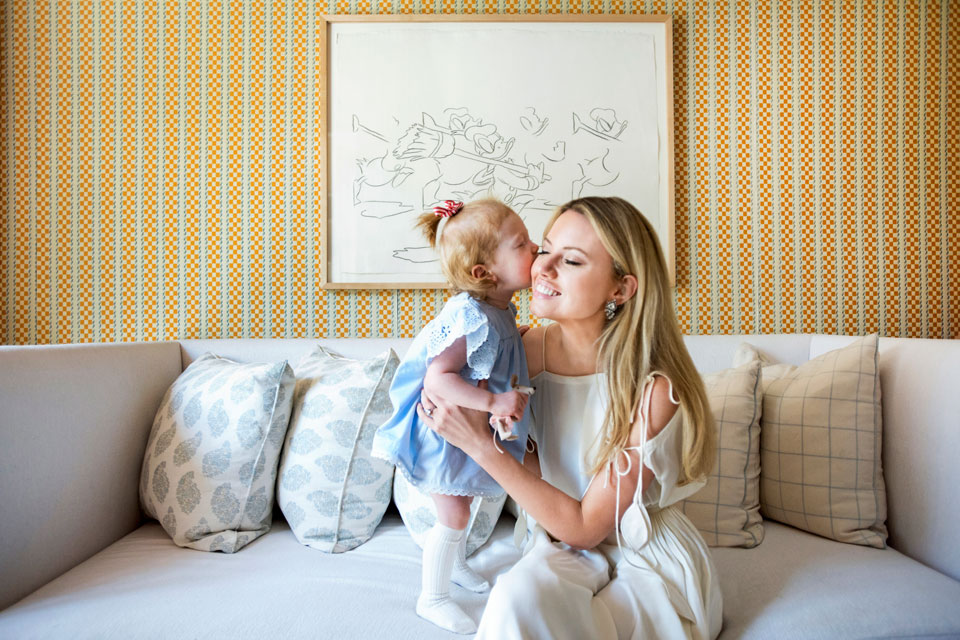 Former 1stdibs and Vogue editor Mollie Ruprecht Acquavella put her professional life on hold to focus on motherhood. Here, we chat with the New Yorker, who opens up about motherly advice plus the pros and cons of raising a child in the concrete jungle of Manhattan.
My Mother's Day traditions now…
Indulging in a 30-minute workout and massage. I love to listen to the Atomic Moms podcast during this time. Afterwards I feel so energized, centered and ready to spend the day with my family.
And when I was growing up…
My father is an amazing cook and would cook a delicious meal for our entire family.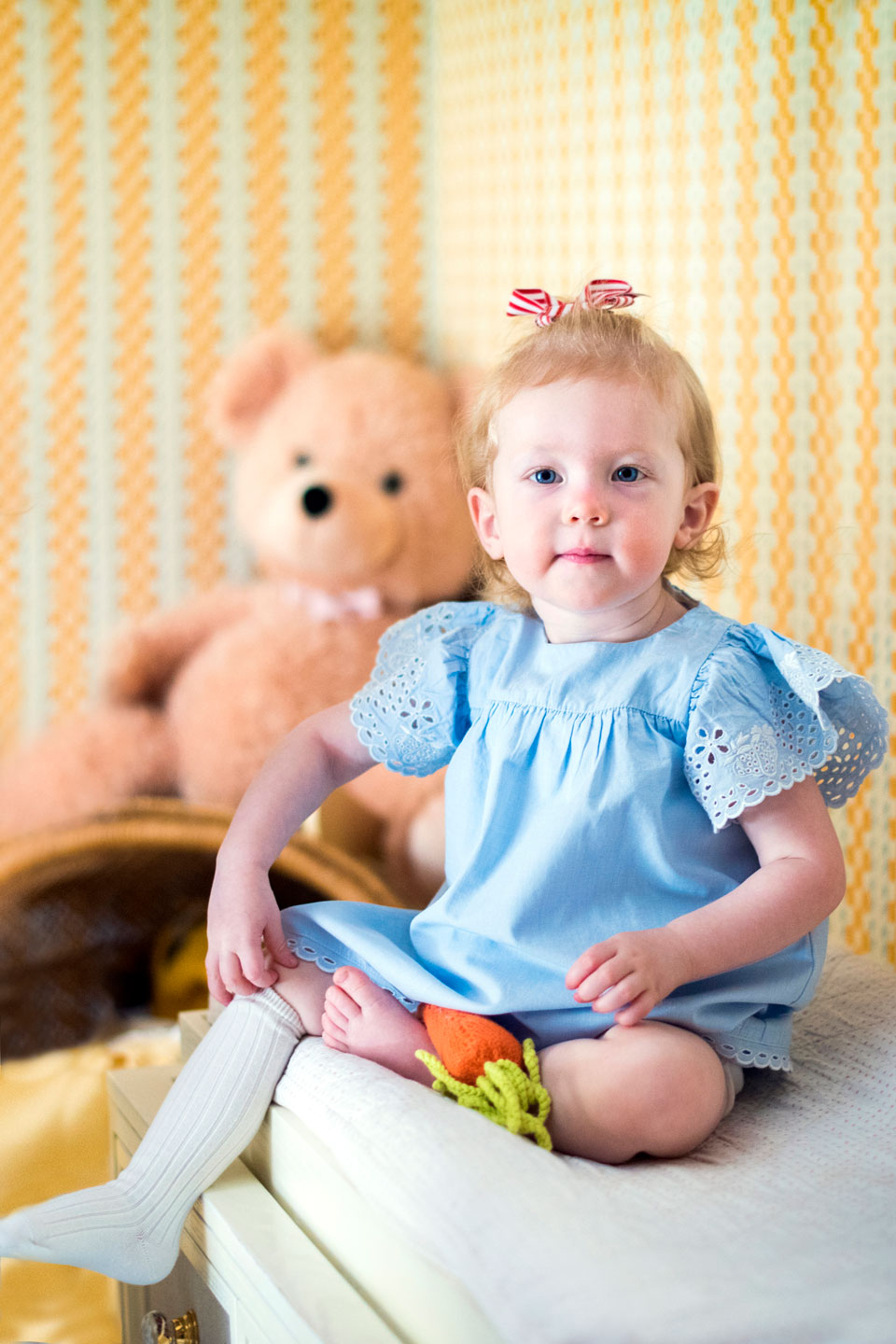 Best Mother's Day gift I've received…
An opal ring from
FD Gallery
that my husband gave to me. Opal was my grandmother's birthstone so it is very special to me.
And given…
A video including pictures and animation dedicated to our mom.
Best advice I received from my mother…
It's your life, not mine.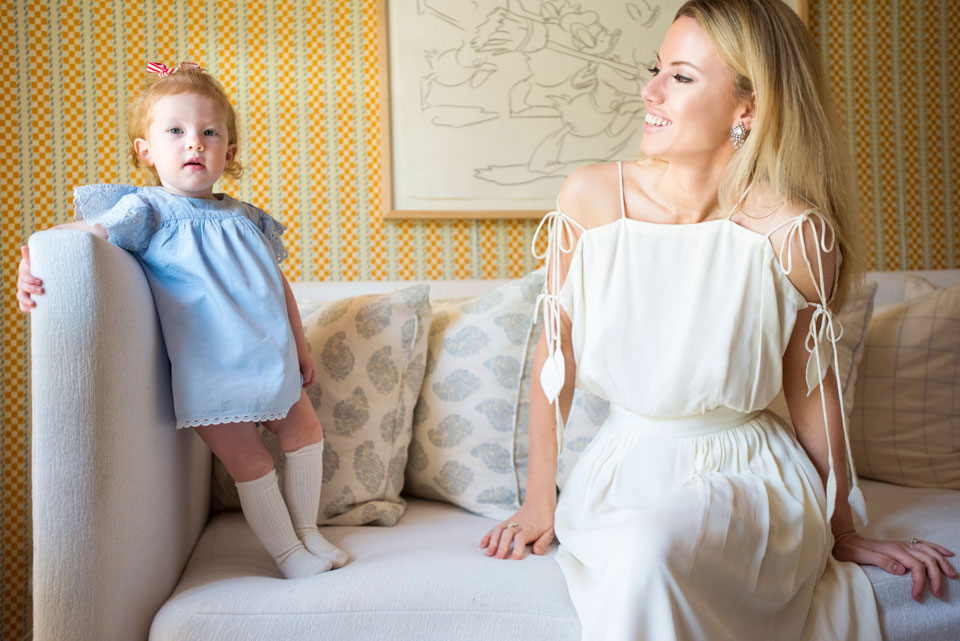 One thing I learned about life when I became a mother…
Honestly, everything changes. There is nothing I could say to prepare a future mother for the love and fear. From now on, the heart lives outside the body.
The challenge of raising children in NYC…
Finding a grounding connection with nature. She can't exactly explore barefoot and, in the winter, it's a challenge to bundle a baby.
And the advantage…
Access to education and museums — even though she's so little I really enjoy taking her to museums! I am constantly on guard, stopping her from touching the works of art.
#ToryDaily #ToryStories