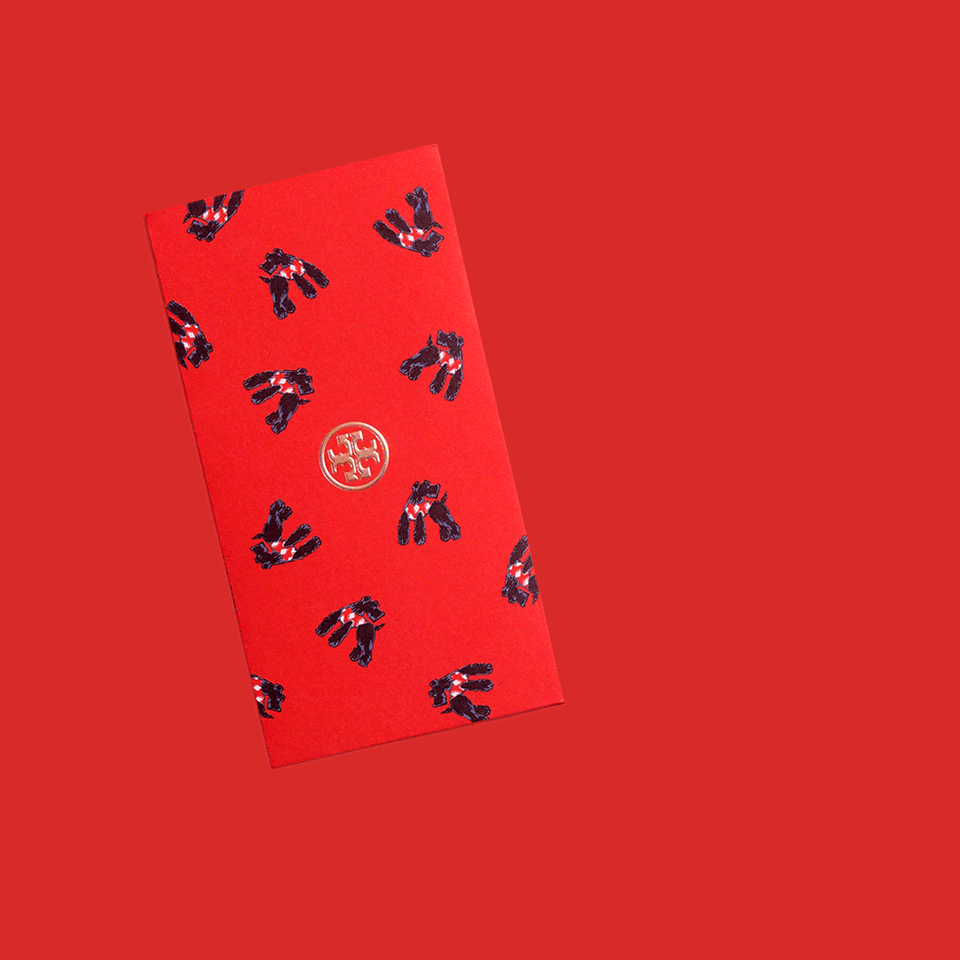 With the Lunar New Year on Friday, February 16th, comes a whole new zodiac sign — in Chinese astrology, that is. Here, Susie Cox deciphers everything we need to know about this upcoming Year of the Earth Dog.
"The Chinese New Year starts at a different date each year. The beginning is at sunset on the second New Moon after the Winter Solstice. All this is based on when it happens in China. Like Western astrology, the Chinese zodiac has 12 signs, or animals. This year the animal is the stable Earth Dog. This year will be quite a contrast to the volatile Fire Rooster of 2017 that is just ending. For a reminder about the out-of-control Rooster, here is an abbreviated excerpt from my preview for 2017 from The Handbook of Chinese Horoscopes (1979) by Theodora Lau: "The personality of the Fire Rooster is arrogant, overly confident, and prone to large, ambitious and unrealistic plans… argumentative and shines when he's the center of attention."
"The Earth Dog will be so completely different that the style of things should change to reflect the new Chinese sign. As contrast, this will come as a soothing time, although it will have the possibility of conservative thought and actions. So what is the Dog about? The Chinese Dog is loyal, steady, stubborn, fair, effective and passionate. His ideals and morals are not only above reproach, but direct the Dog's focus. He has very strong beliefs, which are very difficult to change. He is the open-minded sentry who is guarding the interest of the public at large by preserving social goals. The Dog is intelligent, honest, straightforward and has a sense of equality and fair play. Libra is the Western correlation to the Dog. Money is not the motivating factor of this sign. This animal likes to meet people half way and is good at listening and offering reason. This doesn't mean that the Dog can't snarl and have a sharp tongue, since they are quite outspoken and highly opinionated. The Dog's leadership is unemotional. This animal is an introvert and pessimist who doesn't enjoy the public eye.
"Now let's overlay the element of Earth on the Dog. The Earth element brings a sense of calm to the already steady Dog. This will bring efficient and constructive thinking; moving ahead slowly with purpose; careful use of money; kind-hearted spirit and practical vs. sentimental. The Earth Dog is quiet and will not abuse powers given to him and will be good at delegating with a keen sense of the skills of the people.
"The pendulum always swings and this is quite a large change from the Fire Rooster of 2017. Life unfolds exactly as it should, so this will be fun to watch." — Susie Cox
#ToryDaily
More to explore in
Culture