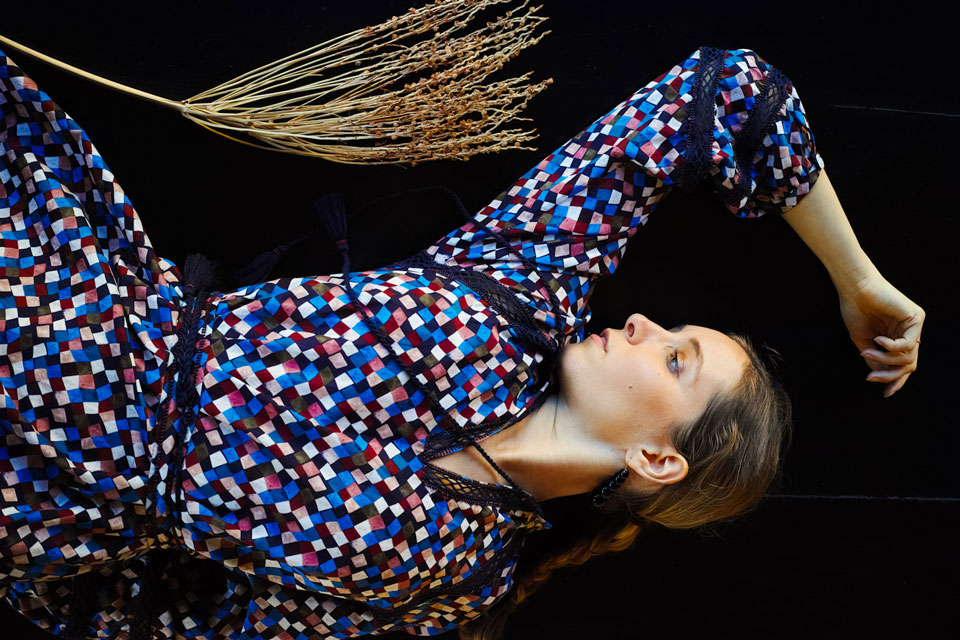 Tory Daily welcomes back The Voyageur's Pauline Chardin, who brought us along on a recent trip to Morocco. "With the opening of the new Yves Saint Laurent museum," she begins, "comes the temptation of going to Marrakech again. The city surely has a lot going on for itself — its ever-shining sun for certain but also its opulent and rich culture, which is synonymous with fabulous food, museum-worthy interiors, crafts galore and a wellness tradition that goes back centuries." Here, her fantastic guide on the must-visit destinations in the city.
Restaurant La Famille
42 Rue Riad Zitoun el Jdid
I could eat lunch there every day! The vegetarian food here mixes Moroccan and Italian influences and is served in a peaceful garden hidden in the Médina. The all-women crew, a rarity in Marrakech, is especially nice and contributes to making the place so special.
Le Jardin Secret
121 Rue Mouassine
This private palace and its botanical garden have just been renovated and opened to the public last year. It's a beautiful haven where you could easily lose track of time looking at the glorious foliage and glimmering basins while sipping on a fresh orange juice…
Le Musée Yves Saint Laurent Marrakech
Rue Yves St Laurent
After years of teasing, the modern brick building designed by the Studio KO has finally opened its doors. The space is rather small but, still, it doesn't disappoint. The architecture is sophisticated and elegant and both the permanent and temporary exhibitions are impressive. You're sure to come out with a renewed love for Morocco and Yves Saint Laurent himself.
Riad Dar Kawa
Derb El Ouali N°18
Intimate, quiet and minimal, Dar Kawa is the perfect place to come back to after a day spent in the dazzling chaos of the Médina. You'll find that slowing down becomes natural as you lie on its sun-filled rooftop or sip a tea in its lantern-lit courtyard. Add to that gorgeous homemade food and a discreet yet warm welcome, and you'll definitely feel more like a guest than a customer.
Mustapha Blaoui
144 Arset Aouzal Rd
I feel guilty making the Ali Baba cave comparison, yet it's hard not to instantly think about it as you push the heavy wooden doors of Mustapha Blaoui's antiques shop. There are literally carpets piled up to the ceiling, lanterns everywhere, massive Berber jewels hanging from the walls and many, many other treasures in a never ending space that spans on several floors.
Soufiane Zarib
16 Riad La Rous, Dar El Bacha
Carpets are everywhere in Marrakech, but the selection here is extra inspiring. It has two spaces, one next to the Yves Saint Laurent museum, and one in the Médina.
Some Slow Concept Store
76 Boulevard Mansour Edhabi
A freshly opened villa-boutique dedicated to modern Moroccan craftsmanship set in a rose-colored 1930s building.
Restaurant Le Grand Café de la Poste
Avenue Imam Malik
A not-to-be-missed institution in the modern neighborhood of Gueliz. The décor is somewhere between Paris and Morocco and so is the food — certainly not a bad mix!
Nuxe Spa at Villa des Orangers
6 Rue Sidi Mimoun, Place Ben Tachfine
Going to the hammam is hands down one of the best thing in Marrakech. Having your own private hammam is the kind of extra indulgence I can't resist, and the experience at the Villa des Orangers will leave you beyond relaxed.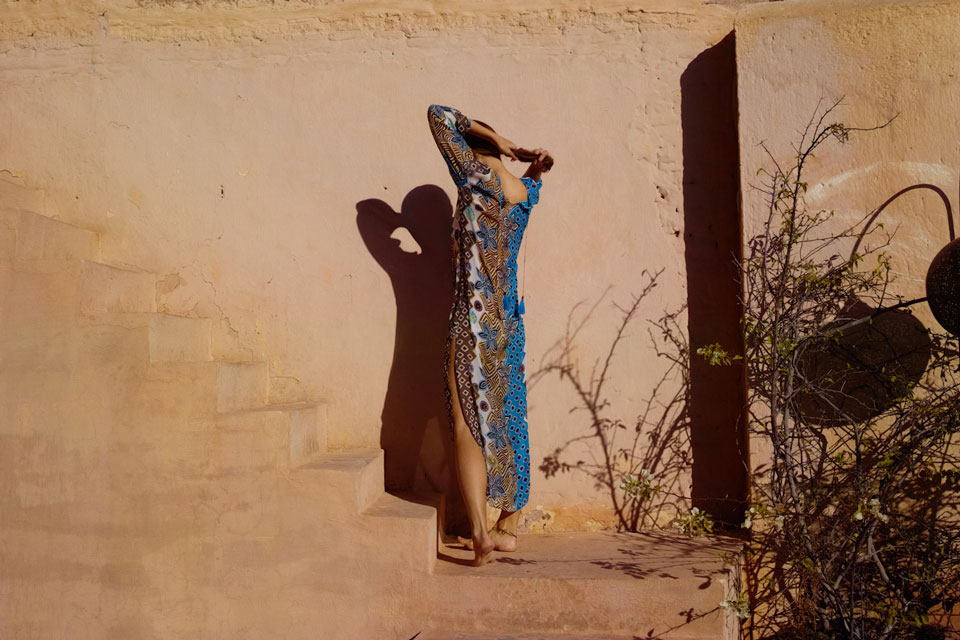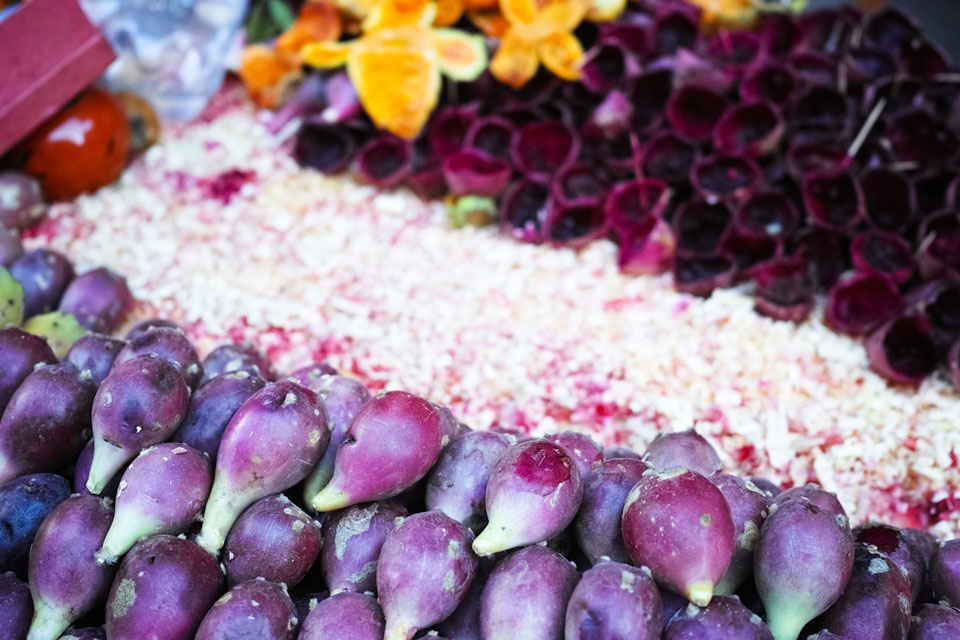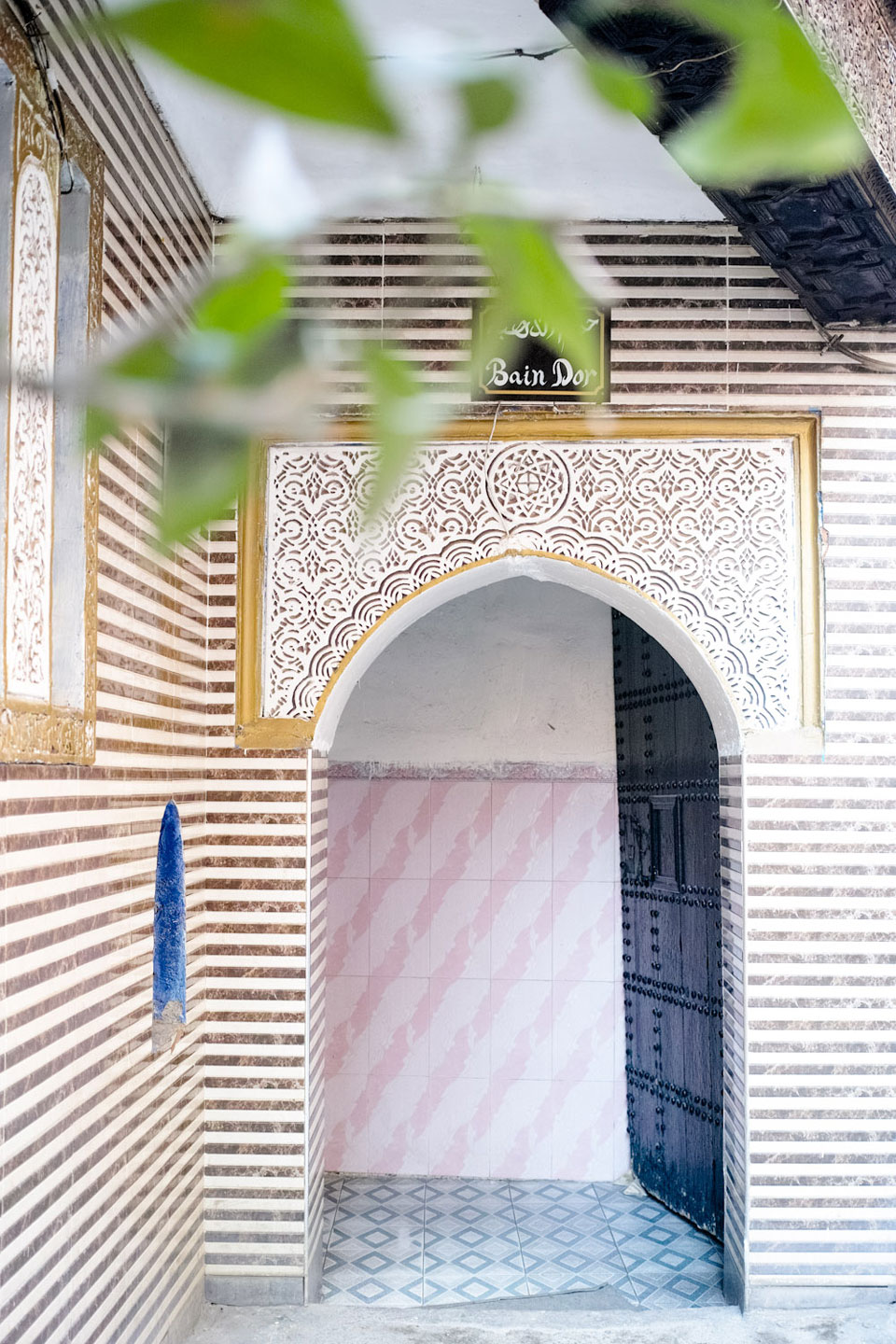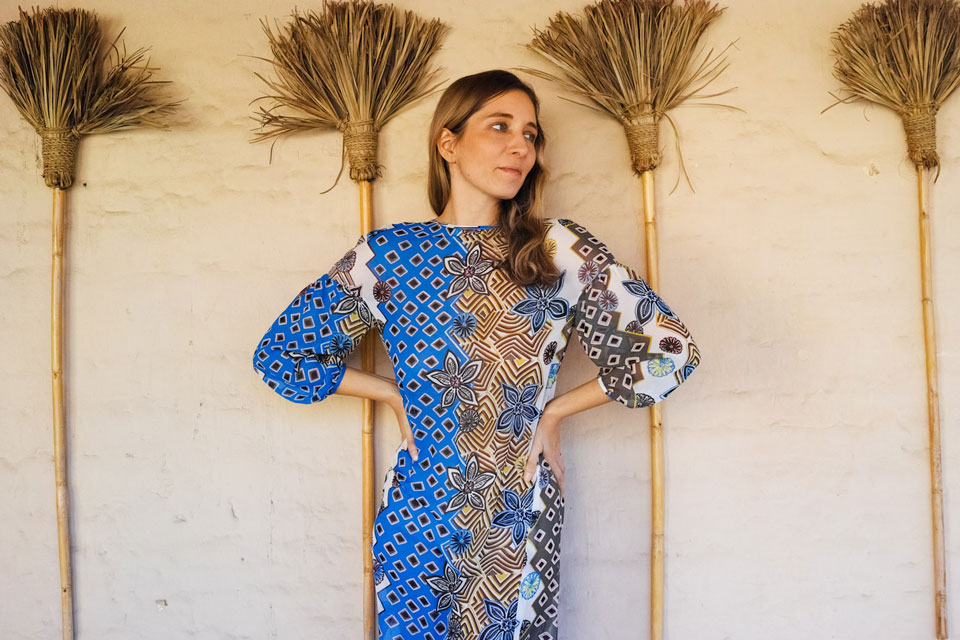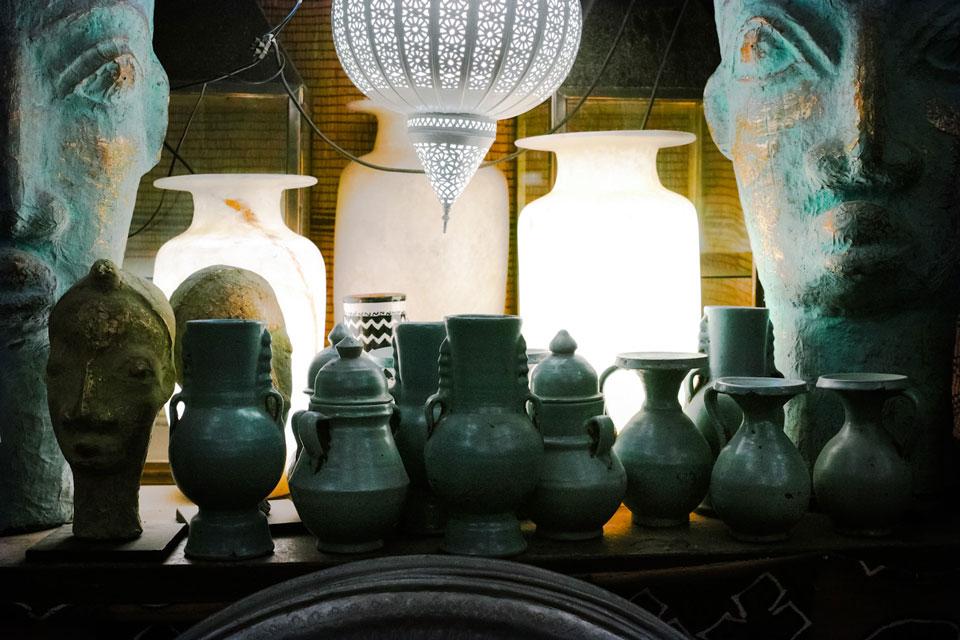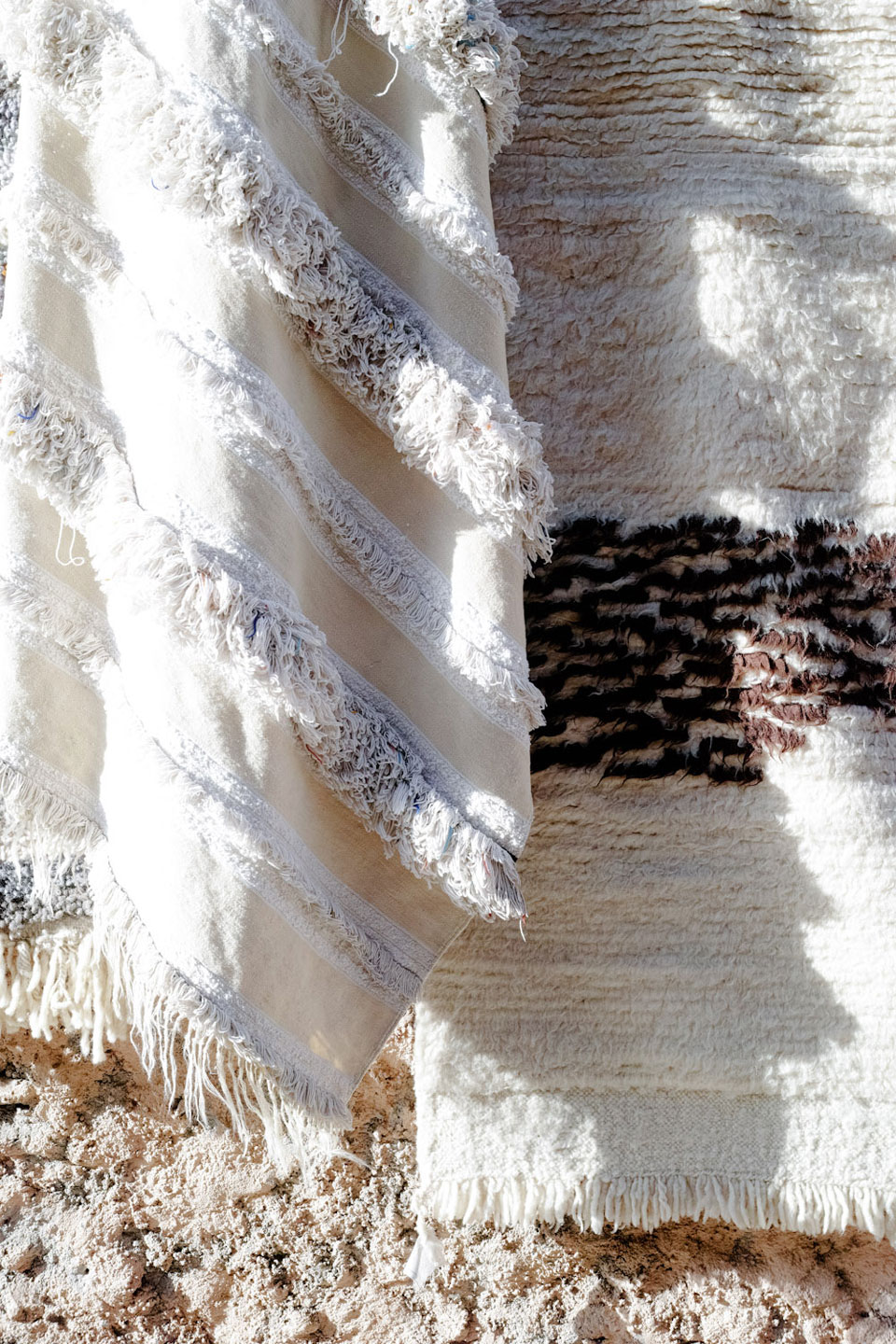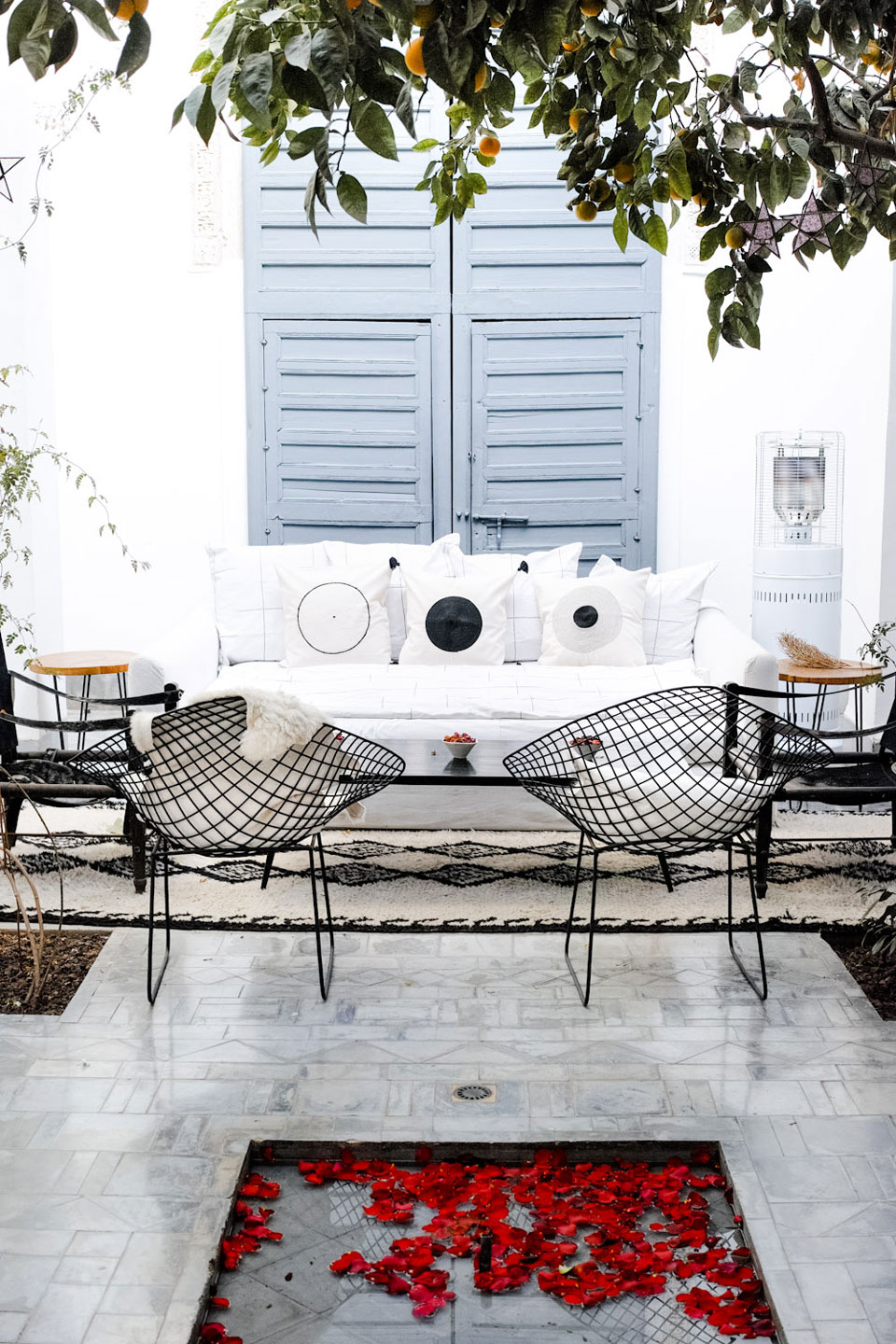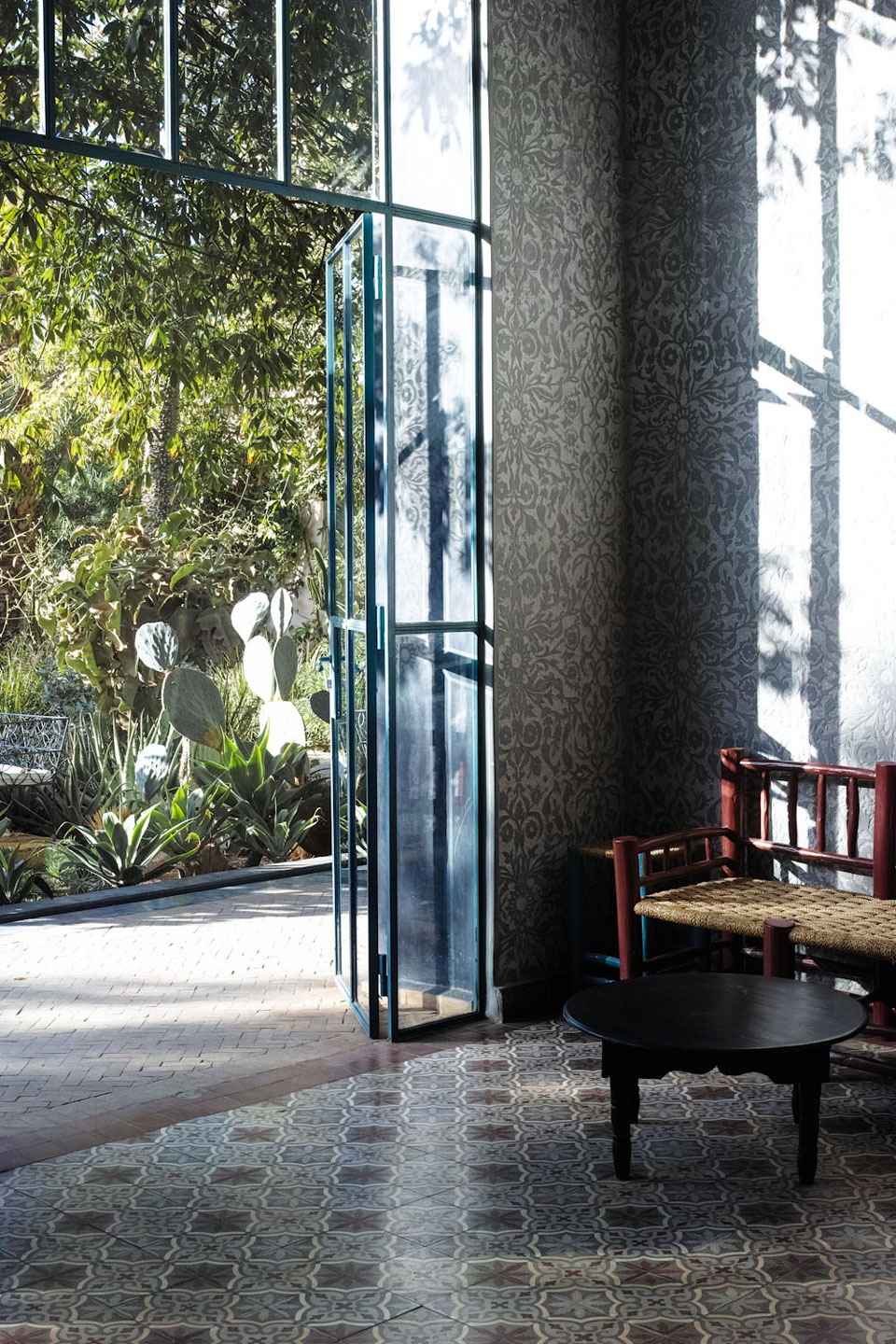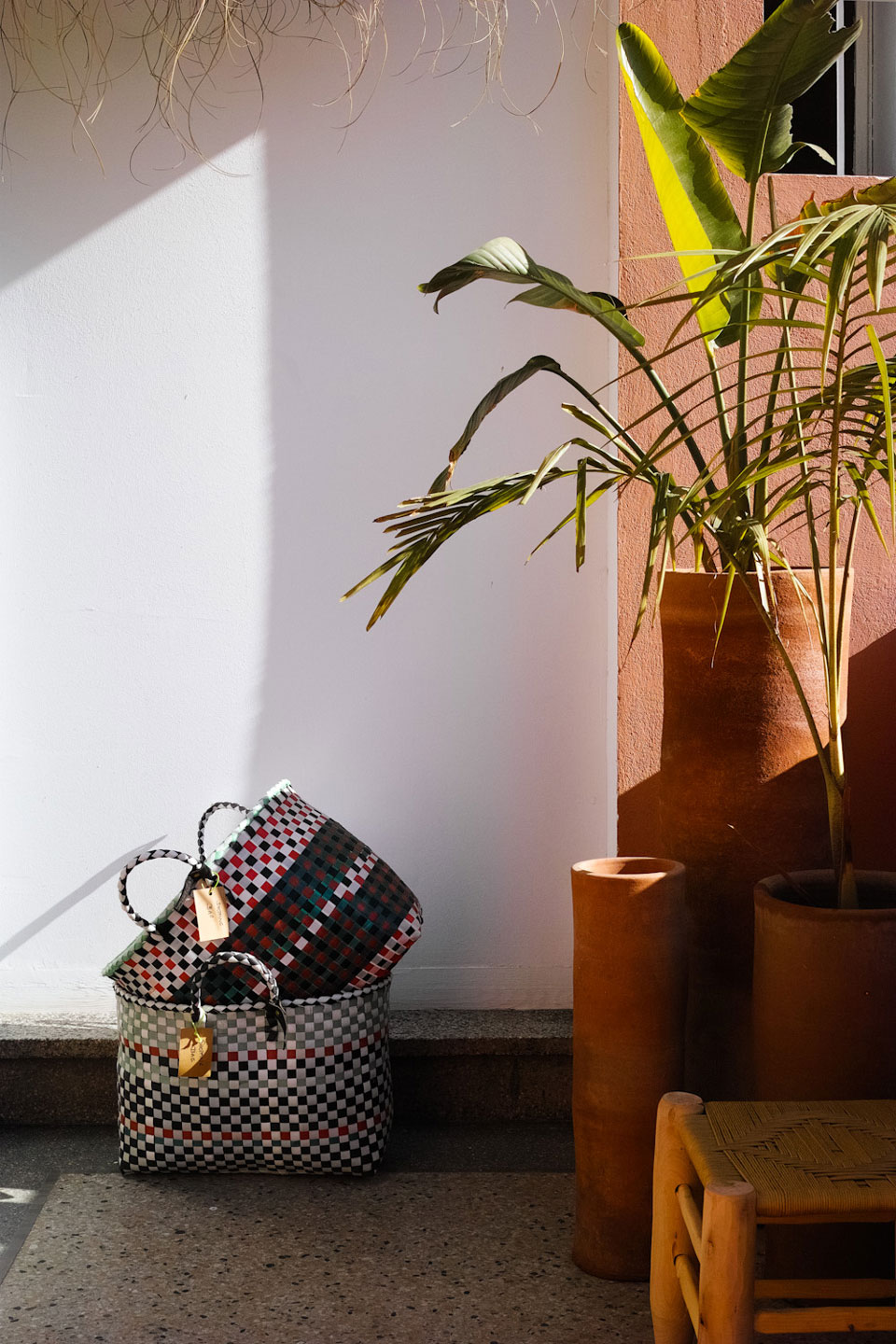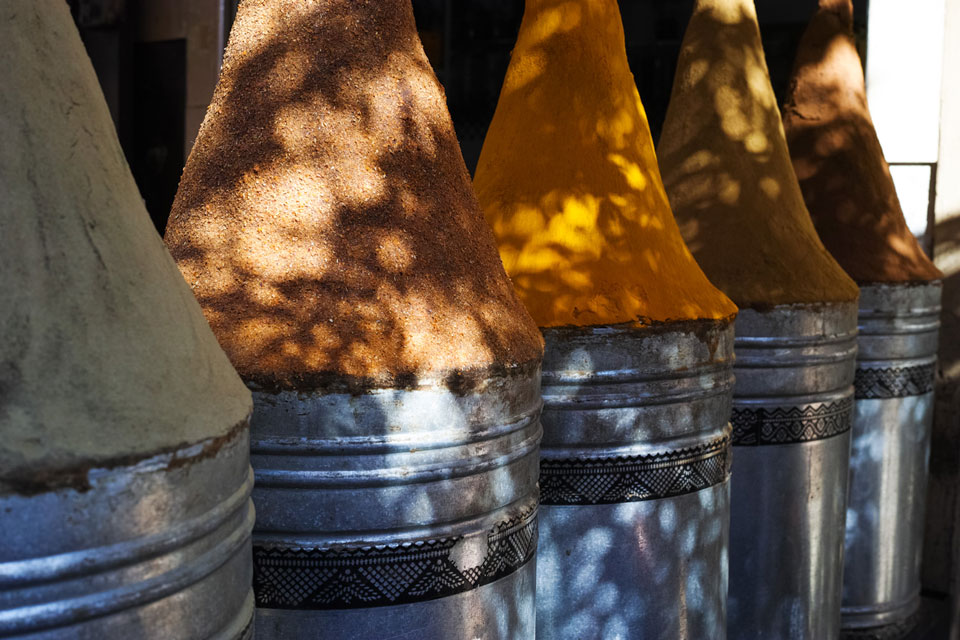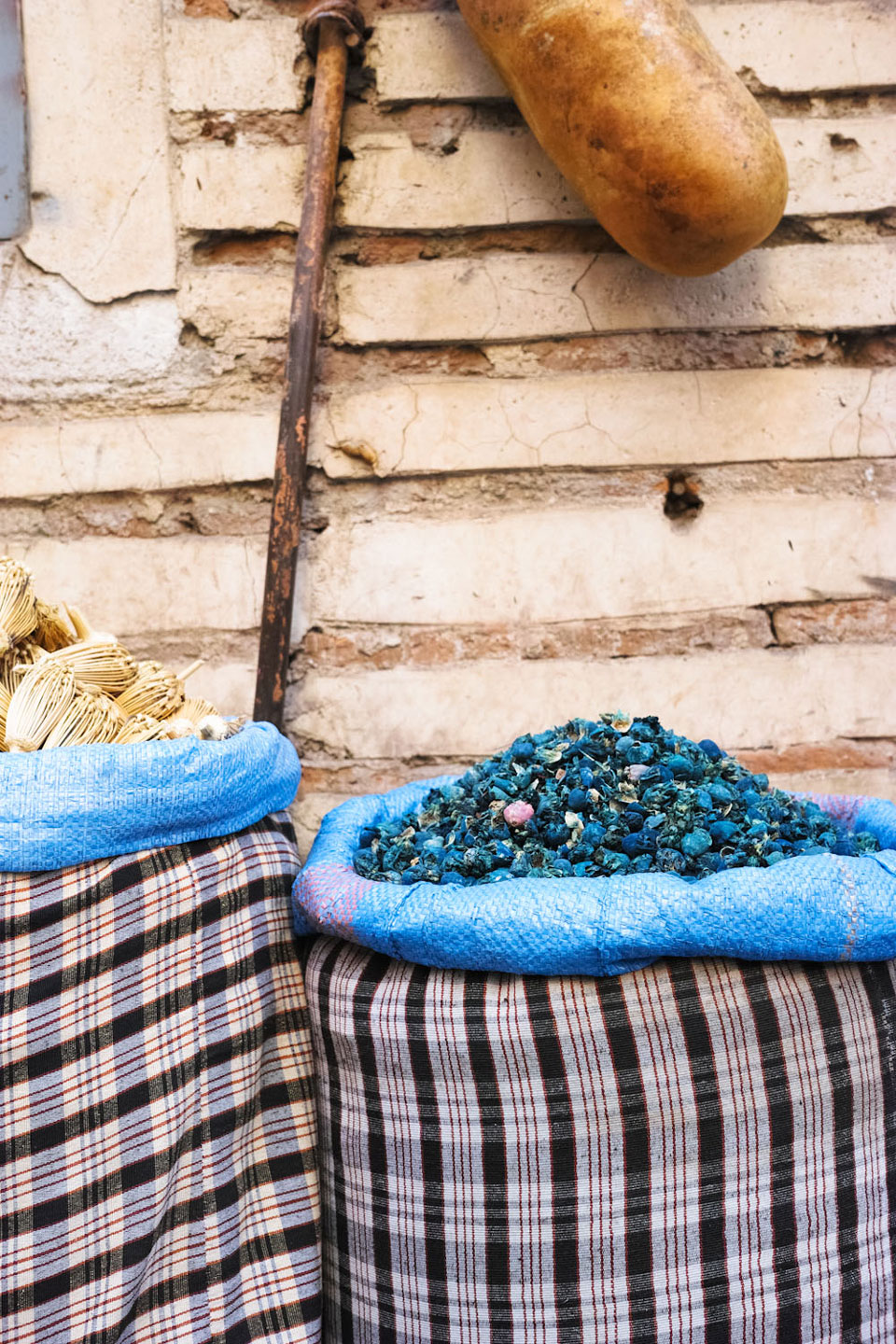 More to explore in
Travel