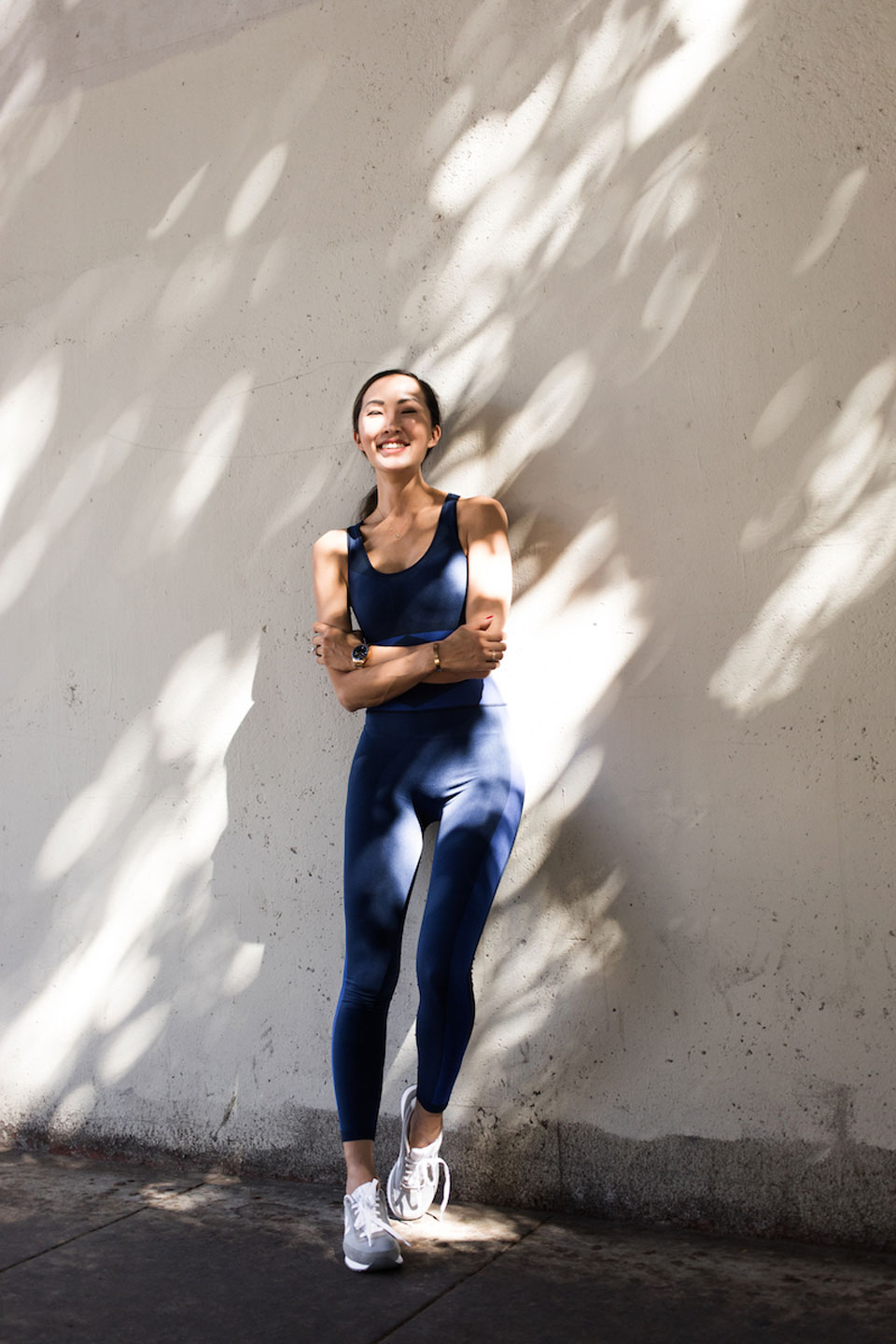 7 AM
If I can start my day with a workout, I know it's going to be a good one! Whether I go for a hike, a run, or even make it to a class — I love to have my ToryTrack on me to monitor my steps and activity. The watch syncs with my phone, so it's great to have it all mapped out, plus the watch will gently buzz if I get a phone call, email or text message!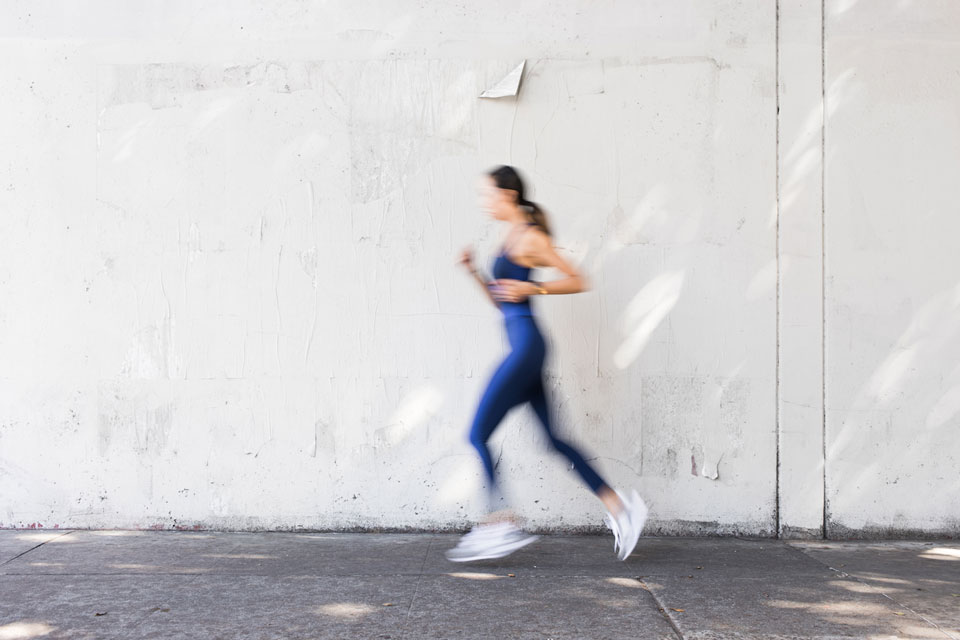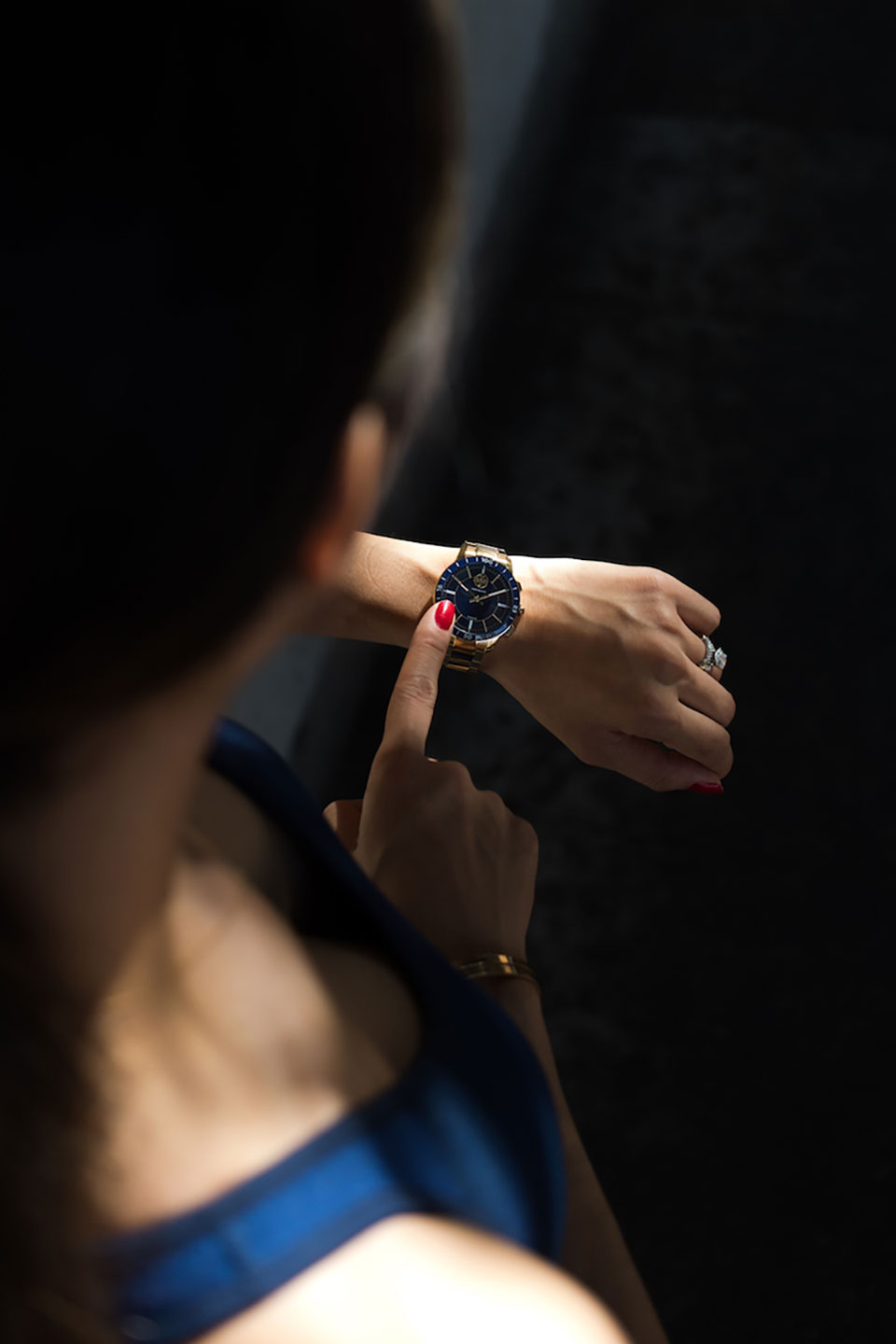 9 AM
Instagram lives are some of my favorites to do in the mornings. After my workout, it's time to get ready for the day, and I like to do my makeup on IG live, answer questions and share what products I'm currently using and loving.
10 AM
Work meetings are such an important part of my day. Being able to catch up with the team, and plan our week really helps streamline everything and keep everyone on the same page!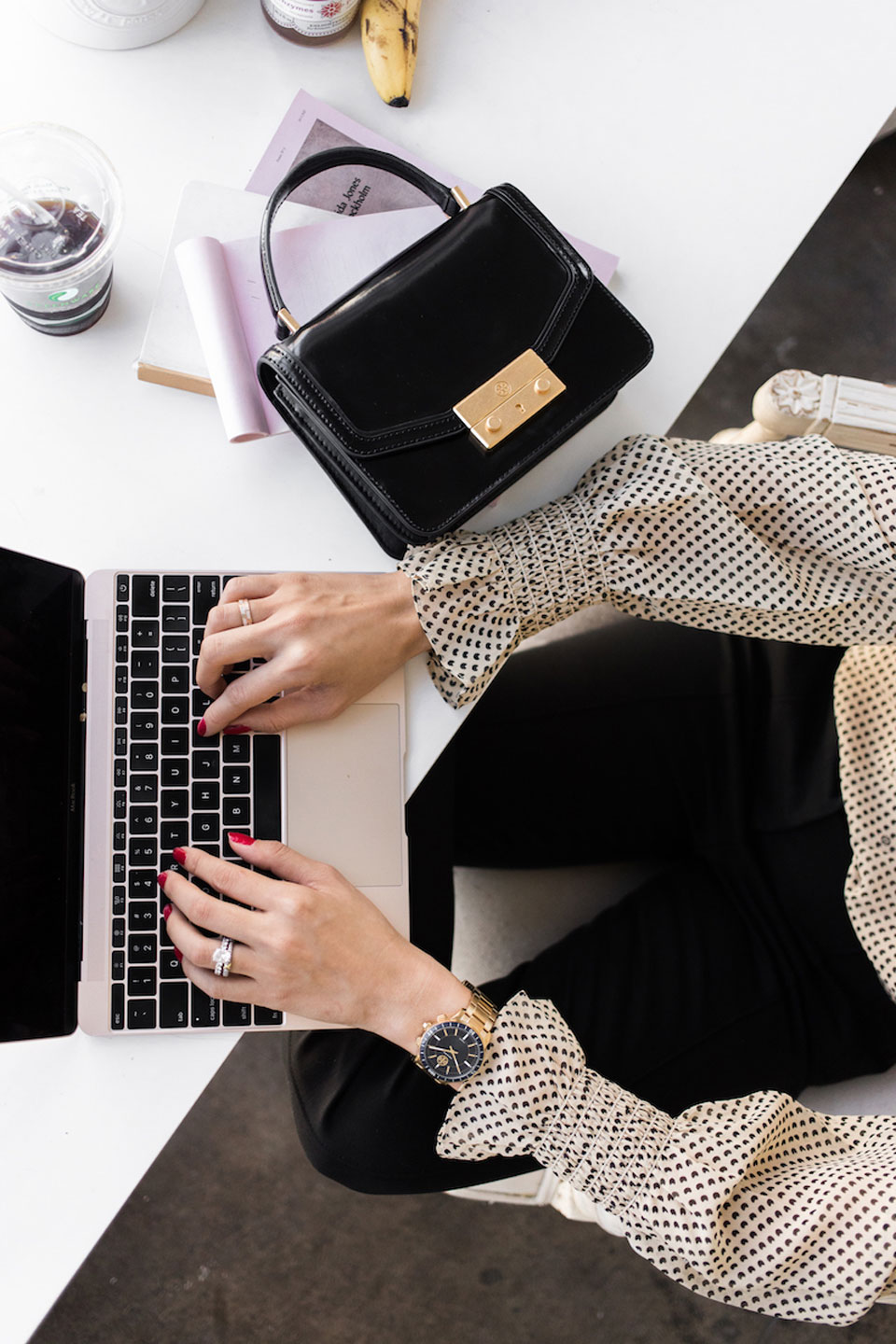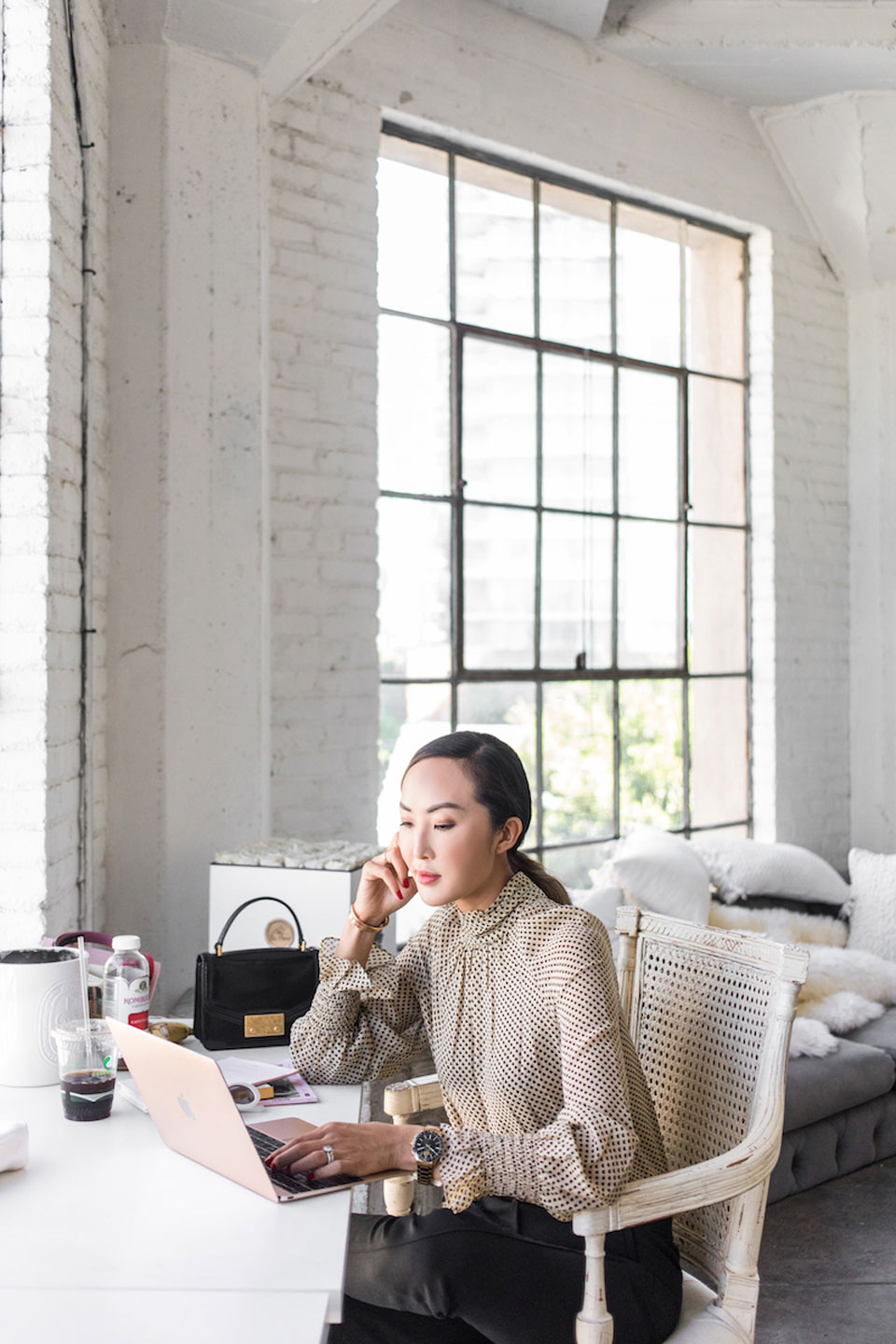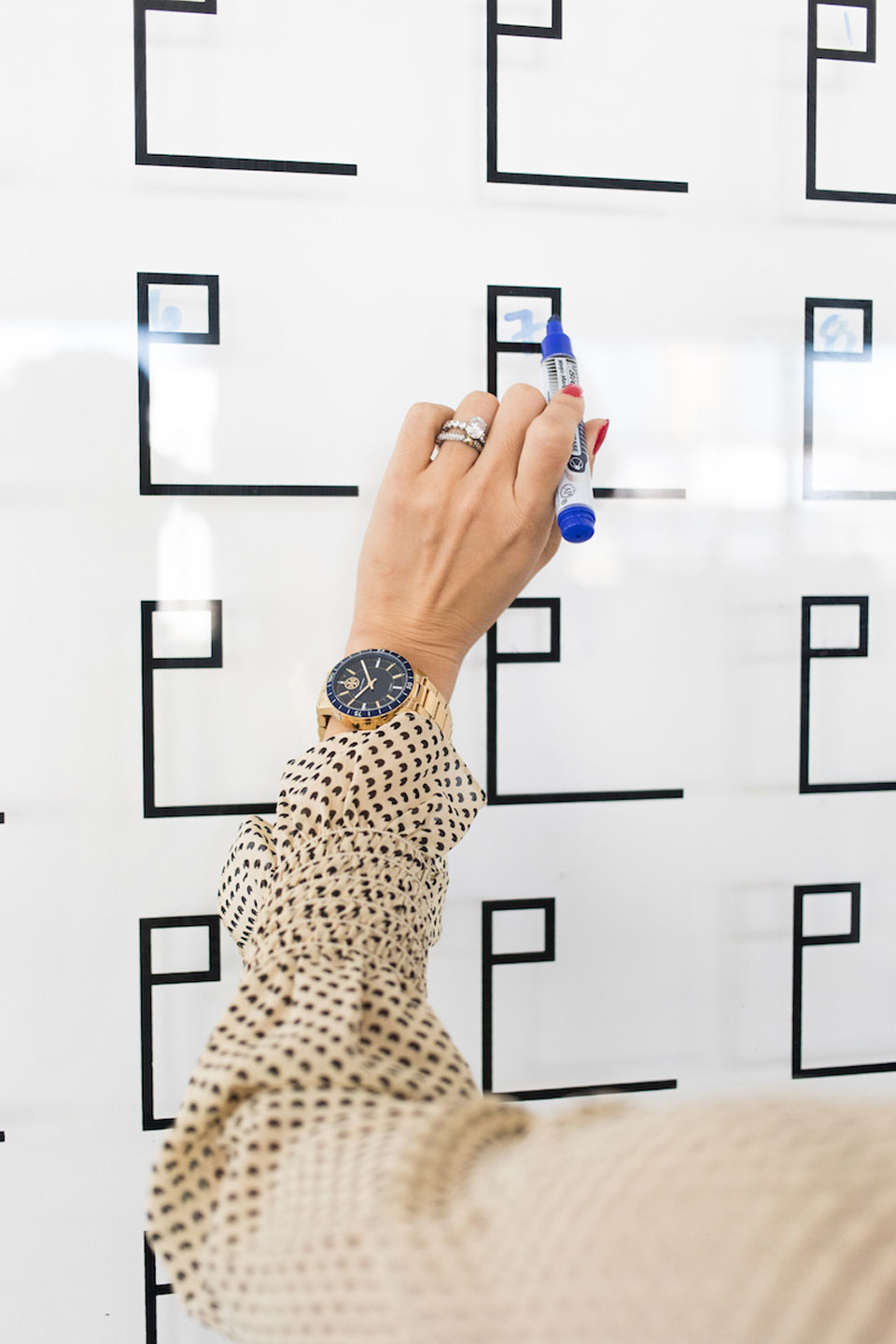 11 AM
Having accessories that go with everything makes my life so much easier, especially my
ToryTrack
. I love that it's a smartwatch but looks so classic. You'd never guess by just looking at it all of the cool things it can do.
2:30 PM
I ran straight from shooting for the blog to a lunch meeting, and if it wasn't for my ToryTrack, I probably would have lost my phone! I couldn't find it anywhere, but since my watch syncs up with phone, all I had to do was tap a button and find it at the bottom of my bag!
3 PM
After my lunch meeting, I headed straight back to the office to film! Since my day is so hectic, keeping track of time on my ToryTrack keeps me on schedule and keeps everyone happy!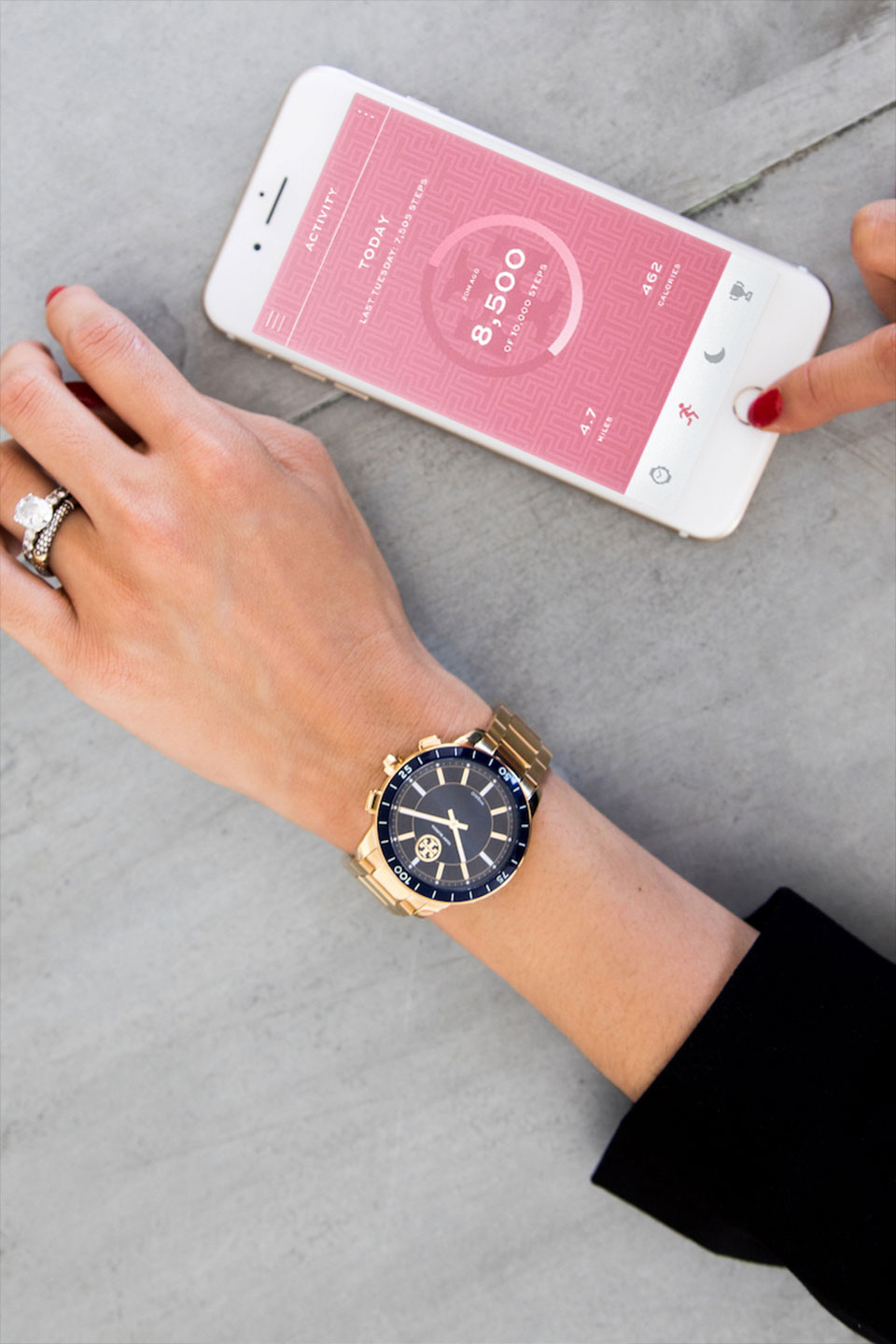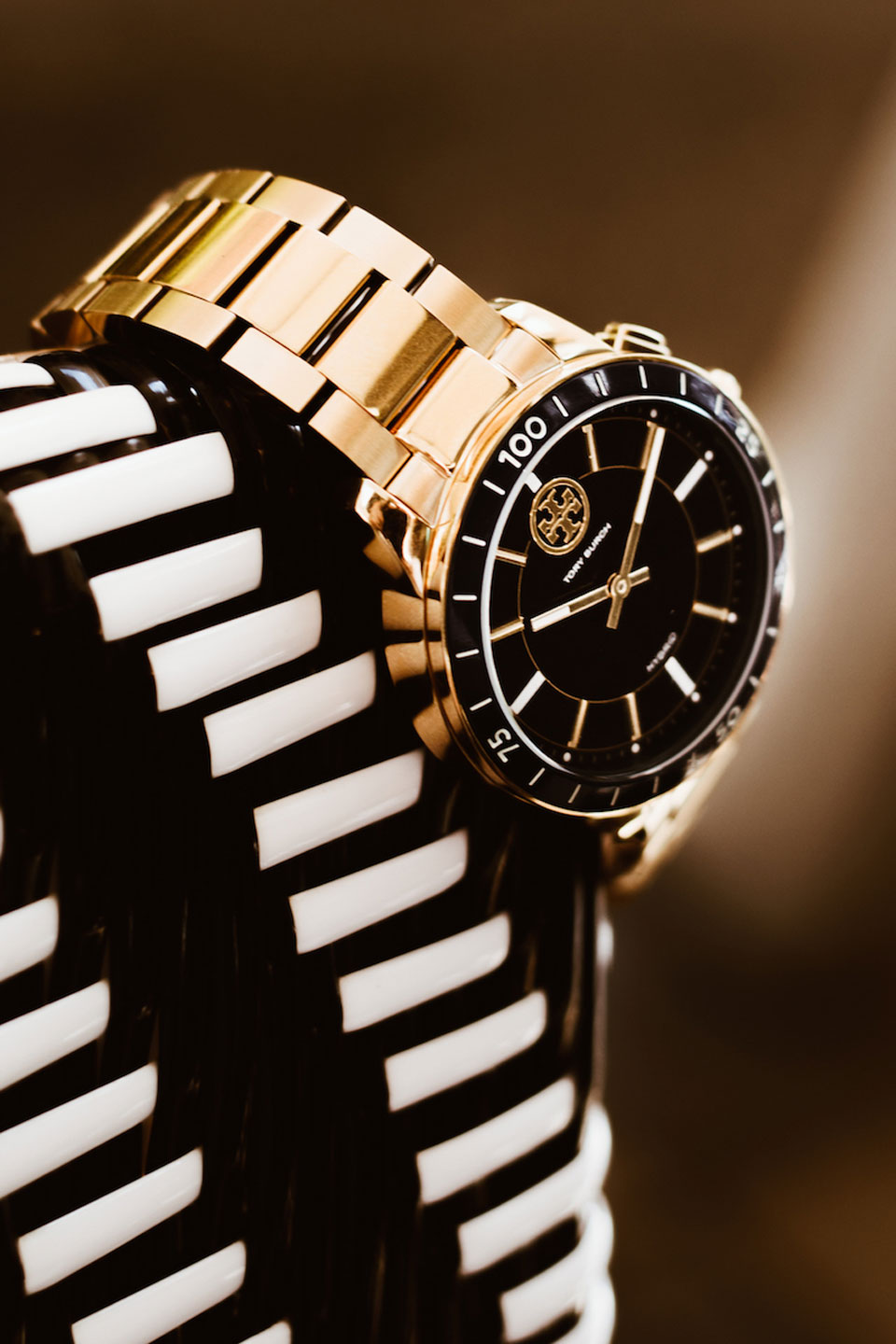 5 PM
My days are always so packed and when everything is back-to-back like this one- it flies by! Before I knew it, it was time to get ready for an event. Having my
ToryTrack
work for both casual and dressy outfit looks is so amazing.