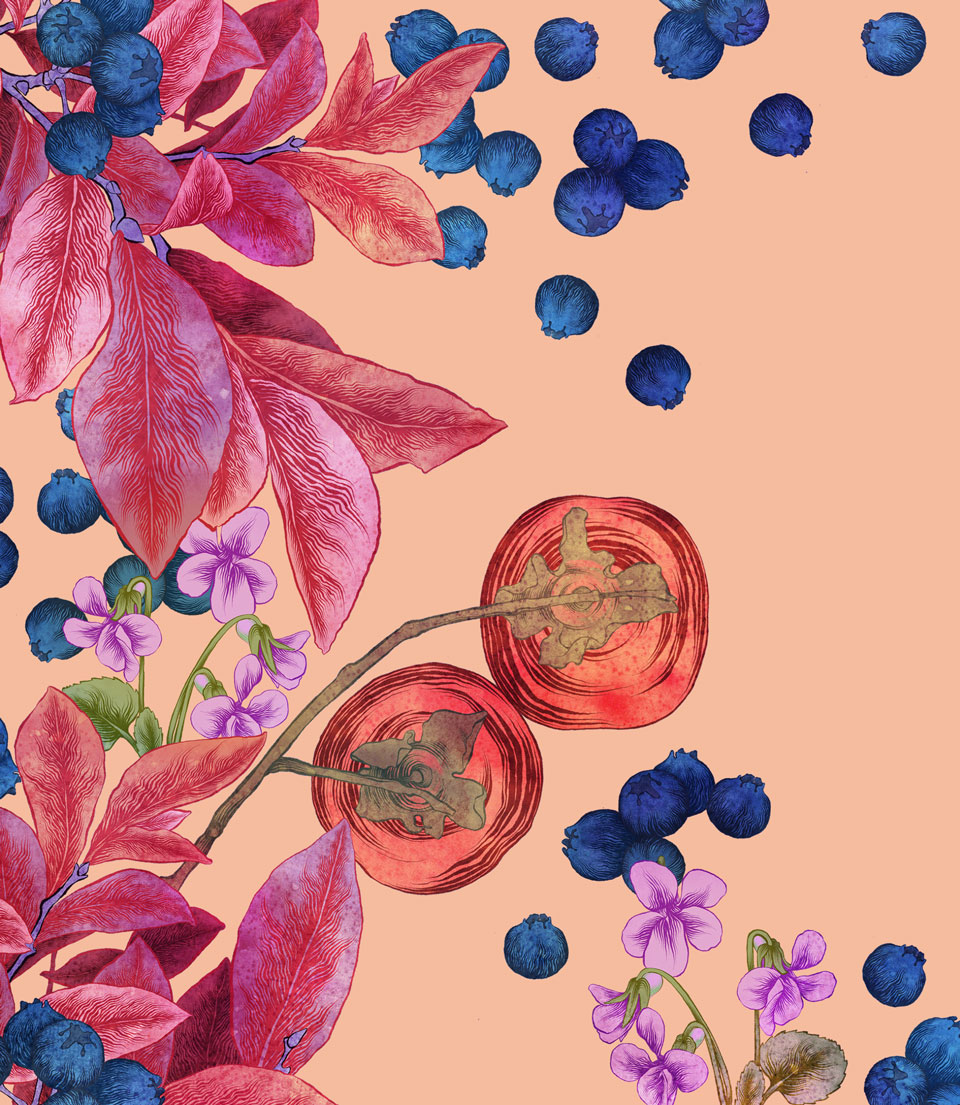 Sydney native Adriana Picker got her start as a costume illustrator on films such as The Great Gatsby, Mad Max: Fury Road and Gods of Egypt before moving to New York to pursue a career as a full-time illustrator, picking up clients including Absolut Vodka, Real Living Magazine, Murdoch Books and Catherine Martin Home along the way. Here, Picker talks to us about the switch and how she stays motivated as an artist working on her own.
The art bug first bit when…
I was very, very young! Everyone in my family has a very strong creative gene so something was always being sewn, sung, carved, painted… Creativity was certainly valued and encouraged.
I transitioned from costume illustration because…
It was a fairly organic transition. Costume illustrators are only really required (or budgeted for) on larger feature films, so work in the film industry in Australia was sporadic for me. In between working on films I began my own practice. I started with my first small solo show and it has blossomed from there!
What brought me from Sydney to New York…
The possibilities! Life was all very lovely and easy for me in Sydney, but I felt I was becoming complacent in terms of my business. I came here seeking a challenge, ways to expand my artistic practice and build my business. And the pizza, obviously.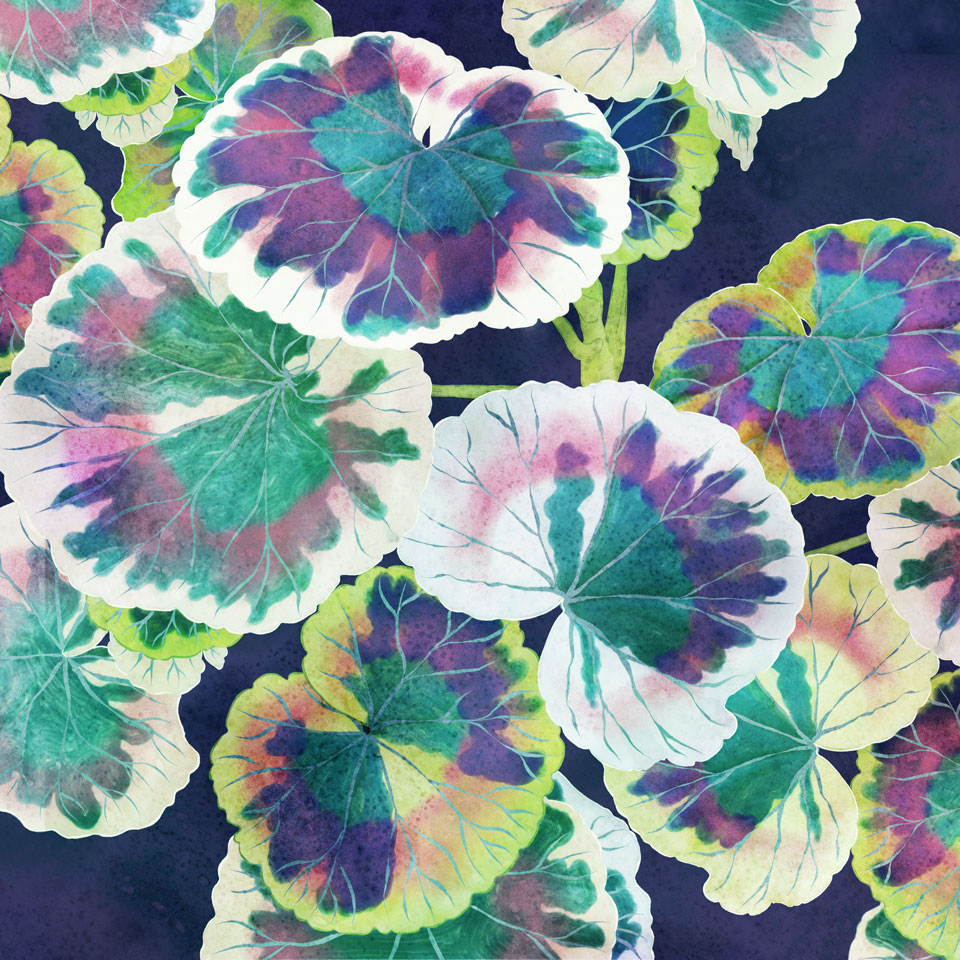 My signature style…
An artist's style is something that develops rather naturally over time with lots of repetition and work. I feel the vibrant, detailed and expressive style I have fallen into recently is the most reflective of my personalty. This is after going through quite a few style iterations over the years.
Favorite subjects to paint…
I am completely obsessed with drawing any plant that has variegated leaves! I love focusing on texture and color in my work rather than form so much. Variegation just gives so much room to play. So things like begonias and pelargoniums, and I have just discovered an incredible variegated ornamental cotton plant here in New York. It's so cool!
My preferred medium/tools…
I just adore drawing on my iPad with the Apple pencil. I use this really great app called Procreate. After being so anti-digital illustration for so many years, I cannot ever see myself going back to pen on paper for commercial commissions.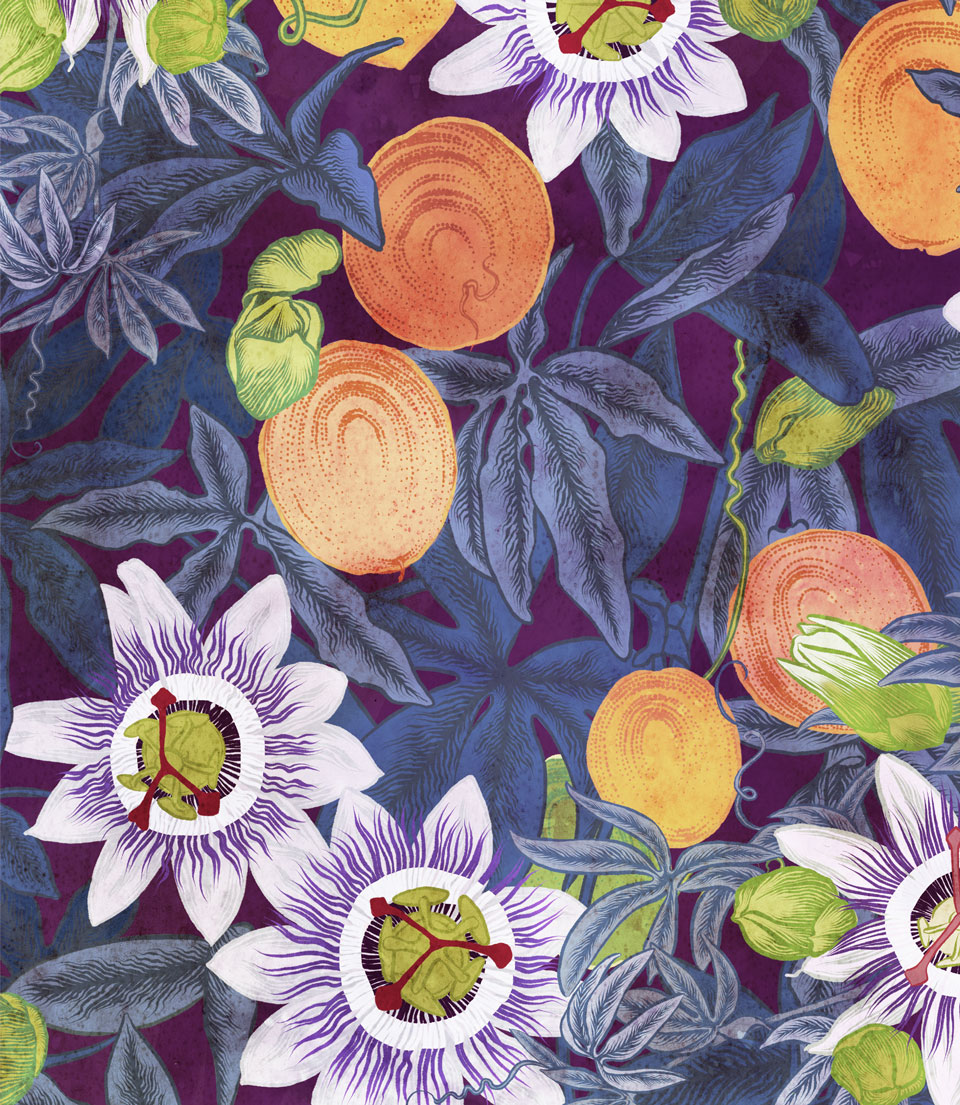 My art influences…
I have been looking at Japanese botanical illustration quite a lot lately. Absolute masters of composition!
When I get the artist equivalent of writer's block…
Then it is time to go outside and get into a garden!
Ways I stay motivated to achieve my goals…
I am a huge fan of a daily to-do list; as simple as it sounds, it's very effective for me. I am easily distracted. And because I am a one-woman band, one thing I have found very helpful is having a mentor/advisor relationship. A person that I talk to regularly as a sounding board for my ideas, concerns and goals. Somebody to keep you accountable.
Ways that I embrace ambition…
Ambition gives me the drive to always believe my best work is yet to come. That is a beautiful, energizing and inspiring notion!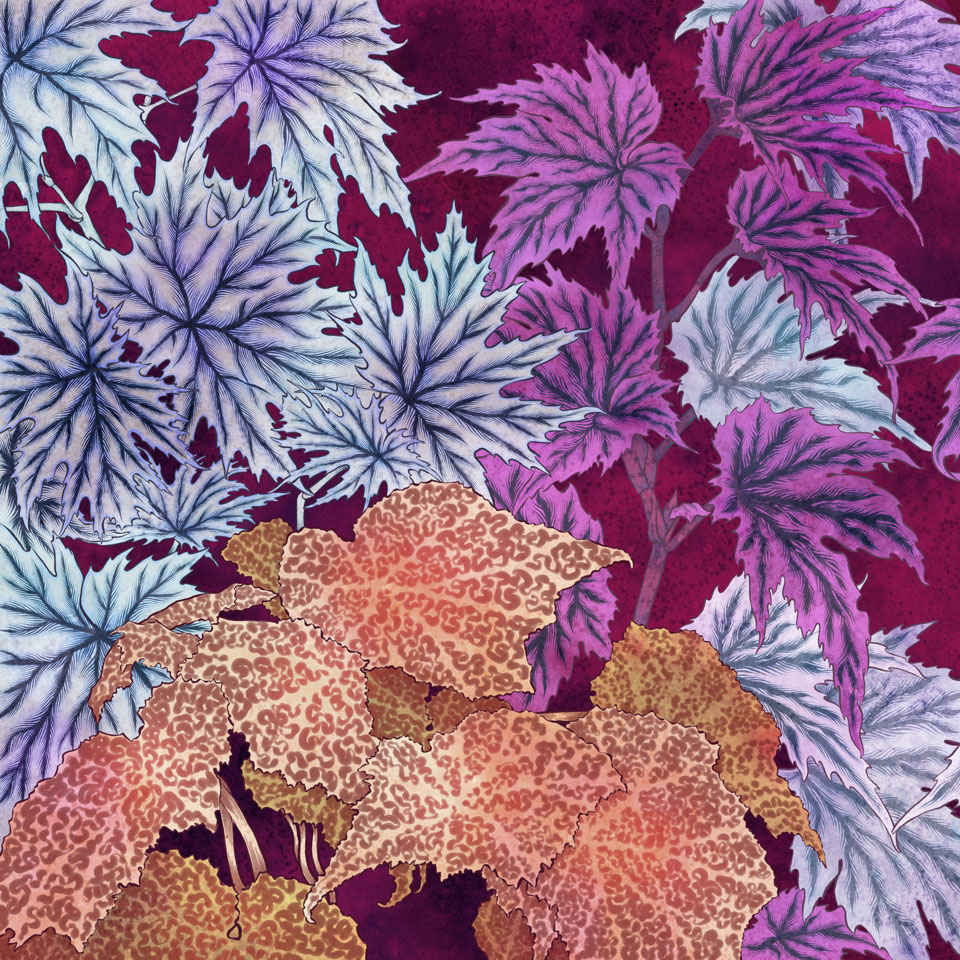 Most challenging part about being an artist and working for yourself…
For me, it is finding a balance between the need to isolate myself to get work done and the need for any type of human company. I spend the majority of my time alone and, of course, it can be very bad for you mentally. I certainly get caught up in strange thought patterns!
And how I overcome the above…
Not sure I have an answer yet! It's a work in progress!
A good work of art should always…
Art is such a subjective thing and very difficult to label as good or bad necessarily! But, from my perspective, I always enjoy art that is reflective of the maker's personalty.
More to explore in
Culture