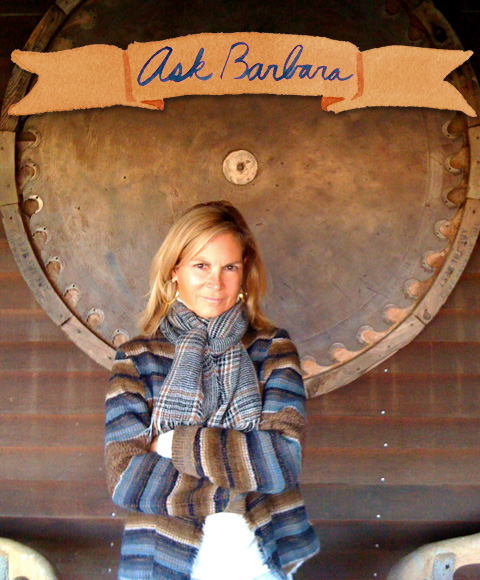 Q: I'm the family cruise director during the holidays. It's exhausting making sure everyone is happy all the time. I just want to relax. — Vanessa, Boston
A: Vanessa, the only way to break out of an expected role is to just do it! Be yourself and enjoy!
Have a question for New York psychotherapist Barbara Liberman? Let us know below.
More to explore in
Experts