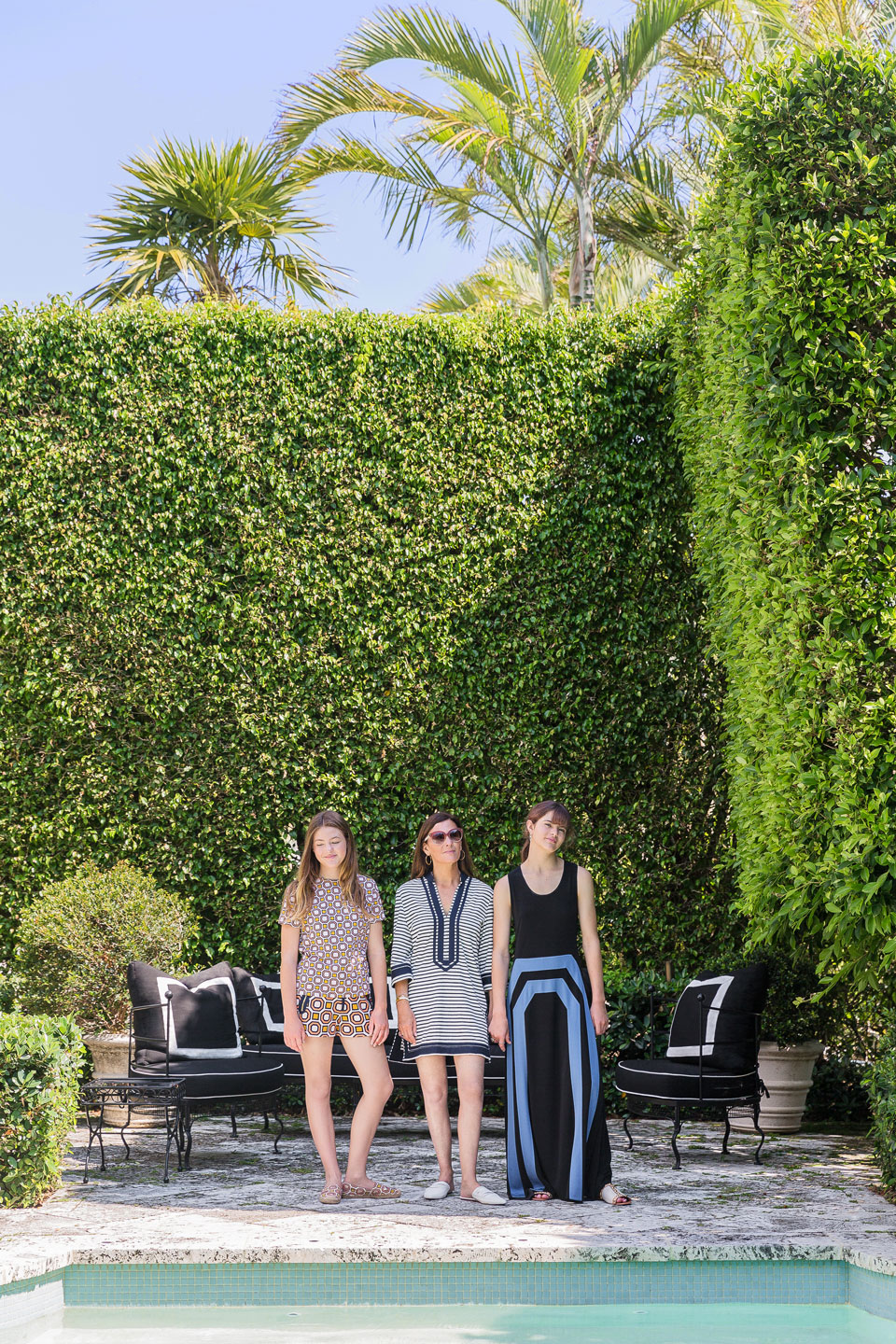 Sarah Harrelson is a longtime vet in the publishing industry, having launched the magazine division of The Miami Herald and served as the Editor-in-Chief of Art Basel Magazine — and that's just a sampling of her inspiring CV. Today, she's Editor-in-Chief of both Cultured Magazine and LALA Magazine, the former of which she founded, and acts as a contributor editor at Architectural Digest. How did — and does — she do it all while being a mother of three? Here, she tells us her secret — plus, reveals her favorite Mother's Day traditions and gifts.
My Mother's Day traditions now…
Waking up early and heading to the beach as a family for a long walk without cell phones. I have three teenagers so time together has become more precious and harder to come by every year.
And when I was growing up…
I just remember being together as a family. My mom and dad both ran their own companies and traveled quite a bit, and my brother and sister went to boarding school (I am the youngest) so just to be all together was a celebration.
Best Mother's Day gift I've received…
The best Mother's Day gift was when my kids made a small kitchen garden for me and planted all of my favorite things. It was so cute to see how much work they put into it.
And given…
Mother's Day is bittersweet for me since I lost my mother to breast cancer when I was 32, when my middle daughter was only six months old. I do remember making my mom little books (must be a precursor to making mags) where I would cut out pictures and write about certain memories we shared. I have them all now so I love going through them with my kids.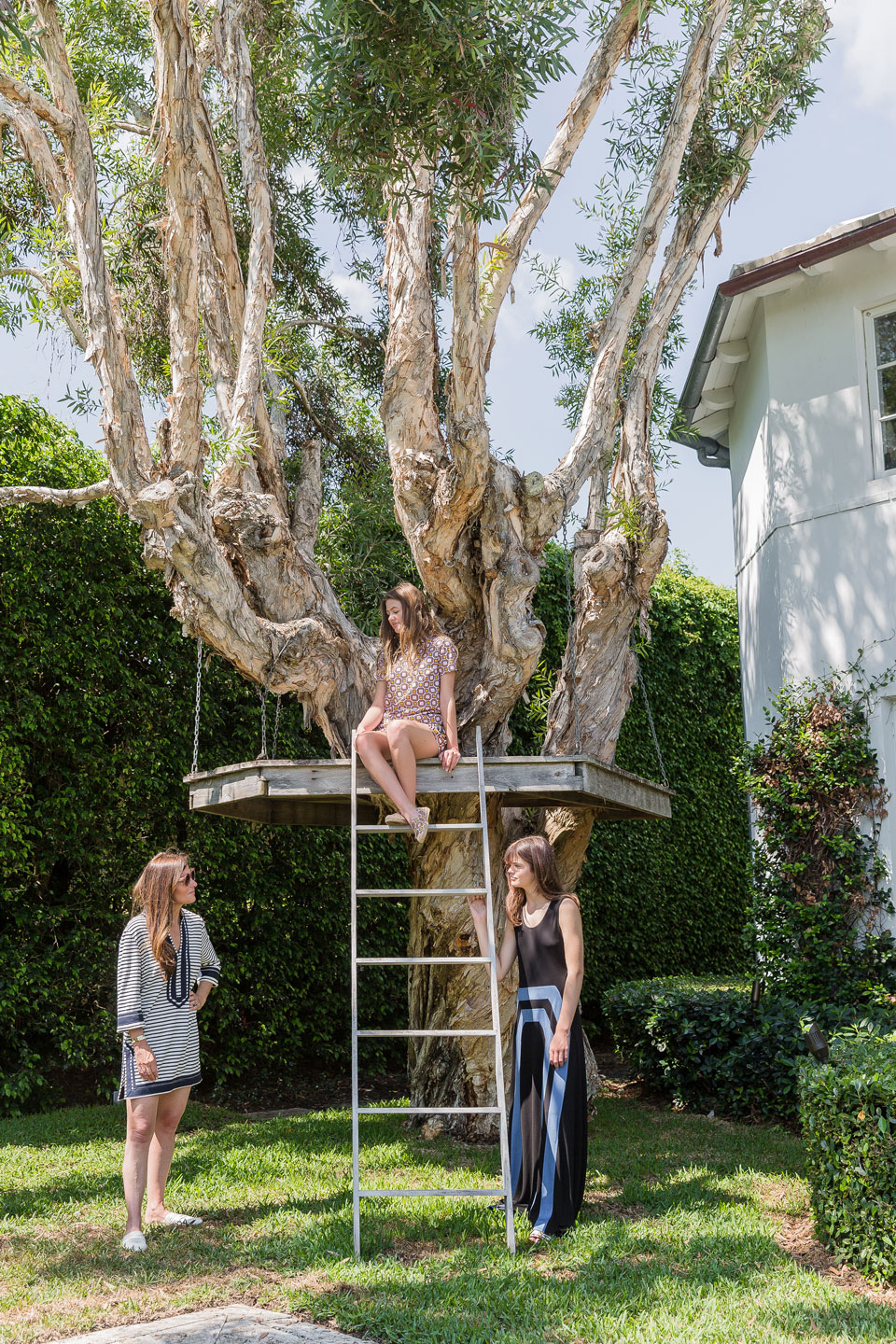 Best advice I received from my mother…
My mother was the strongest, smartest and warmest person ever so I was always heeding her advice on everything from my career to relationships. I'm not sure I remember a specific tidbit, but I do remember her constantly reinforcing that nothing in life gets handed to you and how you have to work for everything you want.
And one lesson I hope to pass on to my children…
I always try to stress the importance of gratitude. Sounds simple, but I think if you feel grateful every day it keeps a lot of less desirable traits at bay.
My advice to working mothers…
Embrace the chaos. I read this somewhere several years ago and, I must admit, this is very true. No amount of careful scheduling can allot for all the things that come up. I think you have to let some things go. I also think it's important to lose the guilt — it doesn't help anybody. I try to remember how important it is to embrace the opportunity to lead by example. I love what I do and feel showing my kids that passion is a great thing to see.
#ToryDaily #ToryStories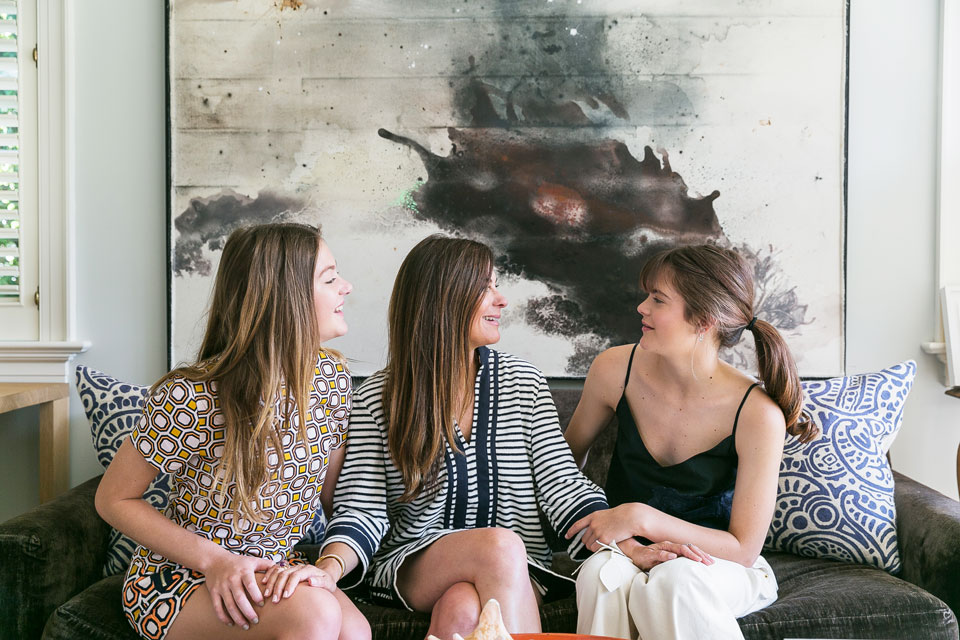 More to explore in
Culture