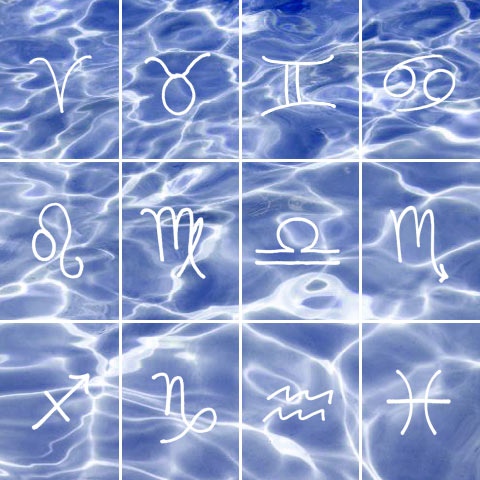 Astrology expert Susie Cox tells us what to expect in the water sign of Pisces (February 18th – March 20th).
Pisces
Happy Birthday, sweet Pisces! The astrology now is perfect for your dreamy birthday. Do something extra creative, spiritual or sexy for your special day!
Aries
What an exciting time for your love life! Your love power dates are March 2nd through March 5th. Expect an unusual encounter with a love partner from your past.
Taurus
Finally, after the last year and a half, the south node has left your sign. The node is the point of releasing in astrology that helps us let go of old patterns. If you really did the work, you will feel clean and free now.
Gemini
Your most social time will be the weekend of March 7th. Plan to be with people whom you really want to talk with, because the conversation will be animated and flow easily.
Cancer
The perfect day this month to be with family and loved ones is the magical day of Sunday, March 9th. People will be sharing their emotions deeply in sweet ways.
Leo
Your biggest day this month is March 13th, when you could have a clash with authority figures. Try to avoid having to defend yourself during that time.
Virgo
The full moon will be in your sign of Virgo on March 16th. It's not a complicated astrology for the full moon, so it will be a good time for you to shine.
Libra
Mars will be turning retrograde in your sign of Libra on March 2nd. Libra is all about relationships, so this is the time to rethink and decide what you really want in your love life.
Scorpio
Your power dates this month are February 20th through 23rd. There is a beautiful triangle in the sky between several planets in water signs that involves Scorpio. You will be truly inspired, so plan to do something profound.
Sagittarius
Sagittarius is almost always sure of itself. But on February 22nd you will second-guess yourself. Don't worry, because it will all make sense the next day on February 23rd.
Capricorn
Start an intense two-day project on February 24th to finish the next day on February 25th. These two days can rock your world… so do it big!
Aquarius
Mercury is in retrograde from February 6th through February 28th. This time, lucky you, it's retrograding in your sign of Aquarius. This will mean you will feel it more than the average bear. Use it to reorganize and freshen up your life!
More to explore in
Culture