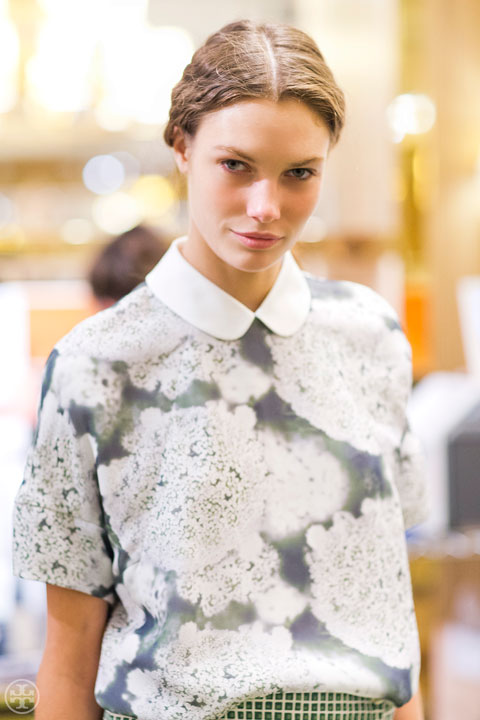 Best beauty advice received…
Just be happy in your life and smile. Be natural. Be yourself. A photographer from Russia told me that.
My beauty icon…
Angelina Jolie. She is, for me, the best in everything — cinema, motherhood…
My favorite scent…
Something sweet, like vanilla or caramel coffee.
Favorite manicure…
French
My morning beauty routine…
I always stretch and do yoga. And I always drink two glasses of water with my vitamins (E and A as well as some for health, skin, hair). After that, I have oatmeal, porridge or a smoothie. It's always different smoothies, sometimes fruits, sometimes vegetables.
More to explore in
Beauty