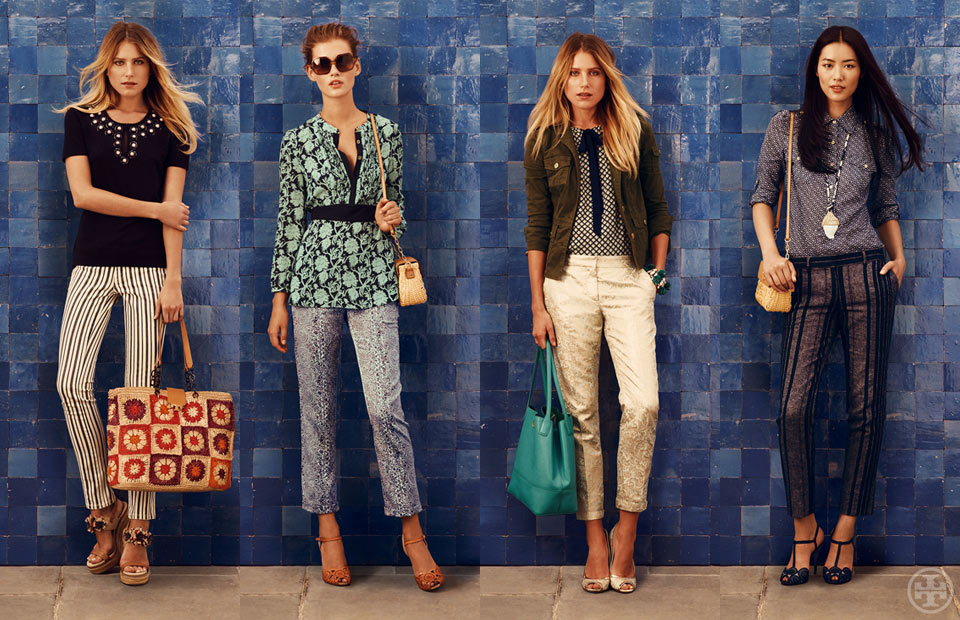 The Look: Pants with personality that go day or evening.
Style Tip: Let a great trouser be your statement piece. Pair prints in the same color family — one big pattern, one small. Then try complementary colors. To stay with a monotone look, try working in different fabrics for a textural mix. Treat stripes like they're a neutral. Swap out a party dress for rich brocade pants (so nonchalant cool). The point is: have fun. These party pants are instant mood-lifters.
Click any look above to shop the head-to-toe outfit – or shop all pants.
More to explore in
Resort