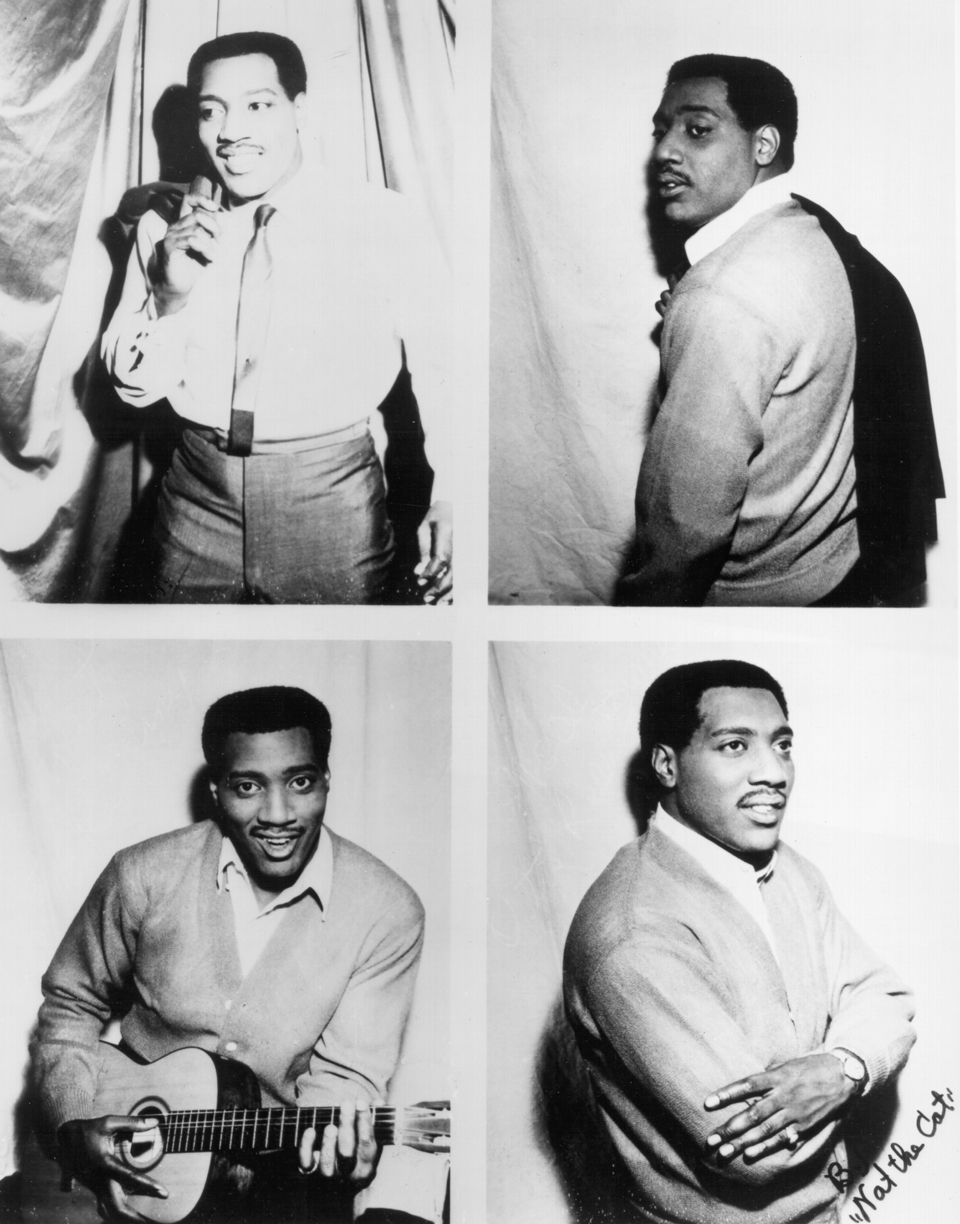 August 23 to September 22 is a fine time to celebrate our Virgo friends. Detail-oriented and incredibly hardworking, it's no surprise that Virgos make excellent teachers, healers, editors and musicians. Here, astrologer and Tory Daily contributor Susie Cox tells us what's in store for the earth sign and its fellow zodiacs.
Virgo
Happy Birthday, dear Virgo. Mars is squaring your Virgo Sun this month to energize you. If you are up for a new exercise regime or starting to work with a trainer, this is the birthday to do it. You will feel strong physically as well as emotionally. This will be an excellent birthday month for you.
Libra
Mercury will be doing a retrograde in your sign of Libra from September 11th – 30th. This is the time to rethink your patterns, especially in relationships. Are you happy with your love life? If not, it might be time to change patterns so you can get more what you want.
Scorpio
Dear Scorpio, you are in a long, fairly intense time now of introspection. The South Node, or point of karmic release, is in Scorpio now and will be active until at least the end of the year. This is your time to dig deeply inside and see who you truly are. Some letting go will happen and it's all meant to be, so go for it.
Sagittarius
Your Sun in Sagittarius is now being opposed my feisty Mars. You might feel more agitated than normal, but instead of fretting, use this fast energy to move forward. If you focus yourself, you can accomplish your projects during this time.
Capricorn
The Sun is now in earthy Virgo which is combining nicely with your earthy Capricorn. This would be a suitable time to get out in nature. Go on a hike and enjoy the good fall weather. Test how strong your stamina is, which is one of your strengths. Your spirit will thank you.
Aquarius
Stable Saturn is in your sign of Aquarius now and is square to the rebel, Uranus. You will feel a conflict between the old and the new. Do you want to maintain the status quo or do you want to change things up a bit? You could actually do a bit of both. Regardless, it is a time for renewal.
Pisces
The Full Moon is in your sign of Pisces on September10th. The Moon is joining Neptune and is a set up for a dreamy, relaxing Full Moon. Sleep in late. Meditate. Make a pot of soup and be cozy. No partying for you, dear Pisces.
Aries
Mercury retrograde is opposing your Sun this month. This will have you changing your mind and making a few big decisions. You don't need to worry about it, because it will become very clear as what you need to do. Yes, you will feel relieved.
Taurus
You are wanted to move forward and are feeling held back by others and maybe even the world. Guess what, dear Taurus, you are in charge. Even though others might not be happy with your choice, you need to do it anyway. Change is inevitable.
Gemini
Mars is doing a fairly rare retrograde and is turning backwards in your sign of Gemini. You always want to move forward, but you might have to take a detour now. Mars will be retrograde all the way until March 25th, 2023, so you have plenty of time to make these changes. They will likely be big deals, so prepare by deciding what you want to do that is new.
Cancer
There are several planets in your house of communication, so this is your month to reach out to your family and friends. Yes, a potluck dinner might be in the stars. Invite people who might not know each other and see what happens.
Leo
This is a month where relationships will rule. To whom do you feel close? Are there people you need to release? Now is the time to make those decisions. They might not be easy to make, but it will become apparent what you need to do. What makes you happy will be your need.
乙女座(8月23日から9月22日)
乙女座
乙女座の皆さん、お誕生日おめでとうございます!今月は火星が乙女座の太陽と直角に位置し、あなたにパワーをもたらします。新しいエクササイズを取り入れたり、トレーナーの指導を受けたりしたいなら、この誕生月は最適。肉体的にも精神的にも強くなれます。あなたにとって素晴らしい誕生月になりますよ。
天秤座
9月11日から30日まで、水星が天秤座で逆行します。この時期はとくに人間関係のこれまでのパターンを見直してみるとよいときです。今の恋愛は幸せですか?そうでないなら、変えてみるタイミングかもしれません。より多くのものを手に入れることができます。
蠍座
蠍座のあなたは今、時間をかけて自分を見つめ直す時期にあります。サウスノード(カルマを手放すポイント)が蠍座に滞在しており、少なくとも年末までその影響を受けます。この期間に、自分の内面を掘り下げて、自分らしさを探りましょう。何かを手放すことも必要です。それは果たすべき使命のようなものなので、前向きに取り組みましょう。
射手座
射手座の太陽が今、強いパワーを持つ火星と向かい合っています。いつもより気分が高まりそうですが、思い迷わずに、このエネルギーを上手く使って前に進みましょう。自分のことに集中すると、この期間にプロジェクトを達成できます。
山羊座
今太陽が乙女座(土の星座)に滞在しており、山羊座と同じく土の星座同士のため、うまく調和しています。自然の中に身を置いてみるのに最適な時期です。ハイキングに出かけて、穏やかな秋の日を満喫しましょう。スタミナがどれくらいあるか試してみてもいいですね。山羊座はタフな体力の持ち主。あなたの好奇心もそれを望んでいます。
水瓶座
安定を司る土星が今、水瓶座に滞在しており、反骨精神を司る天王星と直角の位置にあります。あなたは古いものと新しいものとの葛藤を感じるかもしれません。現状を維持したいですか?それとも何かしら変化を起こしたいですか?今はその両方が可能かもしれません。いずれにしても、いまは取り組み方を刷新する時です。
魚座
9月10日に、魚座で満月が起こります。月は海王星と合流するため、幻想的な満月になりそうです。秋の夜長を楽しんだり、瞑想をしてみたりするのもいいですね。スープを作って、まったり過ごしましょう。
牡羊座
今月は、逆行している水星と牡羊座の太陽が向かい合う位置にあります。あなたは気持ちに変化が起こり、いくつか大きな決断をすることになりそうです。でも心配しなくても大丈夫。何をすればよいのかは自然とはっきりしてきます。むしろホッとしますよ。
牡牛座
あなたは前に進みたいのに、他の人のことや現在の状況からそれができないと思っていませんか?あなたの人生はあなたのもの。周りの人があなたの選択を喜ばなかったとしても、あなたにはそれをする必要があるのです。変化は避けて通れません。
双子座
火星が珍しい動き方で逆行をしており、双子座で後戻りしようとしています。あなたは前進したいと思っていますが、今は回り道が必要かもしれません。火星は2023年3月25日まで、双子座で逆行を続けるので、こうした変化に対応する時間は十分にあります。大きな変化になる可能性が高いので、新しくやりたいことを決めて準備をしておきましょう。
蟹座
蟹座のコミュニケーションのハウスに、惑星がいくつか滞在しています。今月は、家族や友人に連絡してみるとよい月です。みんなで気軽にお酒や食べ物を持ち寄って、ポットラックパーティを開いてみてはいかがでしょう?それほど親しくない人たちも招いて、その展開を楽しみましょう。
獅子座
今月は人間関係のことが中心になる月です。あなたは誰に親しみを感じていますか?手放したい関係はありますか?今はその決断をすべき時です。簡単ではないかもしれませんが、何をするべきか自然に分かってきます。あなたが幸せになることが何より大切です。
More to explore in
Culture