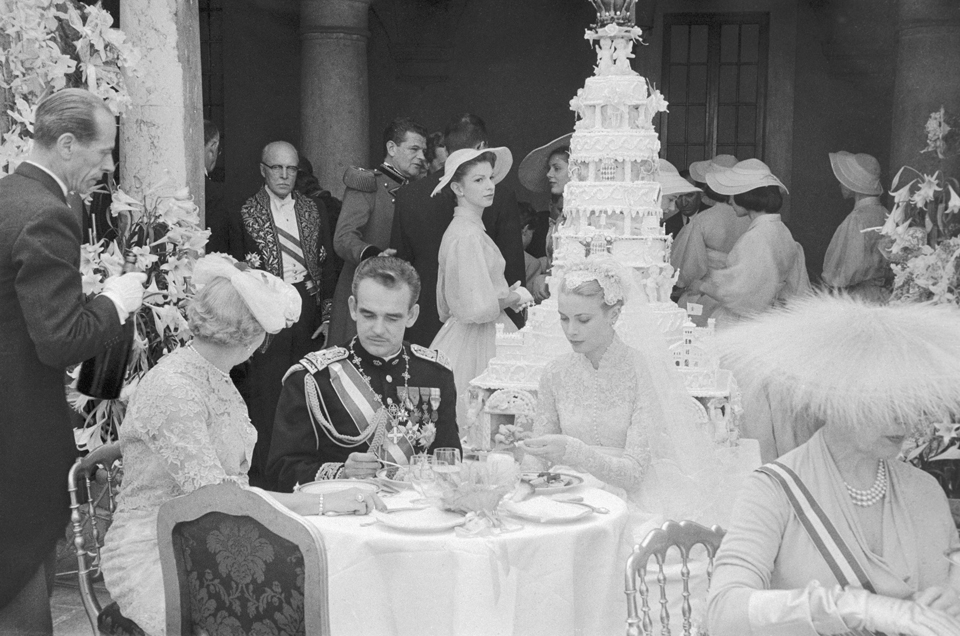 FOMO, or fear of missing out, is not a new phenomenon. Take the 1956 wedding of Grace Kelly and Prince Ranier, or Truman Capote's famous Black and White ball at the Plaza Hotel in 1966… Two iconic celebrations that would have certainly caused a stir. In her new book, Legendary Dinners: From Grace Kelly to Jackson Pollock, Anne Petersen — editor-in-chief of Salon, a leading German design and lifestyle magazine — gives readers a taste of the glamour, no invite necessary. Through food and photography, Petersen pulls back the curtain on some of the most fashionable fêtes in history.
Legendary Dinners highlights 20 different historical events, hosted by seminal figures including JFK, Coco Chanel, Jackson Pollack and Audrey Hepburn. Menus — some real, others imagined — are the highlight of each chapter, with instructions on how to prepare each dish and recreate the famed parties at home. Readers are invited to get lost in archival images and entertaining essays, transported to a bygone era of high-society soirees.
Editors' note: Grace Kelly fans will catch the movie reference in that last sentence.
More to explore in
Culture