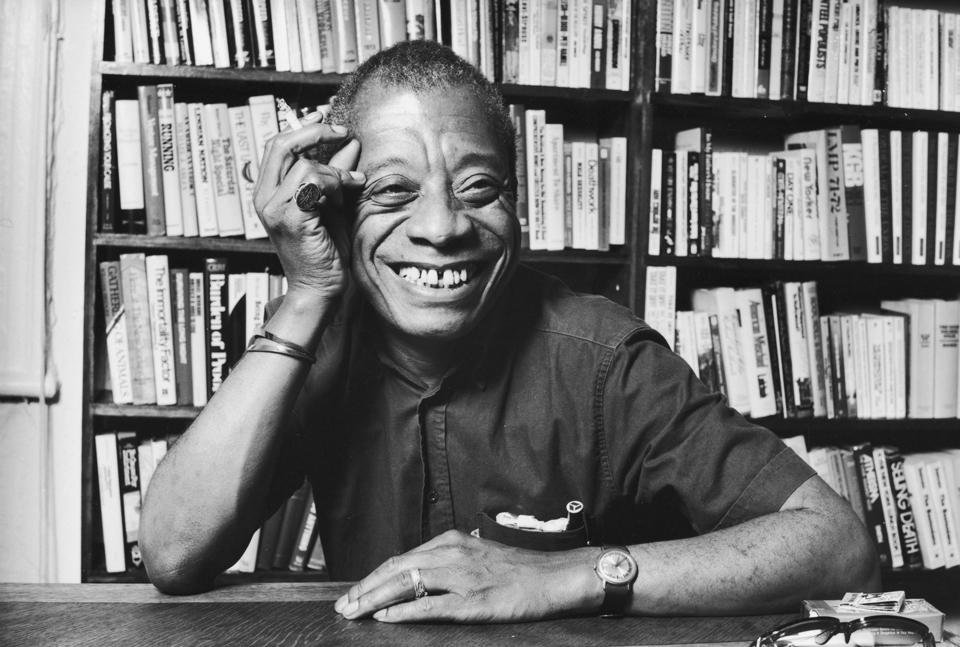 James Baldwin, Zelda Fitzgerald, Beatrix Potter, Charles Bukowski,
Danielle Steel
, Ray Bradbury… and the list of important Leo writers goes on. From July 21
st
through August 23
rd
, this creative star sign will be feeling more inspired than usual. Here, astrologer and
Tory Daily
contributor Susie Cox fills us in on what the month has in store for all the zodiacs.
Leo
Happy Birthday, proud Leo! Mid-August is a great time for you, especially around August 14th. Your Leo Sun is in a special alignment with Mars in Aries, making you even stronger than usual. Celebrate your uniqueness and confidence this birthday month.
Virgo
Your power dates this month are from July 23rd – 25th. Plan for important business or financial meeting during that time. You Sun will have a positive connection with the Capricorn planets as well as with Uranus. If you're prepared, and of course you will be, you can change a lot in one week.
Libra
You will experience an extraordinary amount of change the last week in July. It might seem that you are at odds with authority figures, and it might be quite bureaucratic, but you will succeed. In addition, because of the way you handled things, your self-esteem will be the highest ever.
Scorpio
Late July will bring a dynamic push for your Scorpio creativity. This is a perfect time to work on a project with a close friend. The combination between your minds will make for an even more successful outcome. Scorpios can be loners, but this collaboration will be totally natural.
Sagittarius
The last couple of days in July could bring an encounter with a person you were involved with in an X relationship. This is a reminder from the Universe to see how much you have grown since that time. Are you temped or relieved?
Capricorn
Are your ears burning? Because you are almost the only sign astrologers are talking about. Since you are in the limelight now, take advantage of the opportunities that are coming your way. Most of this grouping planets will be in Capricorn through the end of 2020. This is your year.
Aquarius
The Full Moon happens in your sign of Aquarius on August 2nd. The Aquarius Full Moon is known for wild times and this one is no different with the unpredictable Uranus in the mix. Plan for something unusual and exciting on that weekend. After months of quarantine, you are in the mood for something wild.
Pisces
Don't feel bad if you are extra emotional the first week in August. Both the sensitive Moon and intuitive Neptune are close to your Sun, so your antennas are more receptive than usual. Be kind to yourself.
Aries
Do your feel stronger and more powerful? You should, because Mars is its natural sign of Aries now and for several months to come. The rest of this year is all yours, amazing Aries. Decide what your dreams are and this is the year they can come true.
Taurus
In early August you will have added information to a puzzle and therefore you will change your mind, in a big way. Now that you know the grander picture, you will have a sudden switch of direction. All of this is meant to be, as you will see in the future. Trust your intuition.
Gemini
The North Node, or the point of destiny, has just entered your sign of Gemini and will be there for 1 ½ years. This is the beginning of an amazing era for you. You might find yourself or your writings prominently seen in the mainstream. Could you go viral? Very likely.
Cancer
Venus will be in your sign of Cancer from August 7th through September 5th. This is your time to pamper yourself. You are so good at taking care of others, so please use this phase to do something special for yourself.
獅子座(7月21日から8月23日)
獅子座
誇り高き獅子座の皆さん、お誕生日おめでとうございます! 8月中旬に獅子座の運気が高まります。8月14日前後には運気も最高潮に。獅子座の太陽が、牡羊座の火星と特別な位置にあり、いつも以上に力を与えてくれます。お誕生日月に、あなたの個性と自信を目いっぱい発揮して。
乙女座
今月のラッキーデーは、7月23日から25日。ビジネスや金銭にまつわる大切なミーティングは、この期間に設定して。乙女座に滞在する太陽が、山羊座の惑星群や天王星と好意的な位置関係にあります。しっかり準備すれば、たった1週間でも多くの変革を起こせるはず。
天秤座
7月最後の週に、あなたの身の回りで多くの変化が起こります。権力ある立場の人と折り合わなかったり、納得しがたいことが起こるかもしれません。でも大丈夫。しっかりと乗り切ることができます。上手く対応できたことで、今までになく、自分に自信を持てるようになるでしょう。
蠍座
7月下旬に、蠍座が持つ創造性が一気に高まります。この機会に、近しい友人と何か新しいことを始めてみては。お互いの発想が組み合わさって、さらに素晴らしい結果を生み出すことができます。単独行動を好みがちな蠍座のあなたですが、今回のコラボレーションは驚くほどスムーズに進めることができるでしょう。
射手座
7月最後の数日間に、別れた恋人や結婚相手とばったり出会うかもしれません。今のあなたがその当時からどれだけ成長しているかを気付かせてくれる、天からのメッセージだと受け止めて。別れを後悔するか、あるいは、別れて良かったと安心するか。その時あなたは、果たしてどちらを感じるでしょう?
山羊座
皆があなたの噂をしていると思いませんか?今、占星術師の間では、山羊座の話題でもちきりなのです。注目の的となっている今こそ、目の前の絶好のチャンスを活かしましょう。山羊座の守護星の多くが、2020年末まで山羊座に滞在します。今年は、あなたが主役の1年です。
水瓶座
8月2日に、水瓶座で満月が起こります。水瓶座の満月はワイルドなエネルギーが満ちるとき。今回の満月も、混沌として予想がつかない天王星のようなもの。その週末には、いつもと違うワクワクすることを計画してみて。しばらく自粛生活が続いていたので、何か楽しいことをしたい気分なはず。
魚座
8月最初の週は、いつも以上に感情的なってしまうかもしれませんが、気にしないで。感受性を司る月と直感を司る海王星の両方が、魚座の太陽に近づくため、普段よりも感受性豊かになっているだけ。こんな時は、自分自身を労わってあげましょう。
牡羊座
いつもより力強くパワフルな気分を感じていませんか?それもそのはず。これから数ヵ月間、牡羊座の支配星である火星が、牡羊座に滞在します。絶好調な牡羊座のあなたにとって、年内は思いのまま!思い描いている夢があるならば、今年こそ叶うときだと言えるでしょう。
8月上旬に、これまでの悩みを解決する糸口が見つかります。それがきっかけで、気持ちに大きな変化が生まれます。全体像を捉えることができた今、大胆に方向を変えるチャンスです。すべては運命のなせるわざ。答えは未来にあります。自分の直感を信じて。
双子座
運命を司るノース・ノードが双子座のサインに入り、そこに1年半滞在します。双子座のあなたにとって、素晴らしい時代の始まりです。自分自身が話題の中心となったり、あなたが書いたものが大反響を呼ぶかもしれません。インターネットで拡散され、話題をさらうことになるかも!
蟹座
8月7日から9月5日まで、金星が蟹座に滞在します。この期間は、自分がやりたいことを思いっきり楽しんで。いつも周りの人への気配りが上手な蟹座のあなた。この期間はぜひ、自分自身のために特別なことをしてあげましょう。
More to explore in
Culture