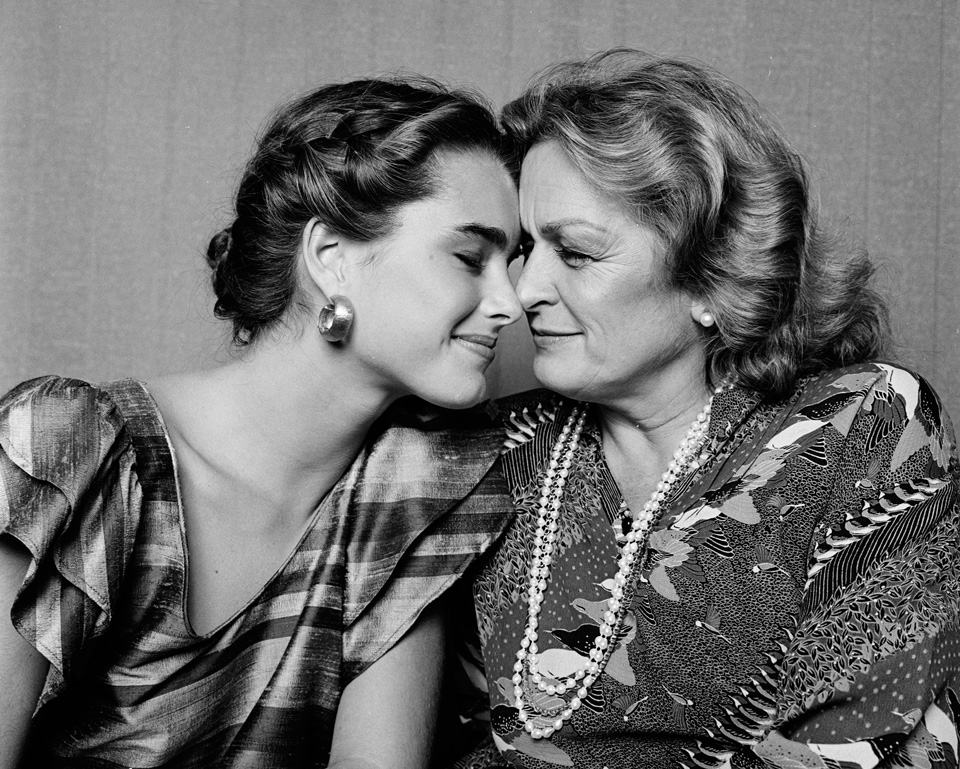 April 20
th
is finally here—the 16789
th
day of 2020 and the start of Taurus season. Now more than ever it's important to practice one of this star sign's greatest strengths: patience. Happy birthday, bulls! We're all making history, and we promise your Zoom party will be one for the books.
Taurus
Happy Birthday, sweet Taurus. This
will be an exciting birthday month for you! Uranus, the planet of change, is in your sign now and will be probably bringing you new opportunities. If you feel like upgrading your life, this is the birthday to do that. Look at a new haircut or color and buy some new clothes. You know you want to . . . so do it.
Gemini
Venus is in Gemini now and will be doing a retrograde starting on May 13th. This is your month to rethink your creativity. Venus is all about art, music and beauty. Oh yes, Love too. All of these areas in your life are up for new beginnings now. If you are happy, stay the same. If not, make changes.
Cancer
The North Node, or point of destiny, has been in your sign of Cancer since November 2018. This is the last month it will be in Cancer for 19 years, so now is your time to finish what you started about 1 ½ years ago. It could be relating to family or your home. Or it could be you growing personally to come into your own. Are
you there yet? If not, now is your time to get there.
Leo
The main theme for you this month will be relationships. Don't be surprised if there are some surprises with others in your life. Your challenge will be to stay joyous even if others aren't in a good mood. They need to express their independence and it doesn't really involve you.
Virgo
This will be an excellent month for you, Virgo. There are many planets in earth signs that are supporting your Taurus Sun now. Focus on business, money and structuring your near future. Make a business plan for the next two years and you will be
ahead of your game.
Libra
This will be a fun month for you, sweet Libra. You will be in the mood for trying something new and exciting. Yes, you can get as wild as your Libra will allow. This experience will involve others, so choose who you want to spend time with this month. Pick exciting, open-minded and creative people.
Scorpio
The Full Moon will happen in Scorpio on May 7th. The Sun is right next to Mercury, so this is a good Full Moon to reach out and communicate to those you love. Many Scorpio Full Moons have a feeling of privacy, but this one will bring you out of your Scorpio shell.
Sagittarius
With all the Taurus planets going through your house of wellness, this is a month to make sure your exercise routine is what you want. If you are bored or not happy, switch things up a bit. Grab a workout buddy or hire a trainer. Your body will thank you.
Capricorn
Saturn has just left your sign of Capricorn after having been there since December 22nd, 2017. Are you feeling a little lighter? You should be finally taking a deep breath and you can relax your spirit a little bit. Saturn won't be in Capricorn for another 30 years, so you have done your work for now. Yes, Pluto will still be in Cap until 2023, but at least Saturn is gone.
Aquarius
You can welcome both Mars and Saturn to your sign of Aquarius! Mars is all about action and Saturn makes serious decisions, so now is your time to focus on you and move forward in your life. Saturn will be in Aquarius for 2 ½ years and will bring a maturity to you that will make you feel secure.
Pisces
Mid-April is your power time this month. Your Pisces will be at its very best and will bring brilliant creative impulses. If you are in the mood to do some art or create a masterpiece, this is your time. You will be surprised at how amazing you are!
Aries
Mercury will be in Aries from April 11th-27th. Since Mercury is the planet of communication and intelligence, this is your time to connect with others. Get caught up on your emails and correspondence. You might even want to clean out your office, which always feels good.
牡羊座(3月19日から4月19日)
牡牛座(4月20日から5月20日)
牡牛座
牡牛座の皆さん、お誕生日おめでとうございます。今月はワクワクする誕生日月となるでしょう!変化を司る天王星が牡牛座に滞在している今、新しいチャンスがやってくる予感。今こそ、いつもの生活をアップグレードする時です。ヘアスタイルや髪色を変えたり、新しい服を買ってみて。やりたいことにはぜひ挑戦を。
双子座
今双子座に滞在している金星が5月13日に逆行を始めます。今月はあなたのクリエイティブな一面を見直してみましょう。金星が司るのはアート、音楽、美しさ。そしてもちろん愛。これらの分野で新しいスタートを切る準備が整っています。今に満足しているなら現状維持を。そうでないなら変化をおこしましょう。
蟹座
2018年11月から、運命の転換点であるノース・ノードが蟹座に位置しています。今月を過ぎると、次に蟹座にノース・ノードが来るのは19年後。1年半くらい前から始めたことがあれば、ここで区切りをつけやり遂げましょう。家族や家庭にかかわること、または、本来の自分の力を発揮できるようになる成長の時期だったのかもしれません。目標に到達できましたか?まだの場合は、今こそやり遂げて。
獅子座
今月、獅子座のメインテーマは人間関係です。周囲との関係で思いがけないことが起こっても驚かないで。他の人の機嫌が悪い時でも、あなたはほがらかでいるよう心掛けましょう。それぞれが対処すべきことであって、あなたが巻き込まれる必要はありません。
乙女座
乙女座の皆さんにとって、最高の1ヶ月になるでしょう。地のグループに属する多くの惑星が、今乙女座の太陽星座をサポートしてくれています。仕事やお金のこと、そして近い将来どうなりたいか、集中して考えて。この先2年間に向けてのビジネスプランを立てれば、順調なスタートが切れます。
天秤座
天秤座の皆さんは今月楽しく過ごせるでしょう。ワクワクする新しいことにチャレンジしたい気分になります。思いっきり大胆になって。色々な人たちと関わることになるので、今月一緒に過ごしたい人を選びましょう。オープンマインドでクリエイティブな楽しい人たちと過ごして。
蠍座
5月7日、満月が蠍座に滞在しています。太陽が水星のすぐ隣に位置していることもあり、この満月期は大切な人と連絡を取るのにぴったり。満月が蠍座で起こる時はプライベートな時間を大切にしたくなりがちですが、今回はそんな自分の殻を破ってみて。
射手座
射手座の健康のハウスを牡牛座の惑星達が通過していきます。今月は自分が好きなエクササイズを習慣にしましょう。飽きてしまったり物足りないと感じる時はアレンジを加えて。友達と一緒に運動したり、トレーナーの力を借りるのも良さそう。必ず成果が現れます。
山羊座
2017年12月22日から滞在していた土星が山羊座から去っていきました。少し気分も軽くなったのでは?ようやく深呼吸してリラックスできるようになっているはずです。土星は今後30年間、山羊座に移動してこないので、ひと段落です。冥王星は2023年まで滞在するものの、土星は去って行ったのですから!
水瓶座
水瓶座に移動してきた火星と土星を大歓迎してあげてください!火星は行動力を、土星は難しい場面での決断力を授けてくれます。今こそ自分自身に集中し前に進みましょう。土星はこれから2年半にわたり水瓶座に滞在し、あなたに精神的成長をもたらします。安定した自分を感じることができるでしょう。
魚座
4月中旬はエネルギーに満ちています。魚座の力を最高に発揮できる時期で、クリエイティブなことをしたくてたまりません。芸術的なことに勤しんだり、大作を手掛けたいと思うのなら、今がその時です。自分でも驚くような作品が出来上がるでしょう。
牡羊座
4月11日から27日まで牡羊座に水星が滞在します。水星はコミュニケーションと知性を司るため、周囲と関わる時間を持ってください。メールのやり取りを積極的に行って。オフィスも整理整頓すれば、気分もスッキリして物事がはかどります。
More to explore in
Culture