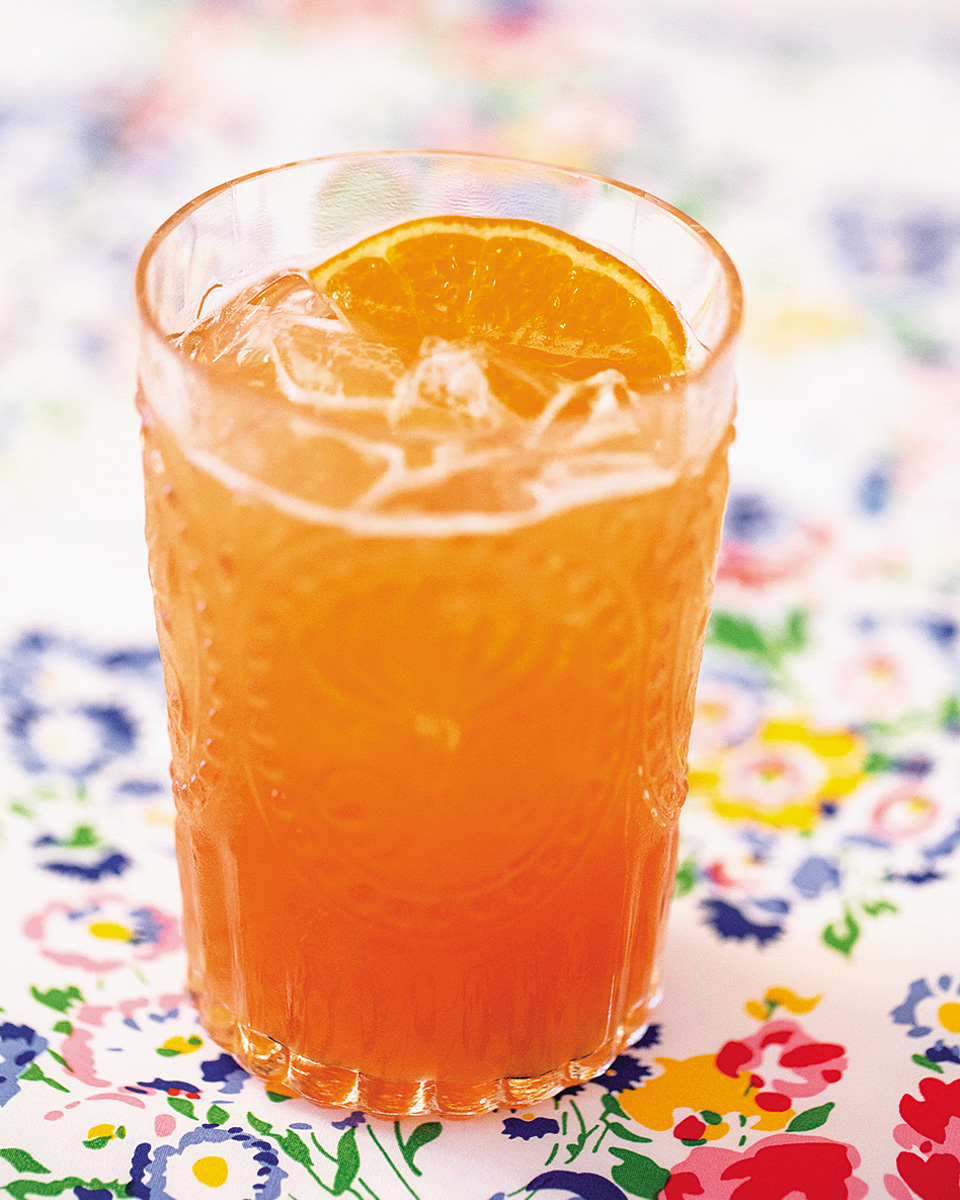 Life's complicated; your cocktail doesn't have to be. The screwdriver, named after the tool the American oil workers used to stealthily stir vodka into their orange juice while on the job, has survived as a year-round favorite that's ridiculously easy to make. Orange juice is a householdstaple and you probably have some vodka left over from a party you threw at one time or another. Now grab some ice, and voila — a screwdriver. Best with brunch but who are we to judge? These days, anything goes.
Ingredients
1 part vodka
2 parts freshly squeezed orange juice
Directions
Pour ingredients over ice in a glass and stir (with implement of your choice). Garnish with an orange slice.
More to explore in
Entertaining