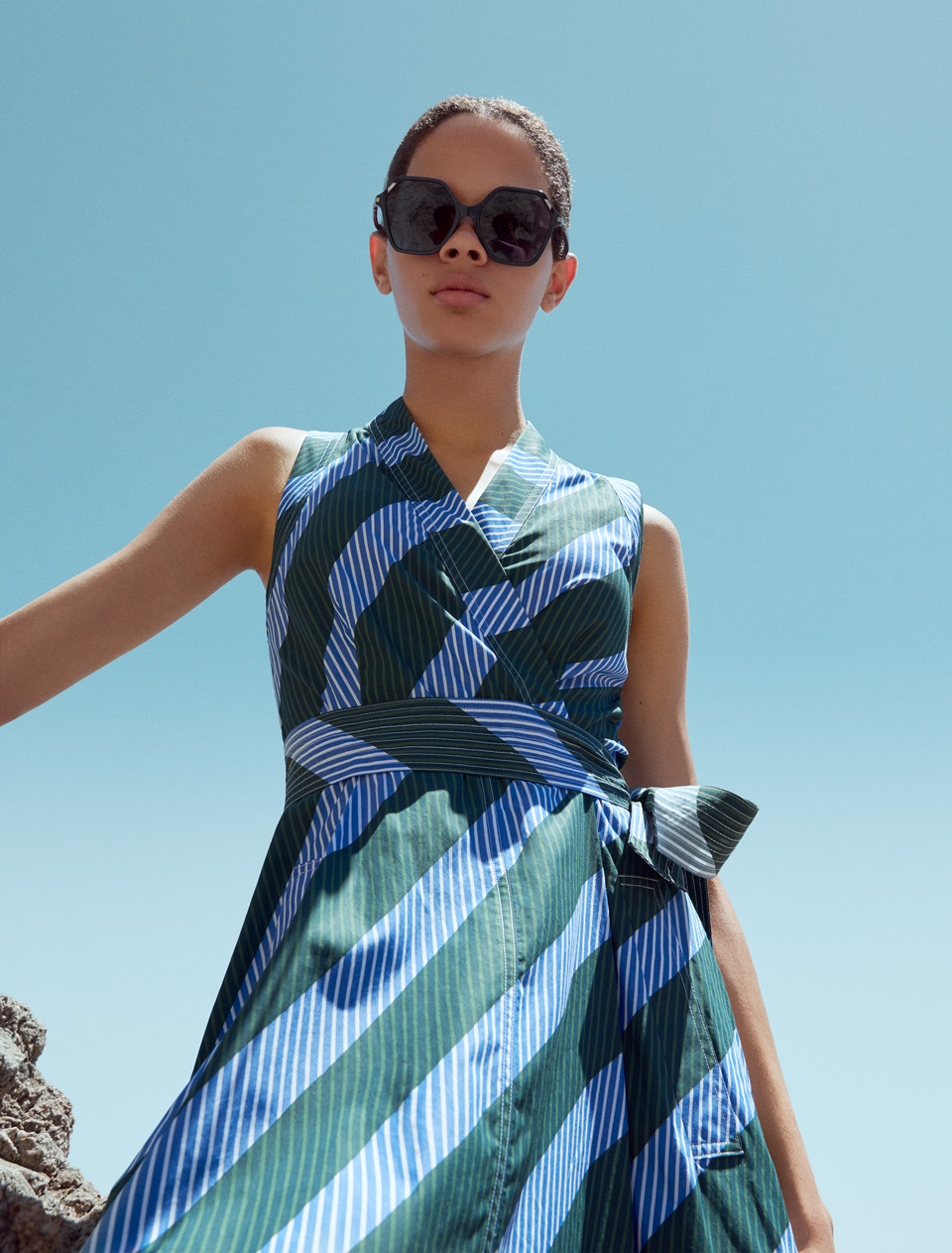 Finding the right sunglasses for your face shouldn't be daunting or confusing. Unfortunately, it's not a one-size-fits-all situation. We've done the guesswork for you with an easy guide, below, so you can choose the most flattering shape and bask in the sunshine.
SQUARE: Best when counterbalanced with softly rounded frames, such as an oversized 70s era style or a softened cat-eye.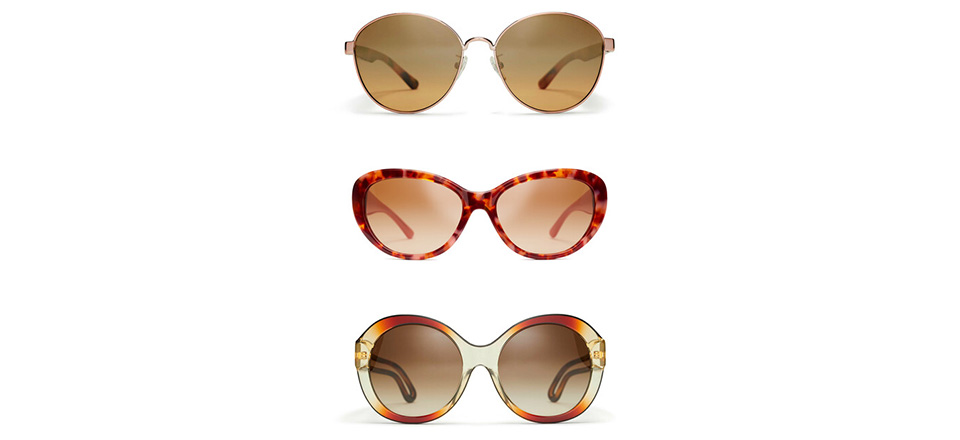 ROUND: Go for a classic cat-eye or a more modern rectangular frame to play up features.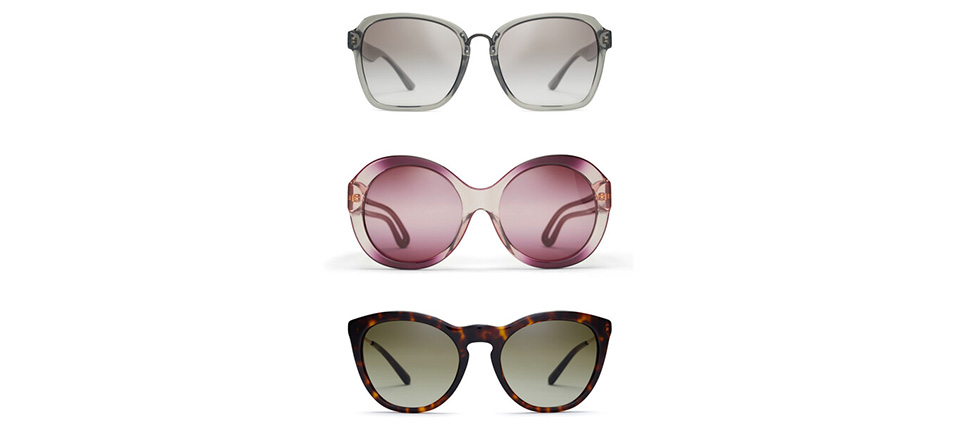 OVAL: Plays nicely with all frame shapes, so you can experiment liberally, from classic aviators to a futuristic silhouette.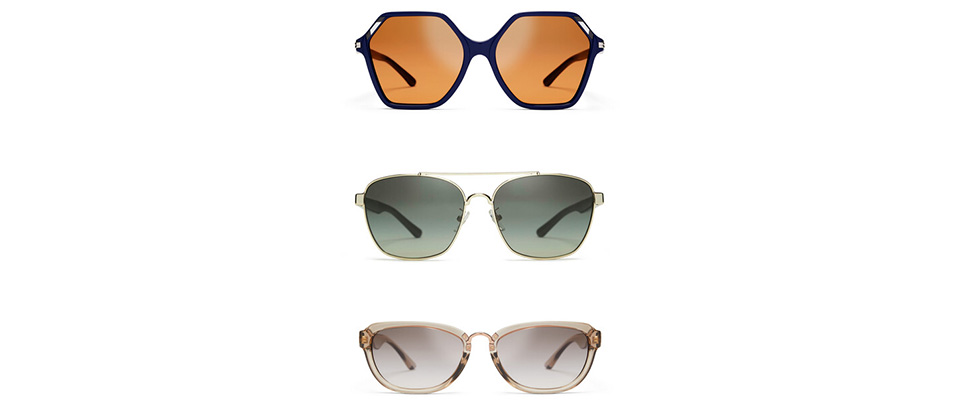 HEART: The heart wants what it wants. In this case, it's to have frames with the same lines – heavier on top, smaller under the eyes.