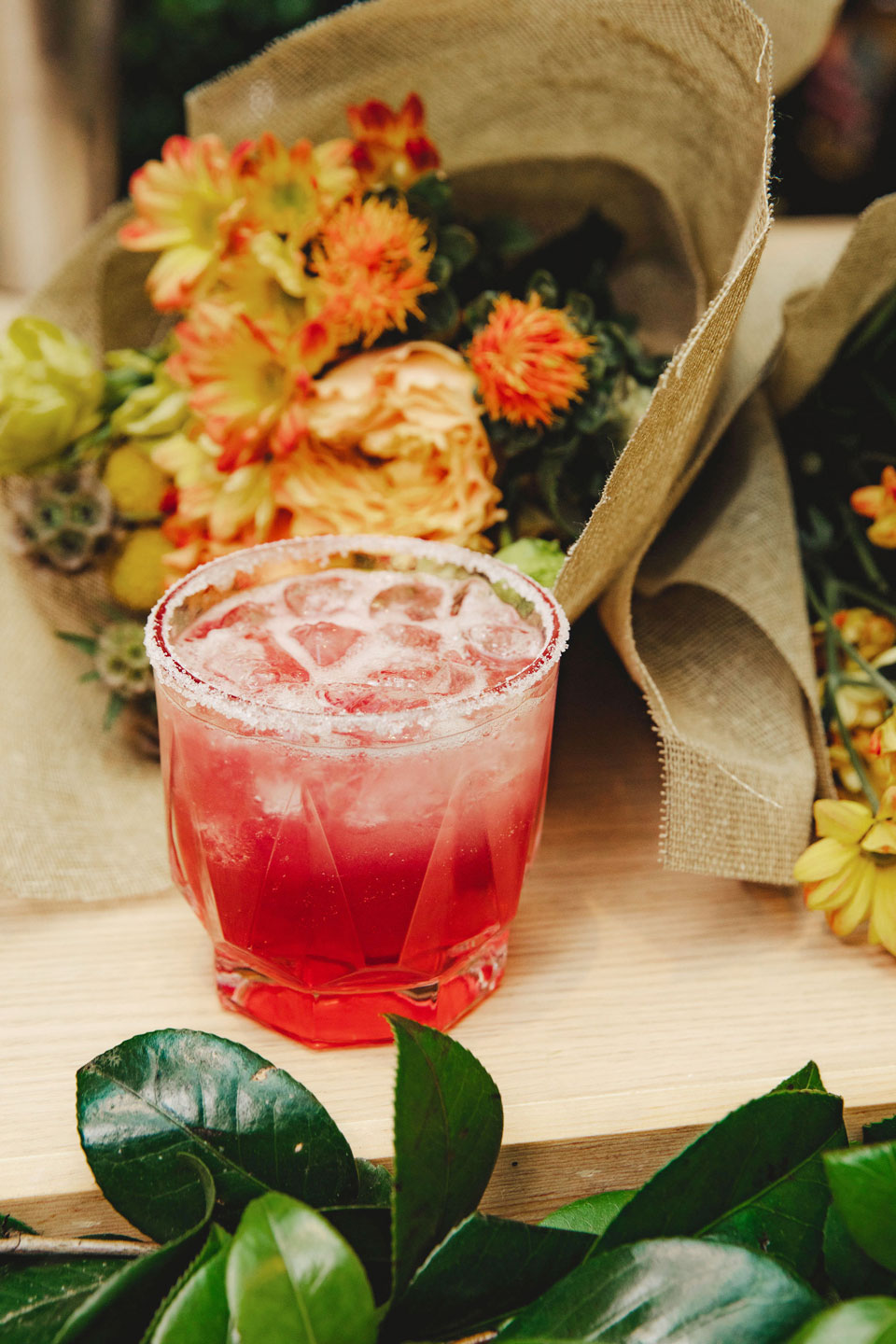 The genesis of the margarita is blurry (much like how you'll feel after one too many of them); even the Smithsonian's research on this classic cocktail cannot confirm whether it was birthed in Acapulco or Tijuana. No matter its origins, it's been reimagined in a bevy of great ways. Here's an unexpected version of the classic recipe that was recently served at the Tory Burch El Palacio De Hierro Polanco boutique. Below, a refreshing and fruity take on margarita perfection.
Orange and Cranberry Margarita
1.5 oz rested tequila
0.75 oz cointreau
1 oz lemon juice Eureka
2 orange twist
1 dash of cranberry juice
½ Tsp. of granulated sugar
*salting the rim is optional but encouraged
Macerate the orange with a little sugar, mix all the ingredients except the cranberry juice, shake with ice and when serving add the dash of cranberry juice.
More to explore in
Entertaining