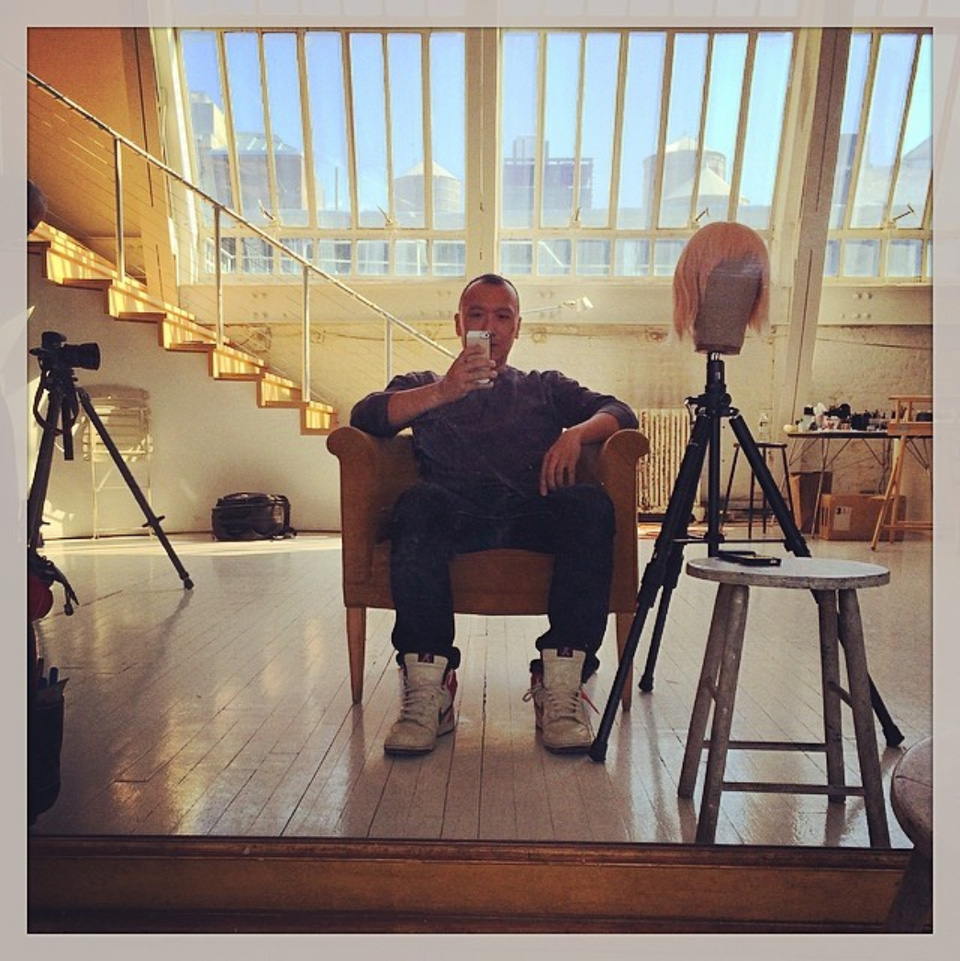 Fashion journalist, Creative Director and Executive Producer of Netflix's new show,
7 Days Out,
Joe Zee, accrues
a lot
of frequent flier miles. Since he started his career as a stylist, over 25 years ago, he's been on planes headed all over the world. His busy schedule demands that he hit the ground running pretty much after touchdown, so he's got this whole flying thing down to a science. We caught up with him to learn a thing or two about how to make any flight — from 40 minute puddle-jumpers to 15 hour globe treks — that much easier.
Last year the total number air miles I logged…
150K miles (roughly but who's counting?).
The shortest amount of time I've spent in any one city…
60 minutes.
My in-flight essentials for a comfortable trip…
Laptop, book, headphones…. anything to keep me entertained.
Something no one knows about me when I travel…
I actually love airport and airplane food. I love researching places to eat inside a terminal (especially at new airports in new countries) and trying something regional when I get there early. On the plane I love the meal they serve, which yes, only really takes place in business class. And since I usually fly American Airlines (no judgements here!), I know their lunch and dinner meals always have an ice cream sundae — that's mile high indulgence I can't turn down.
The best way to cure jet-lag…
Immediately adjust to the current time. Setting your internal clock right away is the key. Eat the appropriate meals at the appropriate times even if you're not hungry, and stay up until proper bed time. Also — ambien.
Headphones, earplugs or eye mask…
HEADPHONES! Earplugs are for amateurs. If you're going to block out ambient noise, little earplugs just aren't going to cut it.
Water or wine…
ALWAYS water. Alcohol dehydrates you even more on a plane but you'll also feel the effects of alcohol a lot faster so if you want a quick buzz, I guess wine is the way to go.
Book, magazine or podcast…
Book, movies AND podcast!
The cure for handling in-flight turbulence…
Buckle up and ignore it.
The most exciting part about flying…
Arriving!
The worst part about flying…
TSA.
When I land, it's all worthwhile because…
NEW ADVENTURES!
Next I'm off to…
TORONTO->NYC->HONG KONG->LOS ANGELES.
More to explore in
Beauty