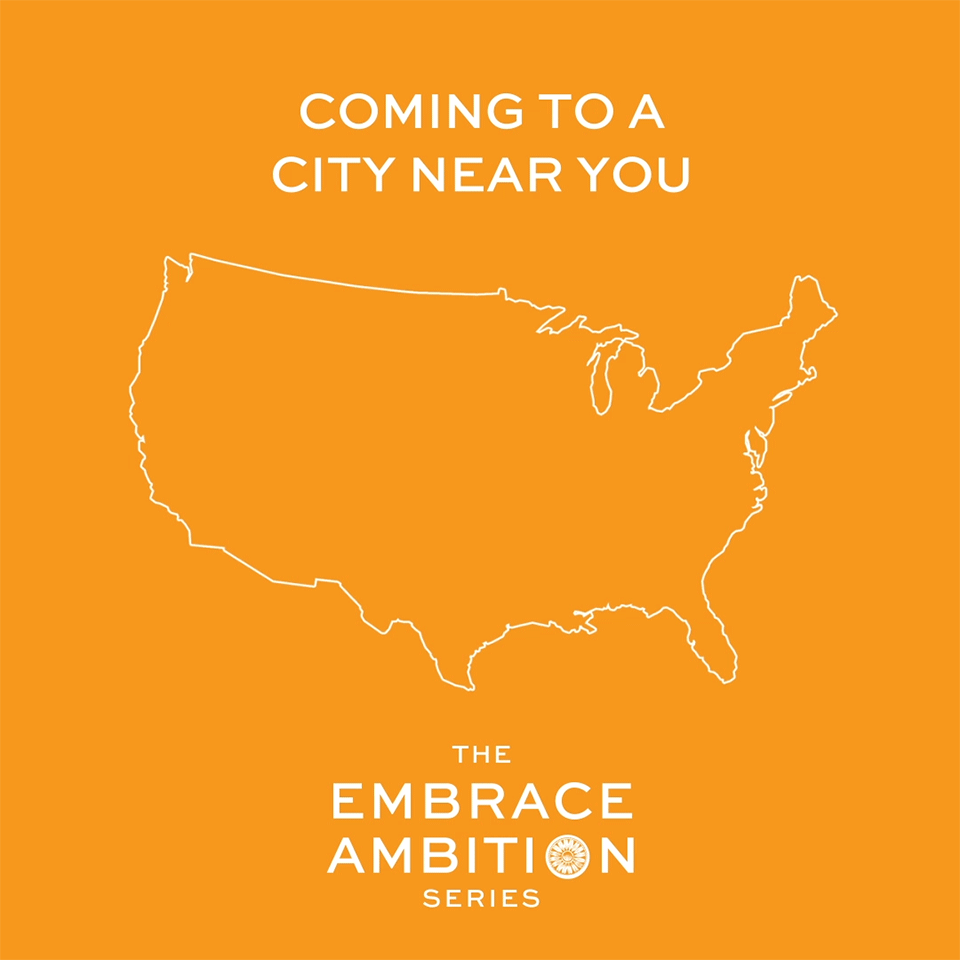 Kicking off in Philadelphia this evening is the Tory Burch Foundation's Embrace Ambition Series — 5 cities, 5 days, 5 intimate events. From Chicago and San Francisco to Dallas and New York City, each event will be held in a Tory Burch boutique where a group of incredible women will join in conversation on topics including entrepreneurship, unconscious bias and empowerment. Each event will be live-streamed and available to watch on the Foundation's website.
More about #EmbraceAmbition & the Tory Burch Foundation:
In 2009, Tory launched the Tory Burch Foundation which provides access to capital, education and digital resources to empower women entrepreneurs. Learn more about the Foundation and #EmbraceAmbition here.
More to explore in
Culture