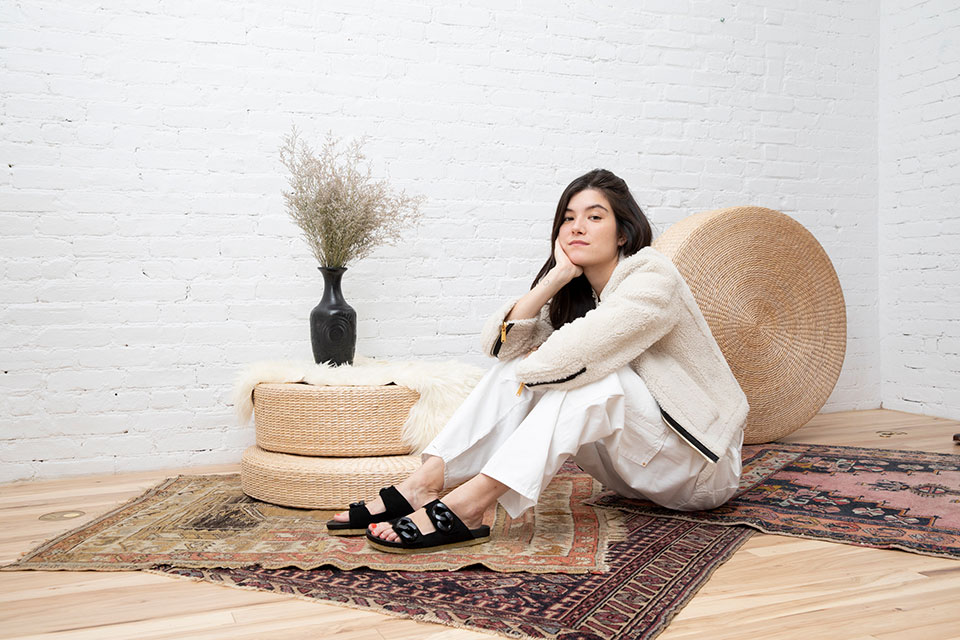 For those with a penchant for the past, vintage shops are a gold mine. Anna Gray and Will Nathan — of Object Limited, a digital treasure trove for clothing and home goods — are two such people. We spoke with the duo about what they're on the lookout for this season and discuss their monthly pop-up, Obect Limited Vintage Bazaar, in NYC this week.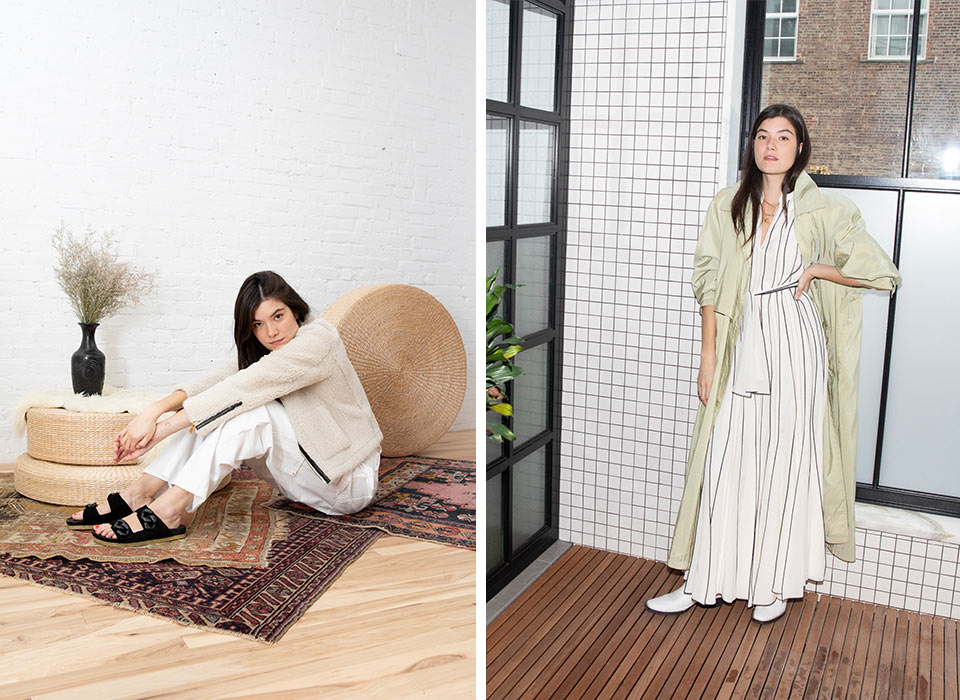 Object Limited is…
Anna: An online shoppable field guide for sourcing exceptional secondhand goods. Our handpicked scouts travel the world to find planet-friendly treasures for your home and closet.
Will: We're also a monthly Vintage Bazaar that brings together our favorite fashion and home vendors — so our new friends can try everything on.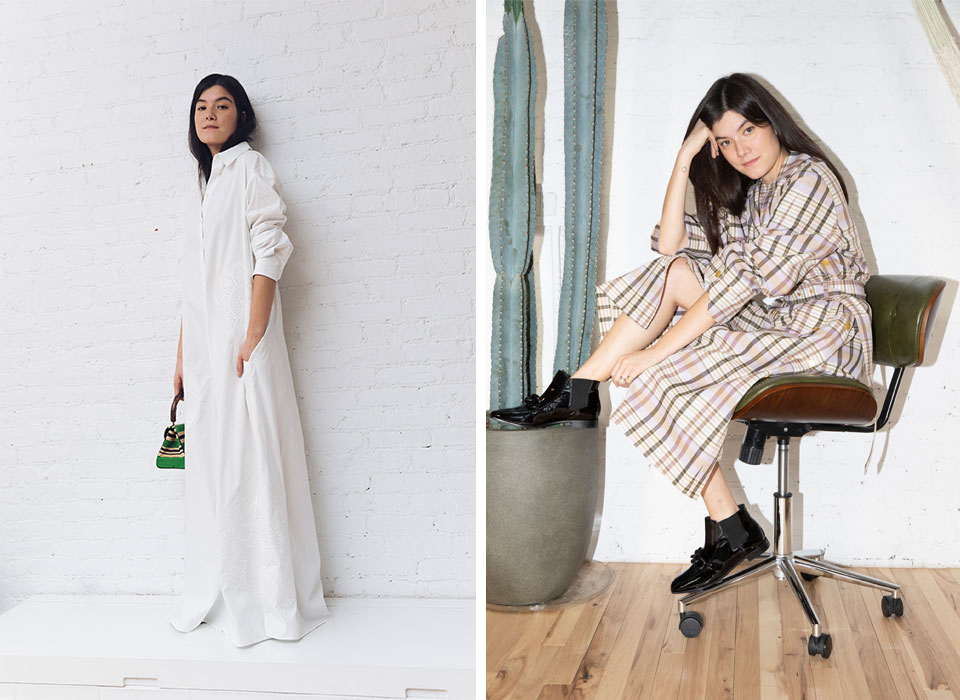 The most exciting part about starting your own company…
Anna: Making up all the rules!
And the most challenging part…
Anna: Making up all the rules!
Will: It's like pulling a rabbit out of a hat, but nobody else knows what a rabbit is…or a hat.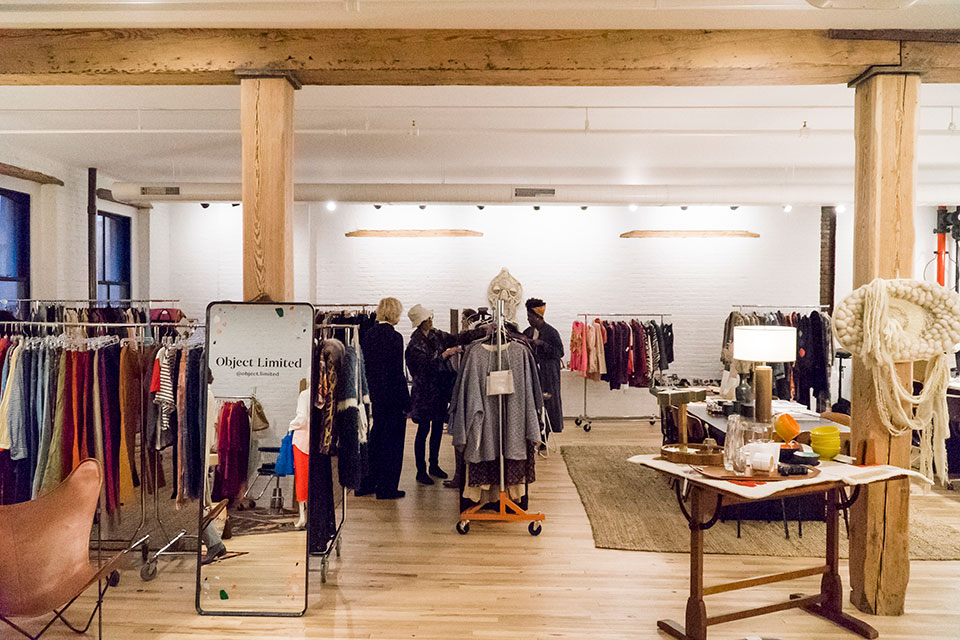 I first started shopping for vintage clothing when…
Anna: My mom inspired an early interest in buying vintage, so I've always loved one-of-a-kind things. Also, operating on very little money when I was 18 in New York meant new clothes were out of budget — it was a necessary thing that became an obsessive hobby.
Will: When I found Sweet Lorain in Cleveland.
The best vintage finds are…
Anna: I found this incredible 1960s navy leather Loewe jacket in Madrid that I bought to sell, but just cannot. I'm keeping it, Will…sorry! The real gems are found at the bottom of $1 bins, though.
Will: Always at the bottom of the pile, in the poorly lit corner, in the secret doll room, under the creaking stairs, inside the battered old suitcase, in the storage barns, in the upstairs roller rink, on the towering Kyoto bookshelves (shoes off, arigato!), behind the boiler, in Aunt Sally's cousin's abandoned dude ranch…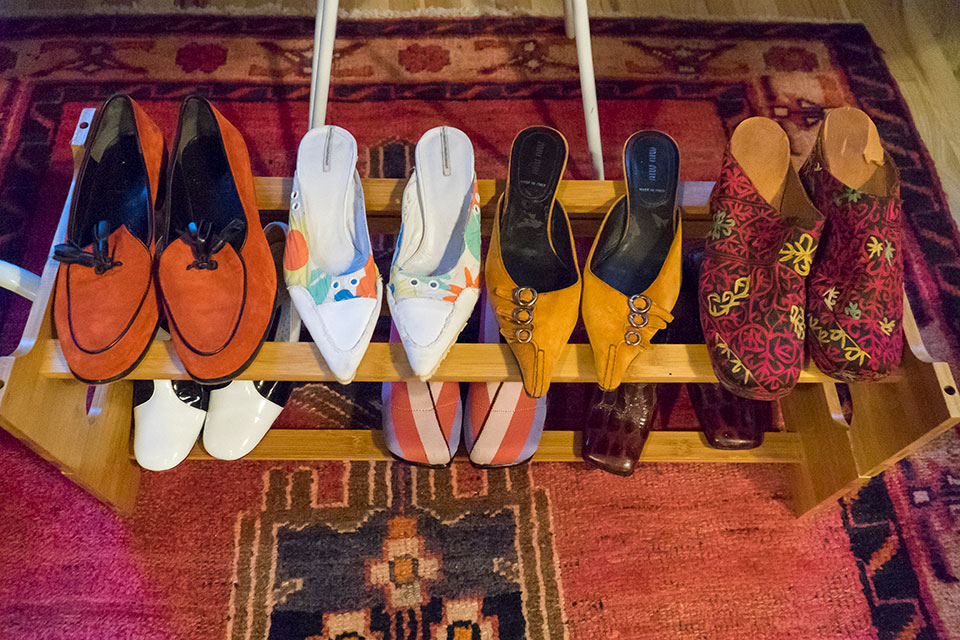 My pro tips for vintage shopping…
Anna: Just keep digging! Look for silk, cashmere, angora, cotton, wool…Skip the synthetics, unless it's an insane polyester 1970s thing you just can't pass up. Better in your closet than in a landfill, anyway.
Will: Touch it and trust your fingers. Make sure it fits (especially Hawaiian shirts…). When in doubt, don't buy it.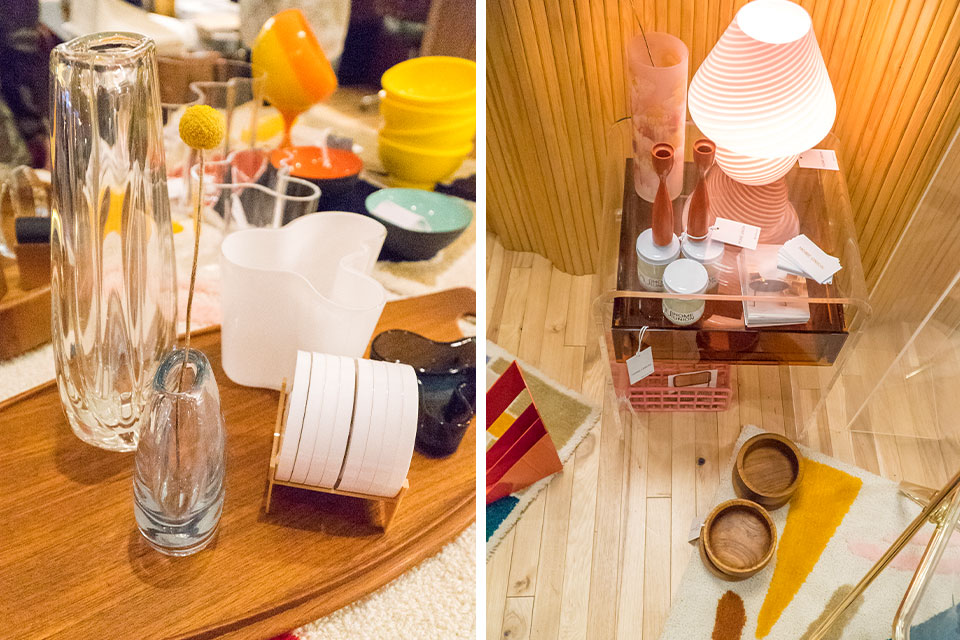 What I'm eyeing for myself at this month's Vintage Bazaar…
Anna: We're really excited to have some great returning and new vendors this month. We have a cute e-comm store
Either And
, stylist
Emily Dawn Long
, Vogue's
Emily Rosser
and
Sam Sussman
, Williamsburg's best
Home Union
, model
Kate Bowman
, the LA vintage store
O. La Roche
, re-lensed vintage sunglasses by
Morvay Vision
, NYC's vintage institution
Screaming Mimis
, one of the best Instagram stores of all time
Subrina Heyink Vintage
, Pinterest design star
Thomas Murphy
, the amazing Eric Oglander of
Tihngs
's homewares (and
Craiglist Mirrors
!) and vintage queen
Walk of Dame
. I know I'm going to want something from everyone's booth!
And what I'll be buying for others…
Anna: I just got back from buying trips to Maine, Boston and Madrid, so our inventory is stocked with great, weird, new things! Recently, I've been really into oversized trenches with big shoulders and cinched waist belts and '90s rave mesh shirts — they're so cool.
Will: Out-of-print Persian poetry translations, 1880s Japanese Ukiyo-e woodblock prints and hand-dyed 1940s Mexican serapes.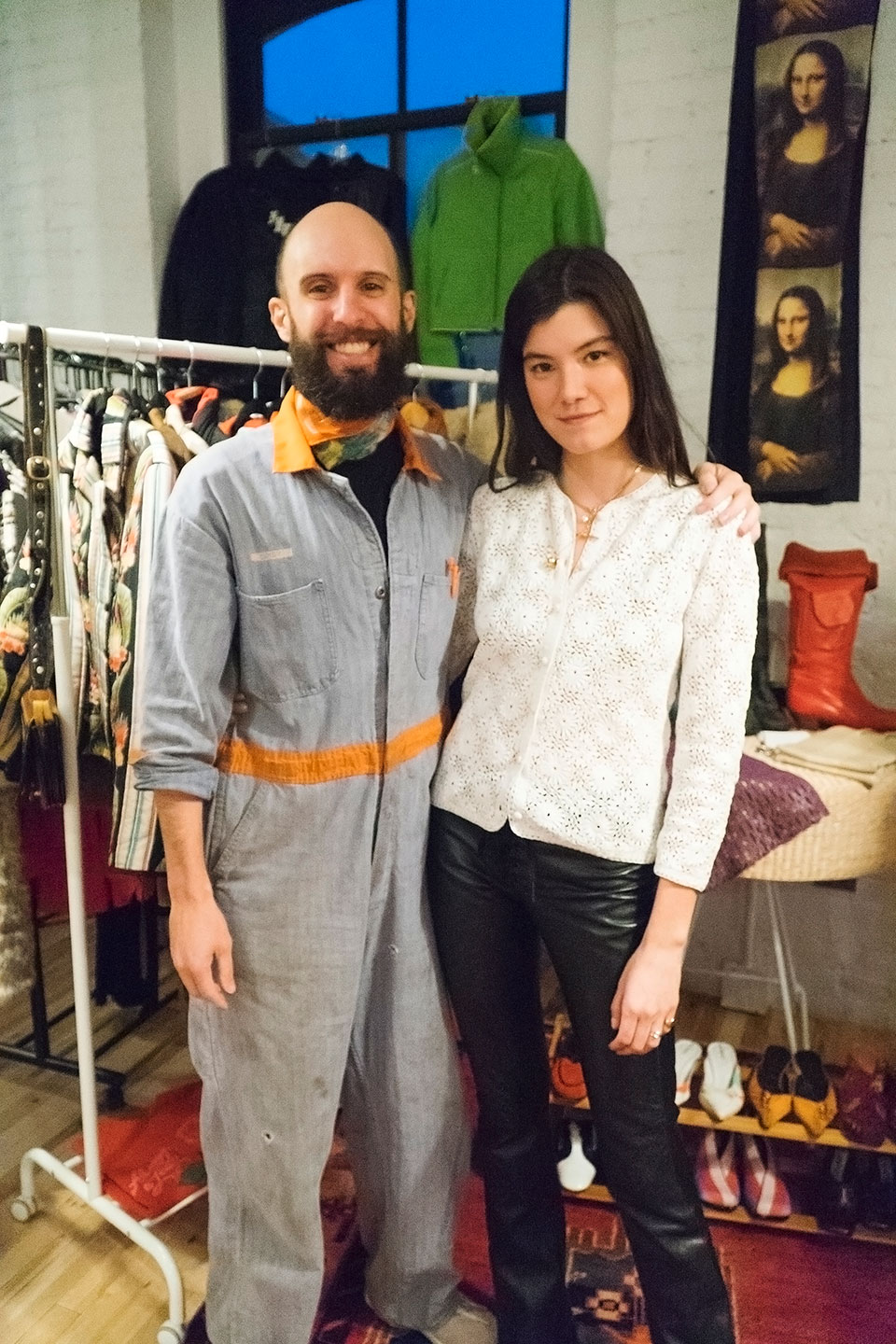 What I'm eyeing for myself from Tory Burch…