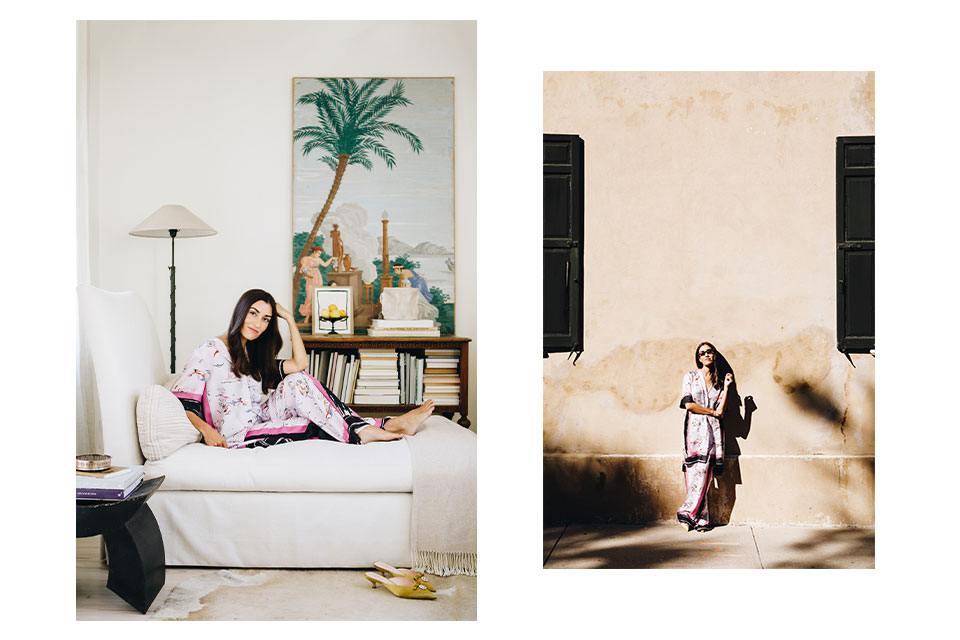 The city of Charleston calls to mind cobblestone streets and pastel houses with wraparound porches. For stylist and interior designer Elizabeth Damrich, it's home. Born in Alabama — and after a quick stint in New York City — Damrich fell in love with Charleston's European feel and historic charm. Here, we chat with the young tastemaker about how the centuries-old port city has shaped her style.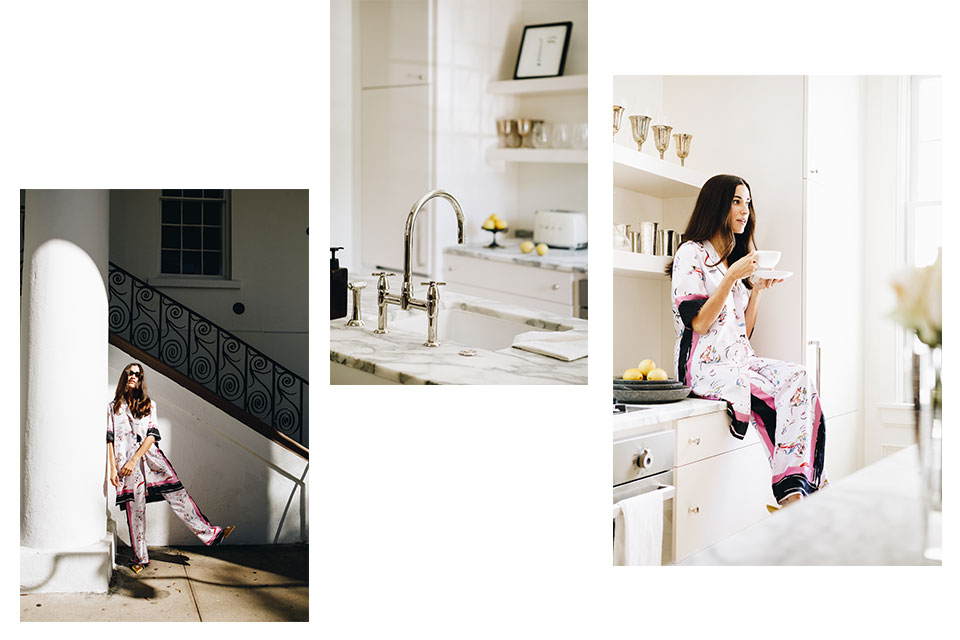 I would describe myself as…
Someone who works to bring beauty into the world in any way, shape or form.
And I would describe my style as…
Romantic modernism with a reverence for the past.
I became interested in design when…
My dad used to drive me around Alabama's historic district to teach me the different types of column styles — Doric, Corinthian, Ionic. It wasn't a typical outing for a 4-year-old, but it taught me to appreciate details from an early age.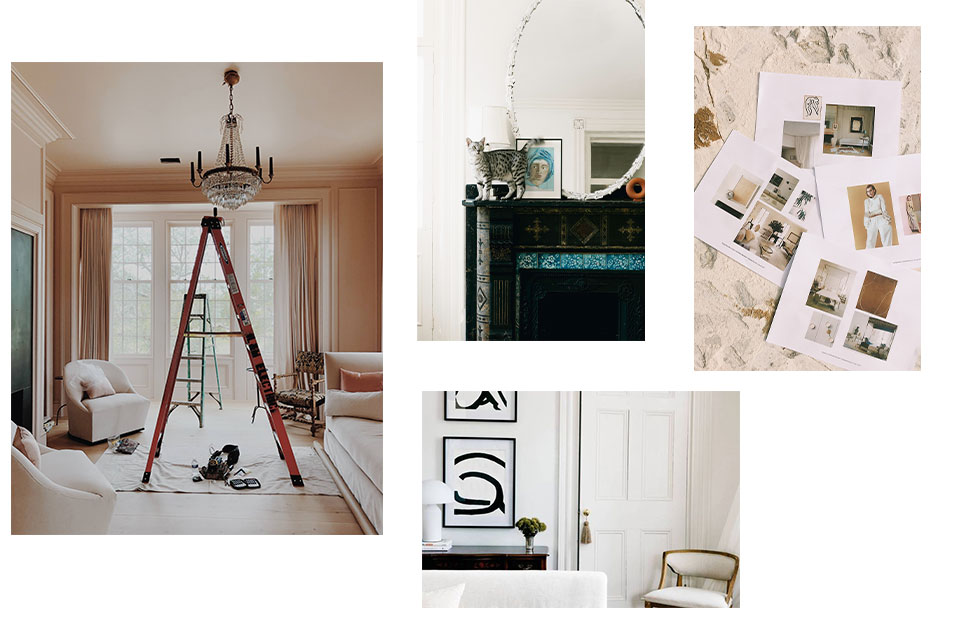 I am often inspired by…
Night walks in downtown Charleston, Cy Twombly, Rose Uniacke, Pierre Yovanovitch, Greek Revival architecture and genuine people doing what they love in life.
A room isn't complete without…
A few conversation-starting pieces that give interest and throw off any type of perfection.
And an outfit isn't complete without…
A bit of quirk — such as a bold shoe, funky sunglasses or voluminous pants — to really exude personality and style.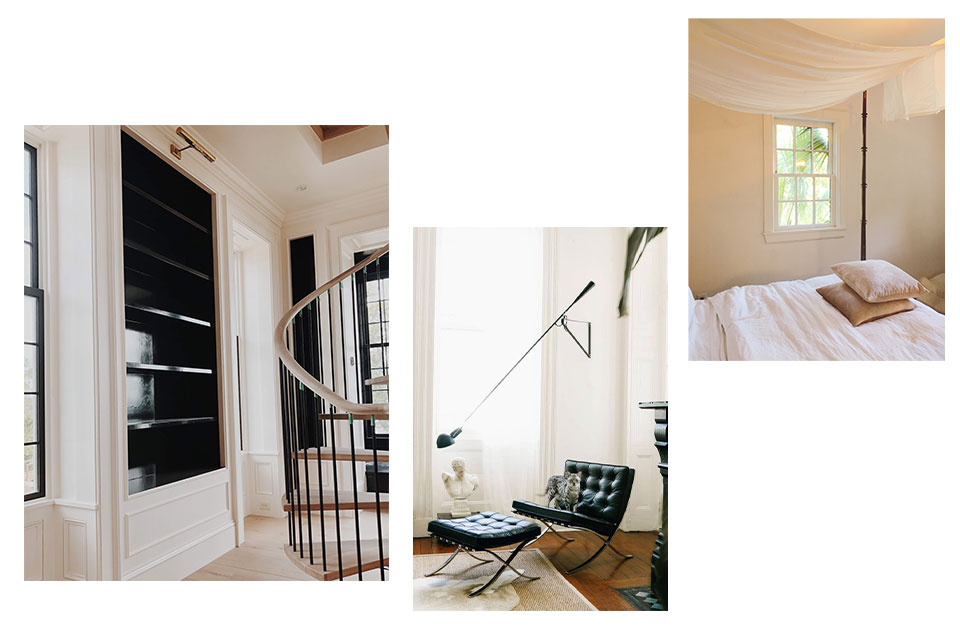 Best piece of career advice ever received…
Keep your eyes on your own paper and stay in your magic.
My top three tips to create a Charleston vibe at home…
Focus on revealing the bones of the house and celebrating the architectural details.
Incorporate antique silver pieces into your home, and use them in modern ways: Try cups as vases, napkin rings on crisp white linens and bowls as centerpieces with bright green moss. Hang long drapery on the windows that slightly puddles on the floor to give it that old-school elegance.
I love Charleston because…
It's the most European-feeling city in the United States, with a lush landscape and plenty of sunshine. You'll discover something new in the architecture every day. Visually, you can't get bored!