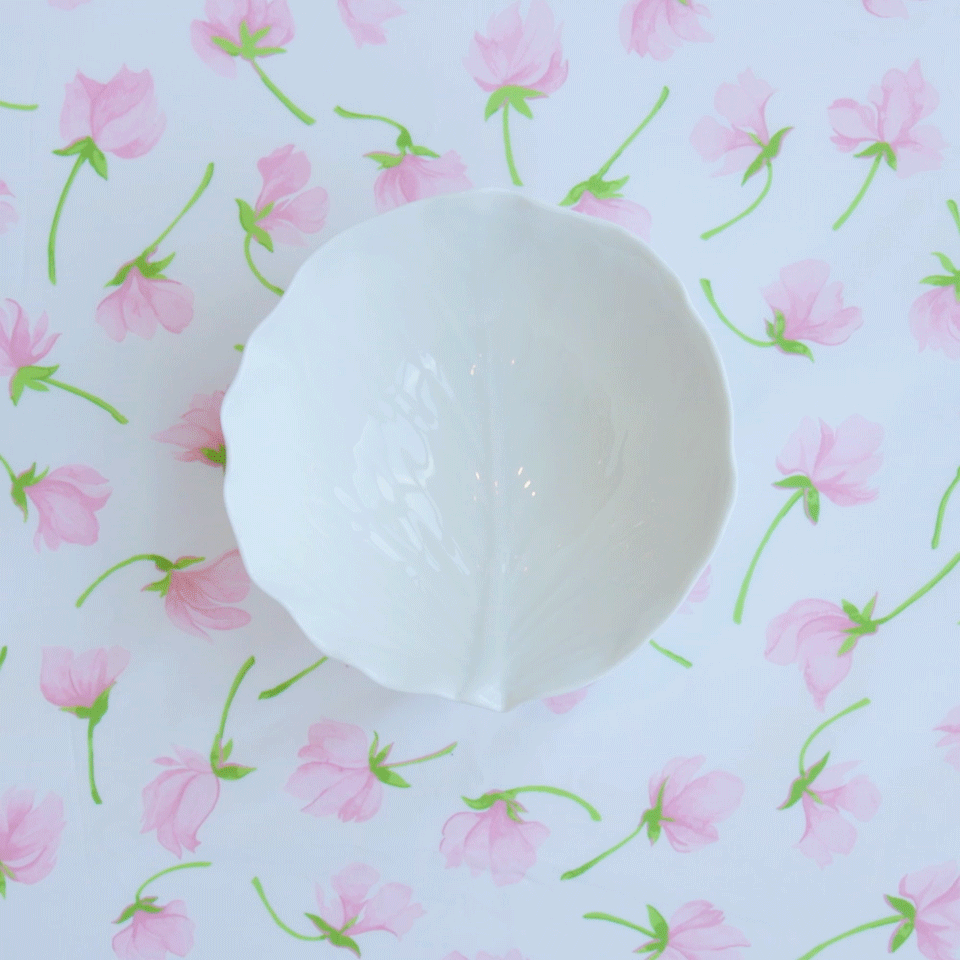 We continue our summer 'scream series with a spotlight on Brooklyn-based Malai, which incorporates Indian-inspired flavors like masala chai, coconut tahini and lemon cardamom. Here, we talk to founder Pooja Bavishi, a 2018 Tory Burch Foundation Fellow, about the start-up life and what it takes to be an ice-cream doyenne.
I decided to launch Malai because…
While I have always loved making desserts, what really touched me was sharing my sweet creations with others and seeing how happy it made them. I wanted to keep spreading those "sugar rushes of happiness" by introducing new flavors inspired by my cultural heritage. I discovered that ice cream provided the perfect blank palate for the bold and unique flavors of my childhood. Malai combines those flavors with the creamiest ice cream base, creating a unique, ultra-satisfying experience. I want to keep pushing boundaries with never-before-seen flavors and growing recognition within the industry.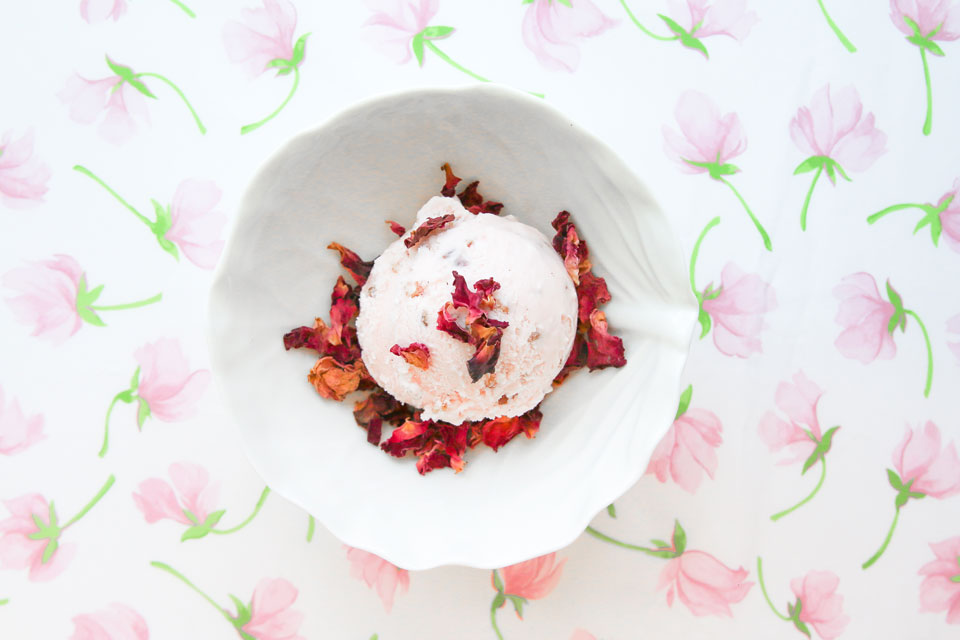 Our most popular flavors…
Rose with Cinnamon Roasted Almonds — this has been our most popular since the very beginning, and continues to be today!
And my personal favorite…
My favorite flavor is Orange Fennel. I always wanted to have a fennel-flavored ice cream for Malai — it's one of my favorite nostalgic flavors, and it's such a palate cleanser in Indian cuisine. Orange and fennel is already a classic pairing in other types of cuisine, and I thought that they could pair really nicely in ice cream as well. Customers are always telling me about how familiar it tastes even though they have tasted nothing like it in ice cream before! I love that personal connection that Malai is able to make.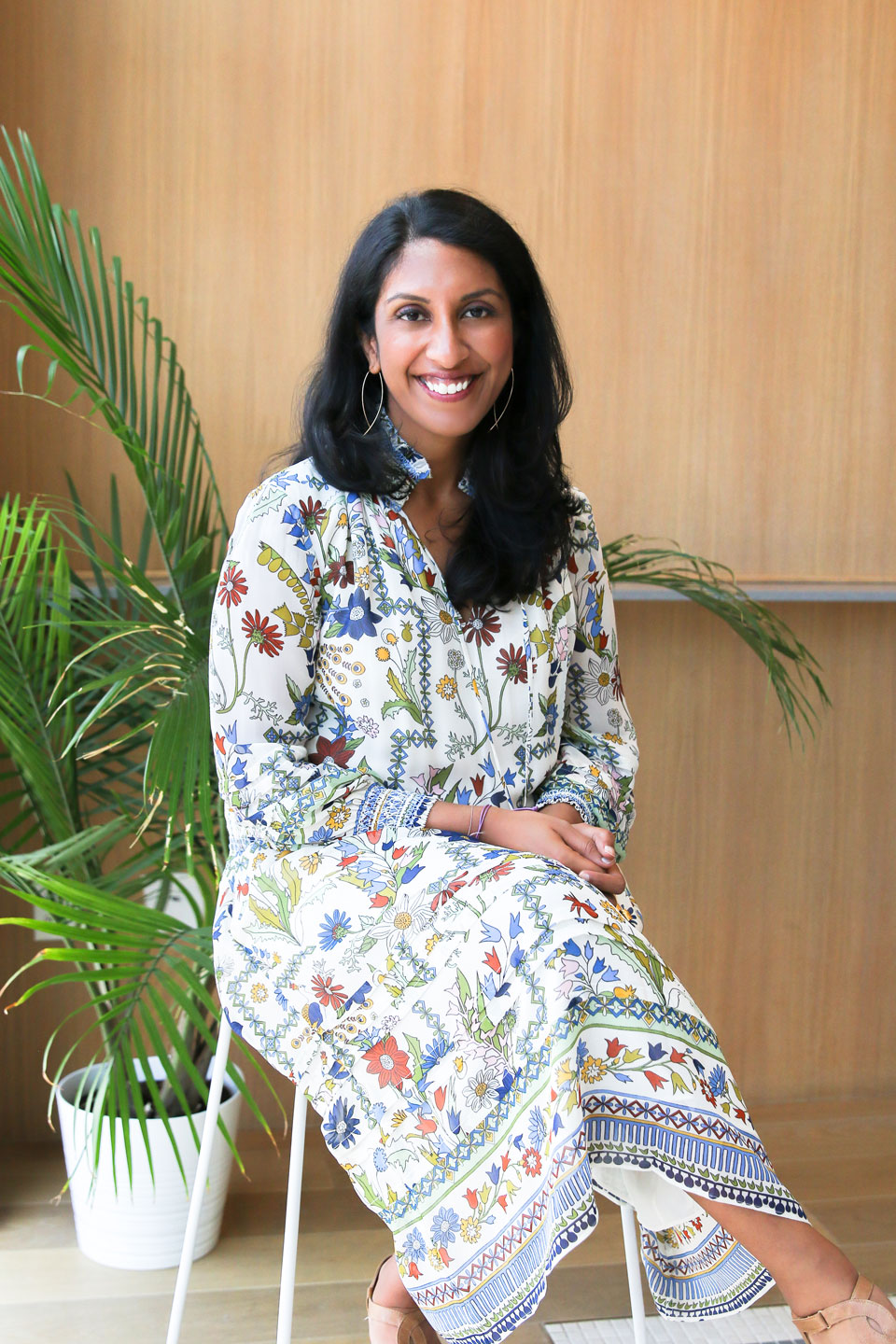 Being a Tory Burch Foundation Fellow has allowed me to…
Join a network of successful women entrepreneurs whose firsthand experiences, trials and tribulations provide me with invaluable lessons and support. It also has provided me with resources and mentorship that enable me to hone my social impact strategy as I continue to expand and grow my business.
Most exciting part about owning your own business…
Meeting new people! I am so motivated by people who love what they do; having my own business allows me to constantly meet people who are experts in their fields. Because there are so many facets of owning your own business, I am constantly being challenged and introduced to new topics, and as a result, I get to meet new people who work in those areas, which is extremely exciting.
And the most challenging part…
The opposite end is that owning your own business can be lonely at times. Having a support network is key. There are also so many great resources for entrepreneurs to find mentors and other entrepreneurs who are in the same position, which is always reassuring.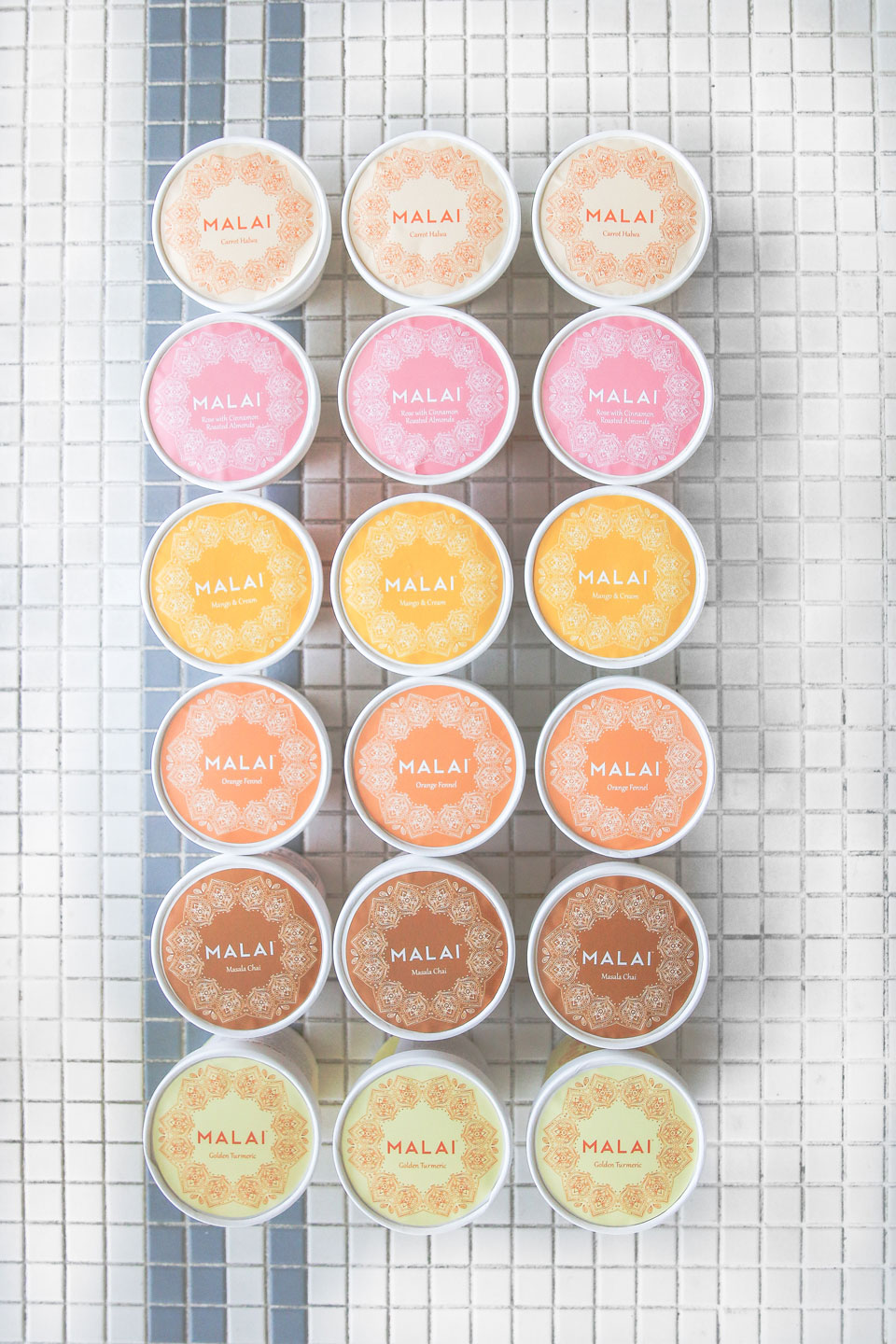 My ambition is…
My passion. Nothing drives my ambition more than loving what I do and bringing it to the world to see. Ambition is the driving force behind everything I do — starting my business, growing it into what it is today, and visioning for the future. The passion behind my ambition, and completely embracing it, makes it worth it.
The woman who inspires me to embrace ambition…
My mom! She has always encouraged me to dream as big as possible and then put in the hard work to not only achieve success but also to love what you do. This has been a constant in my life and I never have to worry about not having her support.
My advice to would-be entrepreneurs…
Ask questions — ask often and ask many. There will be so many things that you feel like you don't have a grasp on, but ask the person who may know that answer or can direct you to the person who knows the answer. There are resources around you, so use them.
More to explore in
Entertaining