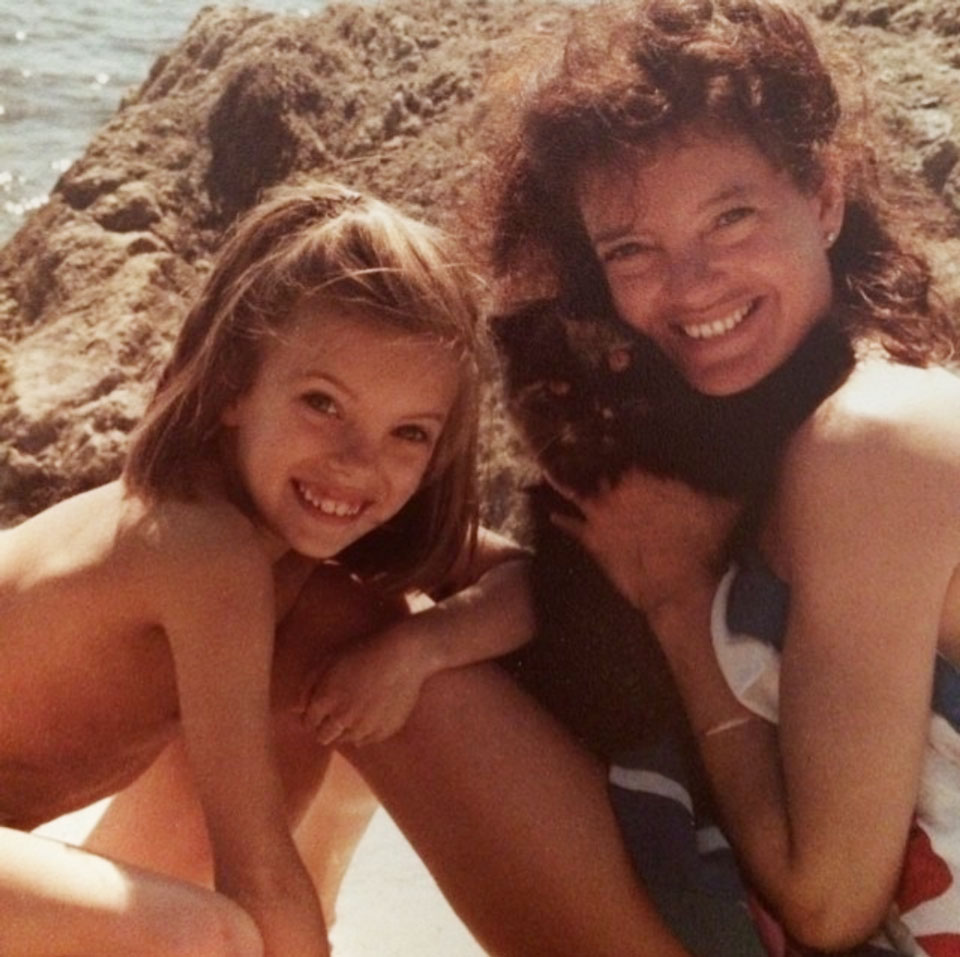 Admit it — French women just have a certain
je ne sais quoi
. What's the secret formula? It's not like everyone who wears Breton stripes or a slash of bright red lipstick immediately transforms into a latter-day Brigtte Bardot.
Clémence von Mueffling's new book, Ageless Beauty the French Way (St. Martin's Press), is as close to a manual as it gets. And this is a true insider's take. Not only is von Mueffling the founder of the online destination Beauty and Well-Being, but both her mom and grandmother — Lorraine Bolloré and Regine Debrise, respectively — were longtime beauty editors at French Vogue. There are three generations worth of intel here, covering everything from skincare to makeup to hair, even advice on how to bid adieu to cellulite-packed thighs. In addition, Von Mueffling enlists a host of experts to share their pro tips and secrets. Below, one such guide…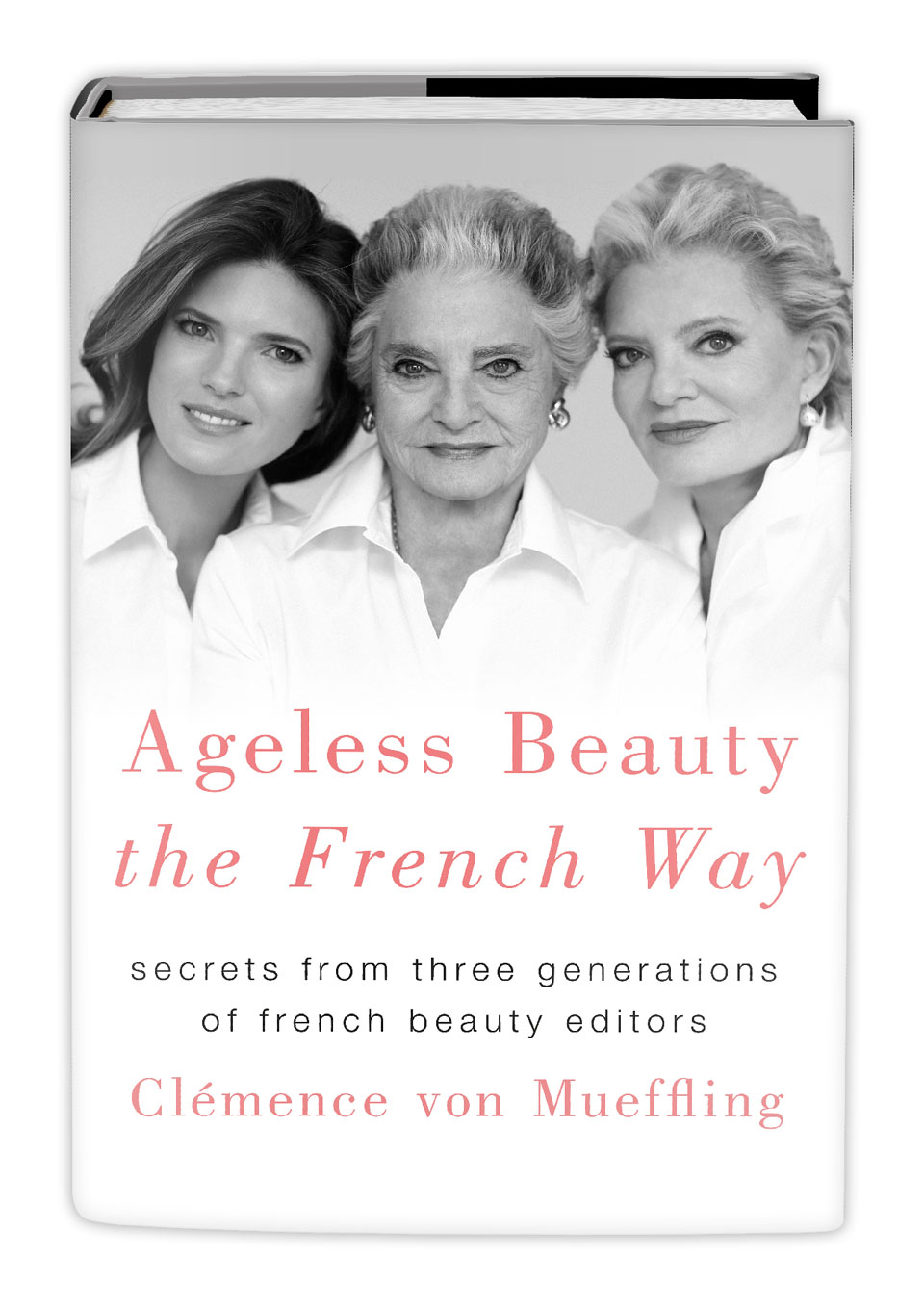 Skincare Tips for Frequent Fliers, Courtesy of Facialist Isabelle Bellis & Ageless Beauty the French Way
1. An airplane cabin can be very drying. When flying, I strongly recommend traveling with bare skin, without any makeup, which can be even more drying while flying and prevent the skin from breathing properly.
2. It's also important to prepare your skin before traveling by air. Cleanse your face thoroughly with a gentle cleanser and then apply a rich base — like an oil. (Avoid commercially available towelettes, which are very practical but full of drying chemicals.) Apply a moisturizer to create a protective seal/barrier to keep moisture in. A moisturizer with a heavier consistency is best to prevent water evaporation. Avoid retinal-based creams, which can exacerbate dehydration.
3. A big mistake many air travelers make is to spray/mist water on their faces. As water attracts water, spraying/misting water will dry out the skin even more. Drink water but do not apply water.
More to explore in
Beauty